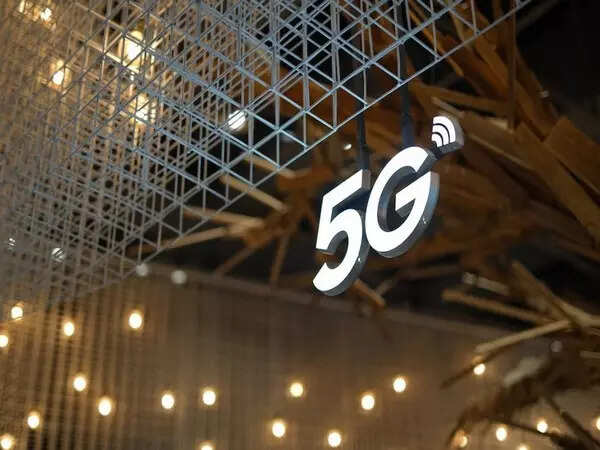 Airtel has expanded its 5G footprint in the country. The telecom operator has rolled out the Airtel 5G Plus service in the Union Territory of Ladakh. Airtel users in the region can now experience 5G service on their 5G-enabled smartphones.
What Airtel users need to do to access its 5G service
To access Airtel's 5G service, users must be located in a 5G-enabled city or area.
To check for notifications and alerts about 5G availability, users can refer to their Airtel Thanks app.
Those who wish to use the Airtel 5G Plus smartphones must switch their preferred network type to 5G.
There is no need for users to obtain a new SIM card to access the Airtel 5G Plus service, as it can be accessed using their existing SIM card.
Additionally, users can continue to use their current data plans to access the Airtel 5G Plus service and do not need to purchase a new plan.
Commenting on the launch, Adarsh Verma, COO, Bharti Airtel, Jammu, Kashmir & Ladakh, said, "Bringing 5G connectivity to our customers in Ladakh is in line with our commitment to bridging the digital divide and connecting not only the tourists who flock here to see the scenic landscapes but also the residents of this remarkable Union Territory. Customers can now experience ultrafast networks and enjoy speeds up to 20-30 times faster than the current 4G speeds. We are in the process of lighting up the entire Union Territory which will allow customers to enjoy superfast access to high-definition video streaming, gaming, multiple chatting, instant uploading of photos and more."
Airtel Unlimited offers
Airtel recently unveiled an Unlimited Data Offer for its customers. The offer is available to all postpaid users and prepaid subscribers with a data plan of Rs 239 and above. To take advantage of this offer, Airtel customers must have a 5G-enabled smartphone and be in a 5G network area. The offer can be claimed by logging into the Airtel Thanks app.