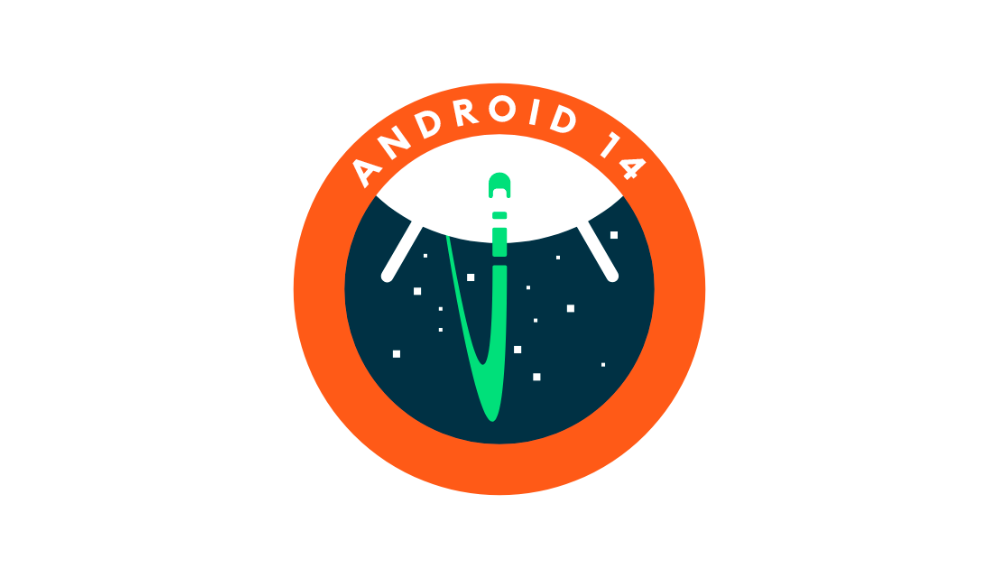 One of the most significant issues that mobile operating system developers, Google particularly, face is their inability to persuade a majority of users to install updates on their smartphones. While a few users quickly upgrade their iPhones and Android devices to the most recent milestone or security version, others tend to avoid doing so. Google is now working on a new method to persuade users to install the pending update.
Google is working on an Android Upgrade Invite feature that will provide a changelog of the pending update. However, this changelog will be different from what people have been getting till now.
Android Upgrade Invite feature
Unlike the current updates, where users get a text-based changelog before they install an update, the new way will bring a series of screens showcasing the pending update's features.
These screens will also have a prompt to perform the update. This way, people will be able to see what changes the update will bring to their smartphones, and they can get a better idea of the functioning of their smartphones.
"Upgrade Invite is a user flow that showcases the key new features included in the current available major Android OS upgrade. The flow is intended to help convince users to upgrade their device to the latest OS version," an Android landing page explains.
Once a device has an OS upgrade pending approval, users will receive a push notification displaying the new features and inviting them to perform the upgrade, it adds.
Users can also customise the Upgrade Invite experience by removing irrelevant features, updating the language in the text blocks, and modifying the animations, colours as well as fonts to match the brand of the smartphones.
Android Upgrade Invite limitation
This feature will be available to Android OEMs and requires support for Google Mobile Services.
Since it is limited to "major" Android OS versions, this means that OEMs providing updates to their own software skin without upgrading the underlying Android version, will not be able to bring this feature.
However, it could be possible that OEMs can work on it and develop something similar for their own pending updates.