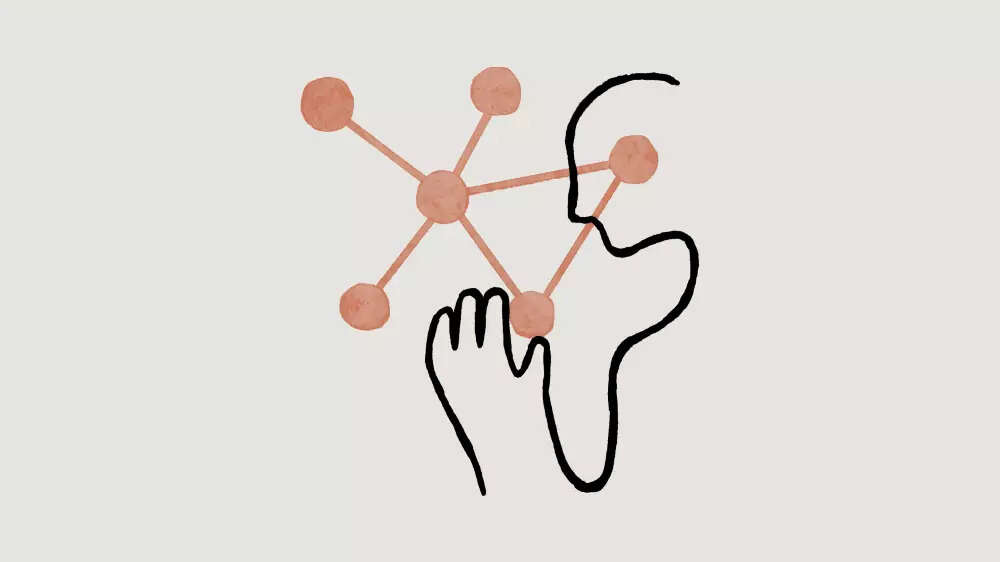 Anthropic, a Google-backed artificial intelligence (AI) startup has secured $100 million in funding from South Korea's SK Telecom. The move will help the country's largest telecom giant to strengthen its telecommunications-driven AI business.
Anthropic competes with the likes of OpenAI, the Microsoft-backed company that developed ChatGPT. It is among the most well-funded AI firms, having raised $450 million from investors, including Alphabet Inc's Google and Spark Capital in May.
Last month, Germany-based software company SAP also invested in Anthropic.
What these companies will do
SK Telecom said that the two companies plan to jointly develop a global telecommunications-oriented multilingual large language model and build an AI platform, news agency Reuters reported.
"SKT has incredible ambitions to use AI to transform the telco industry. We're excited to combine our AI expertise with SKT's industry knowledge to build an LLM that is customised for telcos," said Dario Amodei, co-founder and CEO of Anthropic.
SK Telecom will jointly develop an LLM with Deutsche Telekom, e& and Singapore Telecommunications to develop AI businesses. The technology will offer AI developments customised to their users in each market. The LLM would support English, Korean, German, Japanese, Arabic and Spanish languages.
"Combining our Korean language-based LLM with Anthropic's strong AI capabilities, we expect to create synergy and gain leadership in the AI ecosystem with our global telco partners," Ryu Young-sang, CEO of SKT, added.
Anthropic was founded by former OpenAI executives in 2021 and its Claude model is seen as a major competitor to OpenAI's GPT-4.
Claude can help companies manage tasks, including searching, generating answers, automating workflows, coding and processing text just like it is done in ChatGPT and Google Bard.