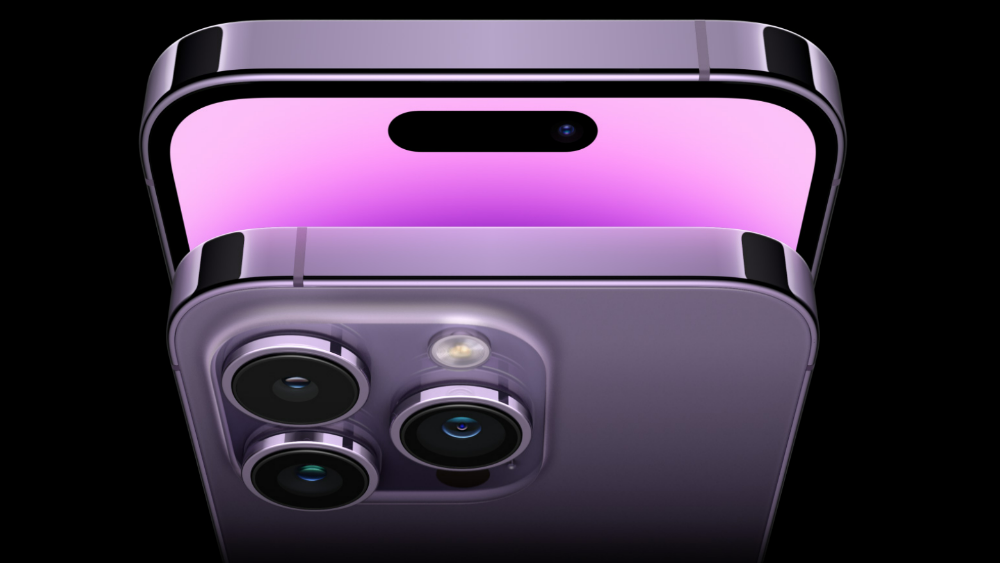 Users of upcoming iPhones may not require a cover for their smartphones. Apple has been researching ways to make the iPhone chassis withstand more wear and tear. The Cupertino-based tech giant has been granted a patent (spotted by AppleInsider) for "Spatial Composites." With this new technology, Apple will be able to embed metal or ceramic in iPhone's chassis for scratch resistance.The company also notes that different materials used in an iPhone chassis have certain benefits and problems.
Importance of making iPhones scratch-proof
"[Mobile] phones, watches and tablet computers can experience contact with various surfaces that leads to marring, or abrasion, of the surface of the device. [Regular housing] materials for such devices may have different combinations of properties relating to strength, appearance, abrasion resistance, electromagnetic shielding, and the like," Apple said in the patent.
How different materials can be good or bad for iPhones
"[For instance,] metal housings may be particularly resistant to dents, scratches or breakage, but may interfere with radio signals entering or emanating from the device. Ceramic housings may be scratch resistant and transparent to radio signals but may be brittle. Plastic housings may be transparent to radio signals and fairly strong but may be prone to scratches or dents," the company added.
How Apple is planning to overcome the issue
As per the patent, Apple's proposed solution is to use more than one material for the chassis, when it lays out its plans. However, such adoption will be a challenge for the company and the whole patent discusses the materials to mix, and how to achieve the goal.
"A housing of an electronic device" has to get "abrasion-resistant members at least partly embedded in the substrate [chassis material] and extending beyond the external surface," Apple mentioned in the patent.
"The abrasion-resistant members may be formed from metal or ceramic. The substrate comprises a moldable matrix. The abrasion-resistant members are harder than the moldable matrix," the company stated.
Apple has also used drawings in the patent to show the different shapes of "abrasion-resistant members." Each of these materials will have different benefits but will stick to the same overall aim.
Another drawing in the patent shows these members dotted over the back of an iPhone. This drawing aims to show how these members will be arranged throughout the chassis. The spacing between each member is expected to be between 10 and 100 microns.
The patent also credited the research of three inventors, which includes Christopher D Preset. Previously, Preset has been working on a method to use glass-ceramic components in a MagSafe system that will allow the transmission of data as well as power.