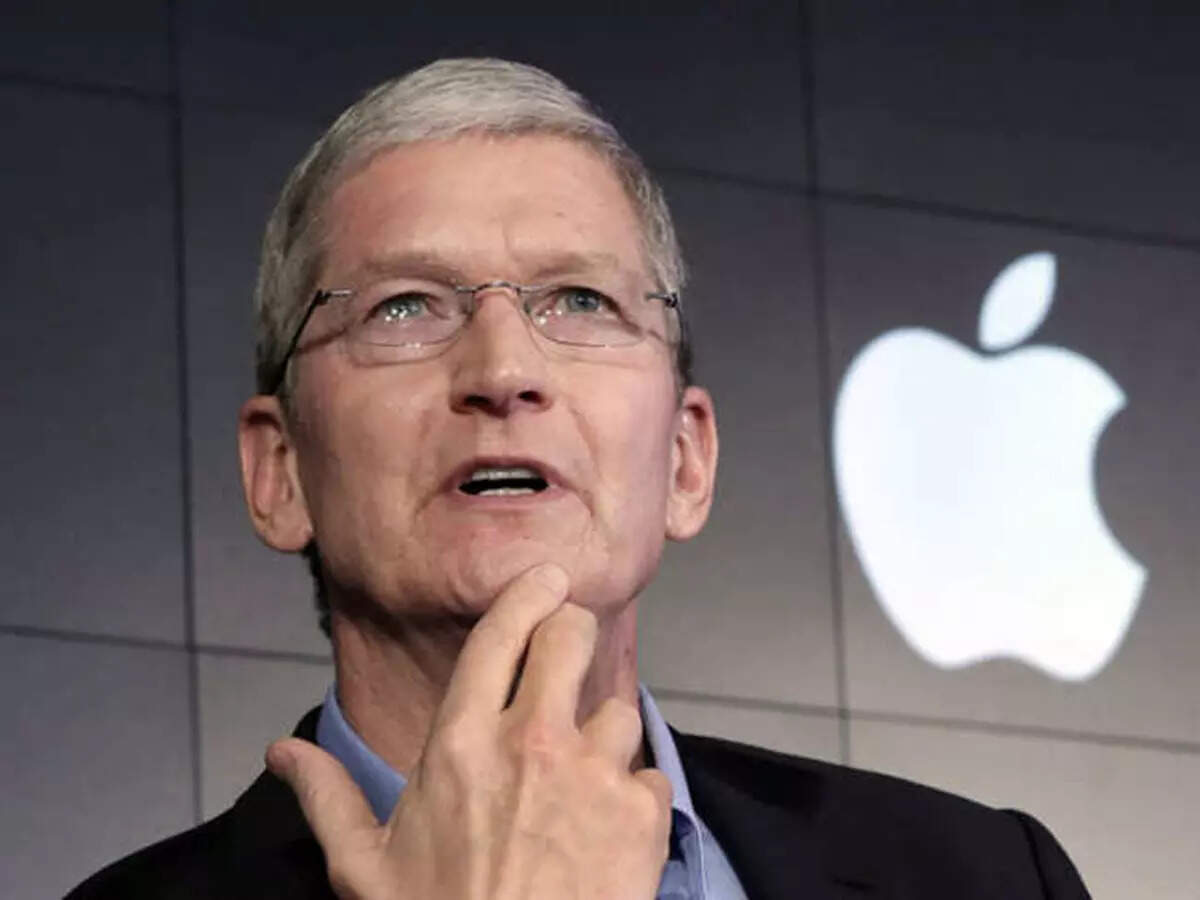 Apple CEO Tim Cook has advice for parents: limit screen time for children. He suggested that parents should set guidelines on how much time children spend on devices.
"Kids are born digital, they're digital kids now. And it is, I think, really important to set some hard rails around it," Tim Cook said in a recent interview with GQ magazine. He was replying to a question by a journalist who said that his young son was "obsessed" with his smartphone.
'Don't want people using phones too much'
Cook said that the company makes technology to empower people to do things they couldn't but don't want people using "our phones too much."
"We make technology to empower people to be able to do things they couldn't do, to create things they couldn't create, to learn things they couldn't learn. And I mean, that's really what drives us. We don't want people using our phones too much. We're not incentivized for that. We don't want that," he added.
Use technology to track phone usage
Cook advised parents to use the "Screen Time" feature that tracks phone usage and allows parents to set limits on device usage, downloads and content for their children.
Apple allows users to track the screen time of all devices, including iPhones, MacBooks and iPads, connected to one Apple ID. On Android, the feature is available under Digital Wellbeing.
"We try to get people tools in order to help them put the phone down. Because my philosophy is, if you're looking at the phone more than you're looking in somebody's eyes, you're doing the wrong thing," Cook said.
The executive said that he looks at his own screen time report "pretty religiously."
Apple Store in India
Recently, Apple revealed the look of its first retail store in India. It will open in Mumbai and the brightly-lit store was "inspired by the iconic Kaali Peeli taxi art unique to Mumbai," Apple said in a statement. The store is still in barricades and is likely to open this month.