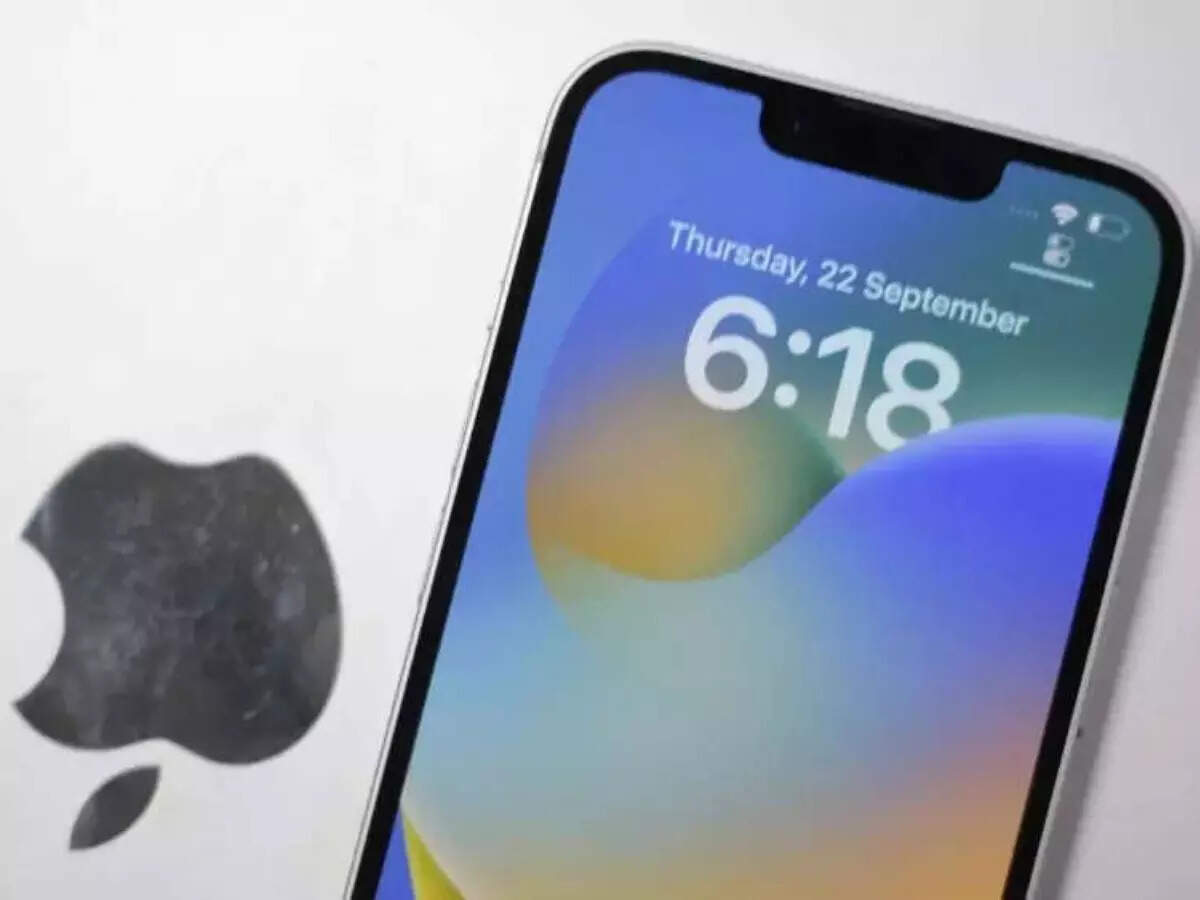 Apple rolled out the iOS 16.3 update in January. Two weeks later, the company also released an update for the latest version, iOS 16.3.1 which arrived with multiple bug fixes. The latest version of iOS 16 improved the Crash Detection feature on new iPhones and Apple Watches. It also fixed issues with Siri Find My requests on HomePods. The Cupertino-based tech giant has now started rolling out its iOS developer beta version 16.4 for select beta testers. The iOS 16.4 beta version adds new improvements which include — wider emoji support, keyboard improvements for some languages and support for web app notifications.
Apple
iOS 16.4
beta: What's new
The latest emojis come from Unicode version 15.0 which Apple introduced in September 2022. Some of the notable emojis include — a shaking face emoji, a pushing hand that can be used as a stop sign and a Khanda emblem which represents Sikhism.
This update will also add new features to the international keyboards. Autocorrect for the Korean keyboard has been enabled by default and the Ukrainian keyboard has received support for predictive text.
Apart from this, the latest beta also adds transliteration layouts to some South Asian languages, including Urdu, Punjabi and Gujarati. This layout is expected to allow users to type words using roman letters and they won't be subject to English autocorrections. For years, South Asian iPhone users had to wait for their devices to learn words through predictive text.
At WWDC 2022, Apple announced a new WebKit update that enables notifications for web apps. The WebKit update has been included in the iOS 16.4 beta version. This change will make web apps ask users to allow push notifications. For example, it will enable a "subscribe" button and these permissions will appear with other apps in the notification settings.
Apple Pencil users will be able to hover the accessory on compatible devices for tilt (altitude) and orientation (azimuth). The beta version also includes a feature for Matter accessories. This feature will allow Matter accessories to support "manual and automatic" software updates. The feature may also allow these accessories to directly update from the Home app. According to a report by MacRumors, the beta version reintroduces the HomeKit architecture upgrade that was removed by the company from iOS 16.2.
Apple is also introducing a switch that will help in getting developer updates in Software Update. devices enrolled in the developer program will automatically get the new option in the settings enabled. Users need a registered Apple ID to make this option the default way to get upcoming betas installed.
Lastly, iOS 16.4 also has a new toggle for 5G standalone support which has been currently announced by T-Mobile. The new feature is likely to enable speeds up to 3Gbps.