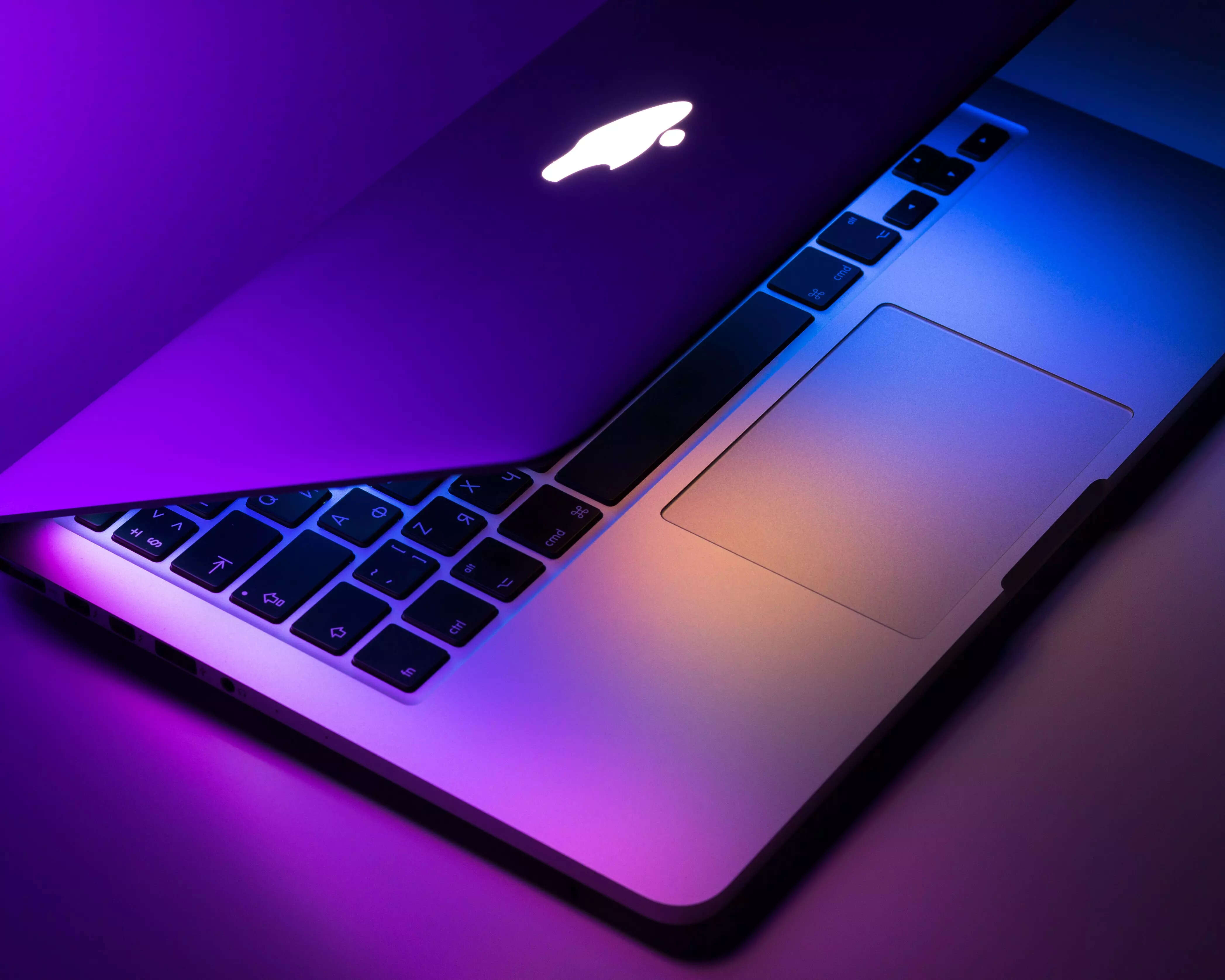 The rumour mill is absolutely buzzing about the imminent launch of new MacBook Pro models. Apple was supposed to launch new 14-inch and 16-inch MacBook Pro in October 2022 but it was postponed. Now, several sources are suggesting that Apple could launch new MacBook Pro models as soon as today.
Bloomberg's Mark Gurman, who has a good track record with Apple's product announcements, has tweeted that the new MacBook Pro will launch today. "The new MacBook Pros are imminent (Apple does have an announcement tomorrow – with press briefings later this week and embargoes lifting next Monday)," said Gurman in a tweet.
New MacBook Pro models: What to expect
It is rumoured that the new 14-inch MacBook Pro and 16-inch MacBook Pro could arrive with the M2 Pro and M2 Max processors in tow. The new processors will be an upgrade on the M2 chip which was launched in June and later featured in the 13-inch MacBook Air and MacBook Pro.
These MacBook Pro models will not have a touchscreen and are expected to have the same design aesthetics to the ones launched in 2021.
The new laptops are expected to support the Wi-Fi 6E standard, which uses 6GHz wireless bands that are capable of delivering faster and more reliable wireless connectivity.
Apple will not be holding any event for the launch of the MacBook Pro. Instead, it is expected that the new MacBook Pro will be announced via a newsroom post.
Speculation has been rife for a while now about the launch of the new MacBook Pro models. Traditionally, Apple doesn't launch new products in the first month of the year. However, this time it does seem to have taken a different approach.
It's not clear how much the MacBook Pro will cost but the previous generation came with a starting price of Rs 1.94 lakh. So we can expect the new variants to perhaps cost slightly more.