Through his first two major league starts, Seattle Mariners pitcher Bryce Miller has been every bit as good as advertised, if not better.
Miller earned his first MLB victory Sunday by dazzling the defending World Series champion Houston Astros in a 3-1 Mariners victory. The 24-year-old hurler allowed just two hits, one walk, and no runs over six innings at T-Mobile Park for his second consecutive sterling appearance.
The rookie began his big-league career by tossing six innings of two-hit, one run ball at the Oakland Athletics on May 2nd. However, he did not get the victory as the Mariners didn't take the lead until the eighth inning.
•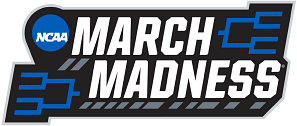 Bryce Miller would not be denied the victory in his second start. The Seattle Mariners put all three of their runs on the board before the young fireballer was relieved to start the seventh inning.
Through his two starts, Miller has an 0.75 ERA. He's allowed four hits, one walk, and just one run, while holding opponents to a .103 batting average.
He's been everything the Mariners could have hope for after losing starting pitcher Robbie Ray to a season-ending elbow injury that required Tommy John surgery.
It's been one week since the Seattle Mariners called up Bryce Miller from Double-A Arkansas. The team's No. 2-rated prospect wasn't exactly lights-out with the Travelers this season, going 0-2 with a 6.41 ERA over four minor league starts in April.
However, after giving up 13 earned runs over his first three starts for Arkansas, he allowed just one earned run and struck out five in his final minor league start before being called up to "The Show."
Miller was the second young hurler that the Mariners called up in short order due to injuries.
Originally, Seattle called up 25-year-old Easton McGee from the Triple-A Tacoma Rainiers at the end of April. He tossed 6-2/3 innings of no-hit ball at the Toronto Blue Jays on April 29th, but went in the injured list with a right forearm strain the very next day.
While Bryce Miller struggled in Double-A before being called up, he impressed the Seattle Mariners during Spring Training. During his final spring start before being reassigned to the team's minor league camp, Miller allowed two runs on four hits over four innings against the Texas Rangers. He pitched nine innings in all during Spring Training, logging a 2.00 ERA and 1.11 WHIP with 11 strikeouts.
Bryce Miller just what the Seattle Mariners needed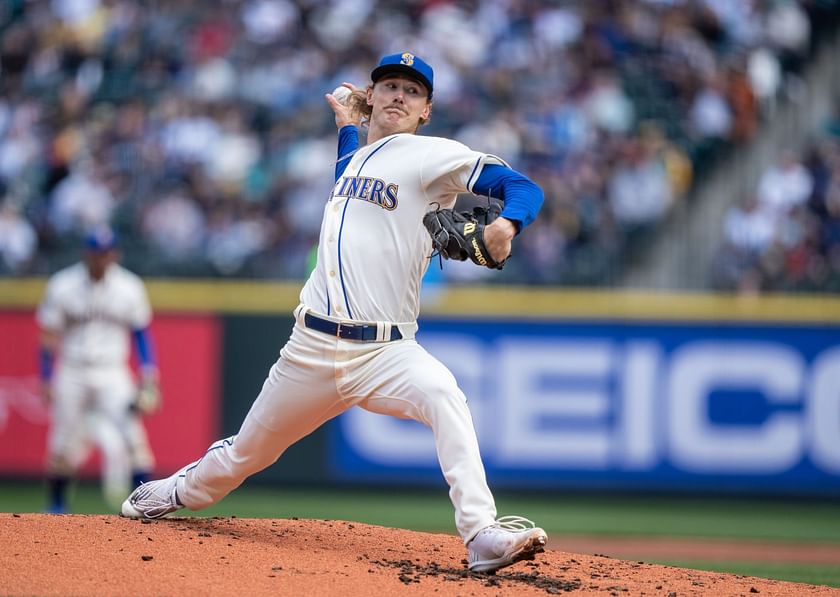 Miller's victory on Sunday pulled the Mariners into a third-place tie with the Astros in the American League West. Seattle returned to the .500 mark for the first time since the second game of the season with six wins in the last seven games.