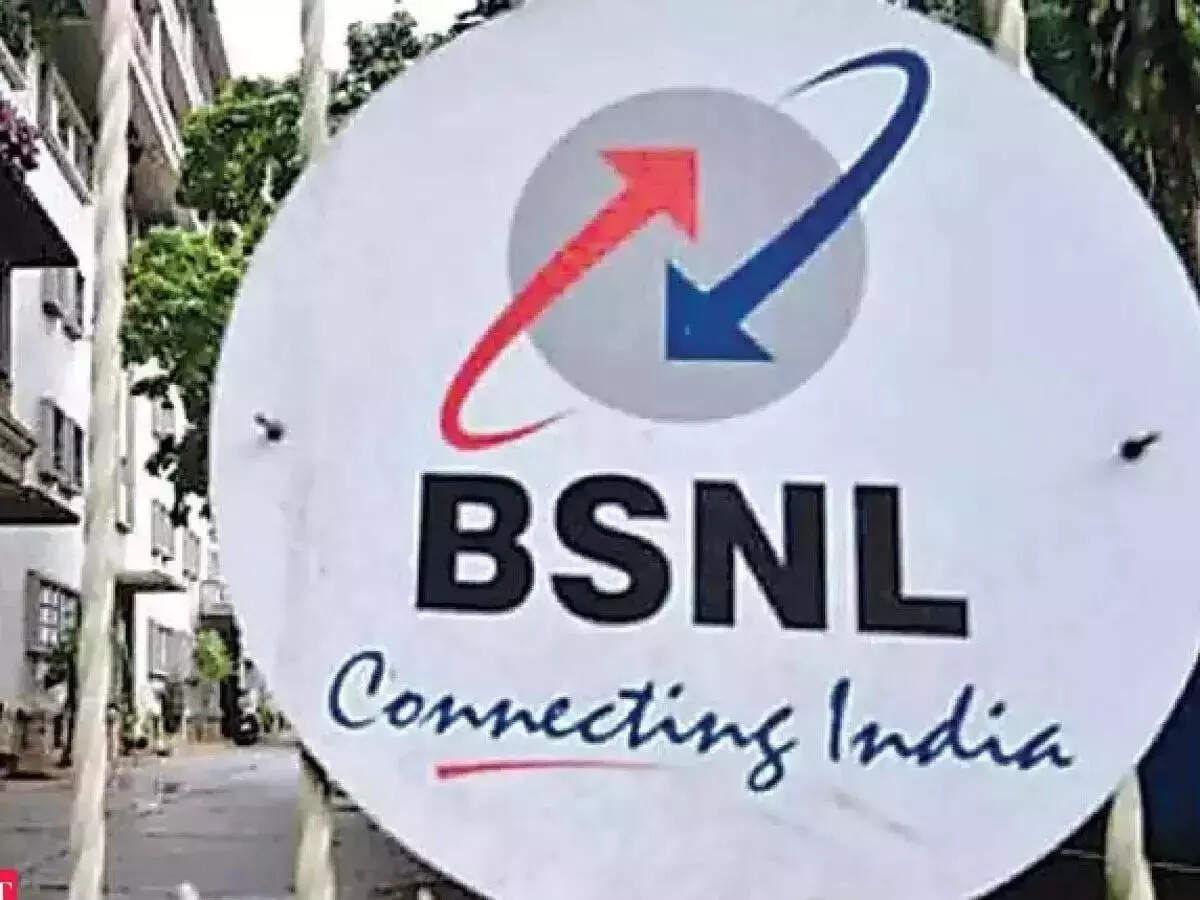 The state-owned telecom service provider — Bharat Sanchar Nigam Limited (BSNL) — will reportedly make some changes to its broadband plans. TelecomTalk has reported that the telecom service provider will soon discontinue the one of the most affordable Bharat Fiber plans for users. The plan in question is priced at Rs 329 and was the entry-level plan from the company.
BSNL to remove Rs 329 broadband plan in several regions
According to the report, BSNL will remove this broadband plan from several states in the country by the end of this month — July 30, to be exact. This means, BSNL broadband customers will no longer be able to recharge their broadband service with this plan and they'll have to opt for some other affordable plans available.
The company hasn't revealed the exact reason behind discontinuing the Rs 329 plan from some regions including Bihar, Jharkhand, Assam, Andhra Pradesh, and more.
BSNL is known for discontinuing the plans
BSNL as a telecom service provider is known for announcing the discontinuation of some prepaid plans, postpaid plans and even broadband plans. However, the telco does not always discontinue these plans and keeps extending the date further. Again, the exact reason behind is unknown but one reason could be the marketing strategy.
Similarly, there's a possibility that the telecom service provider will postpone the discontinuation date for this plan as well.
BSNL broadband Rs 329 plan: Benefits
The Rs 329 broadband plan offers 20Mbps speed and 1000GB data. Post the 1000GB, the speed reduces to 4Mbps. The plan also includes free landline with unlimited calling for both local and STD.