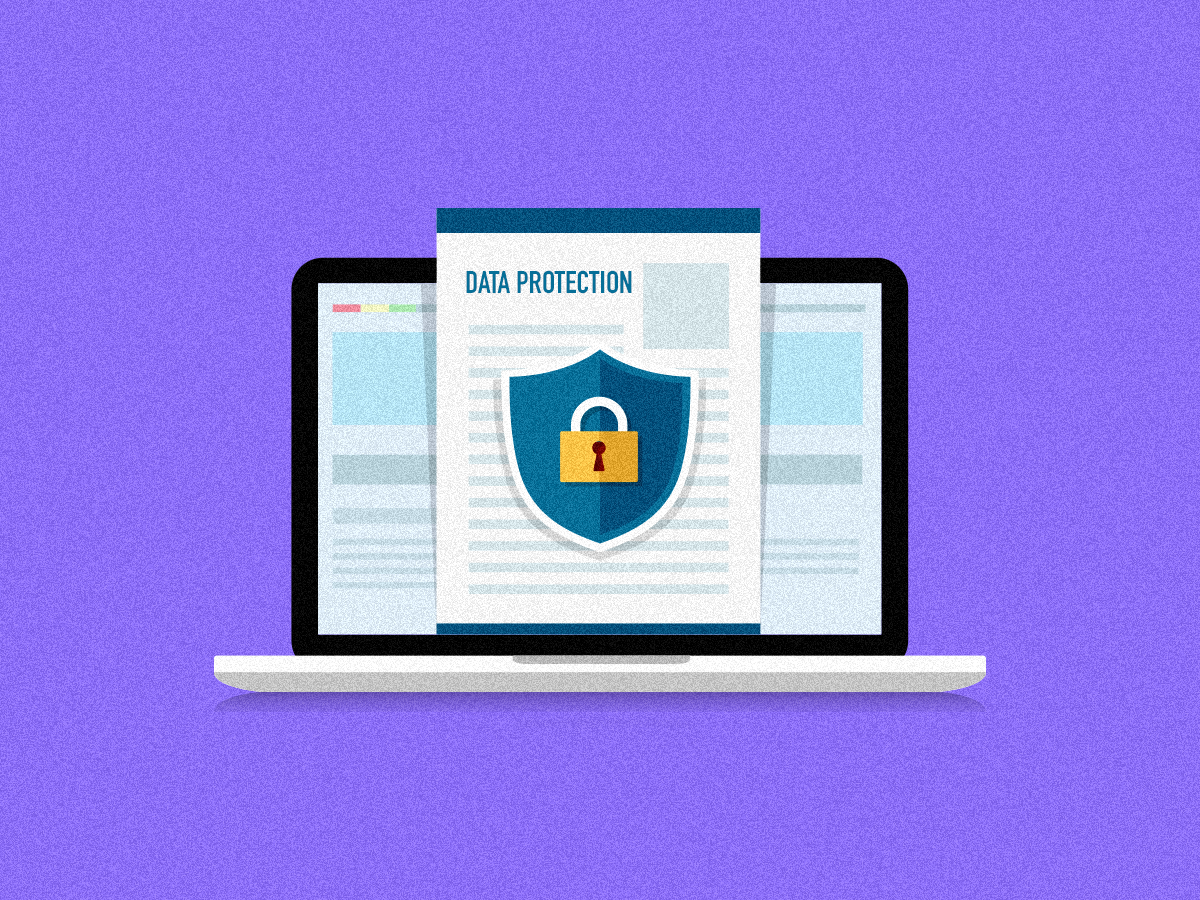 The Union Cabinet has approved the draft of the Digital Personal Data Protection (DPDP) Bill 2023 and will table it in the upcoming monsoon session of Parliament, a report has said. The Monsoon session of Parliament will be held from July 20 to August 11. Among other things, the bill proposes to levy a penalty of up to Rs 250 crore on entities for every instance of violation of norms in the bill.
Likely provisions of
Digital Data Protection
bill
The Digital Data Protection (DPDP) bill is likely to include almost all the provisions of the last draft that was issued by the Ministry of Electronics and Information Technology (Meity) for consultation.Notably, the government entities have not been granted blanket exemption under the proposed law."In case of disputes, the Data Protection Board will decide. Citizens will have the right to claim compensation by approaching civil court. There are a lot of things that will evolve gradually," the report noted.
The bill was released for public consultation in November 2022 and has got a few minor changes after consultations with stakeholders. Last year, the Centre took back the Personal Data Protection Bill, 2021 after a joint parliamentary committee proposed 81 amendments to it.
The DPDP bill has proposed the concept of data fiduciary, which is defined as any person who alone or in conjunction with other persons determines the purpose and means of processing of personal data.
Reportedly, individuals will also have the right to seek details about their data collection, storage and processing.
At the time of releasing the bill for consultation, the government said, "the purpose of this Act is to provide for the processing of digital personal data in a manner that recognises both the right of individuals to protect their personal data and the need to process personal data for lawful purposes."