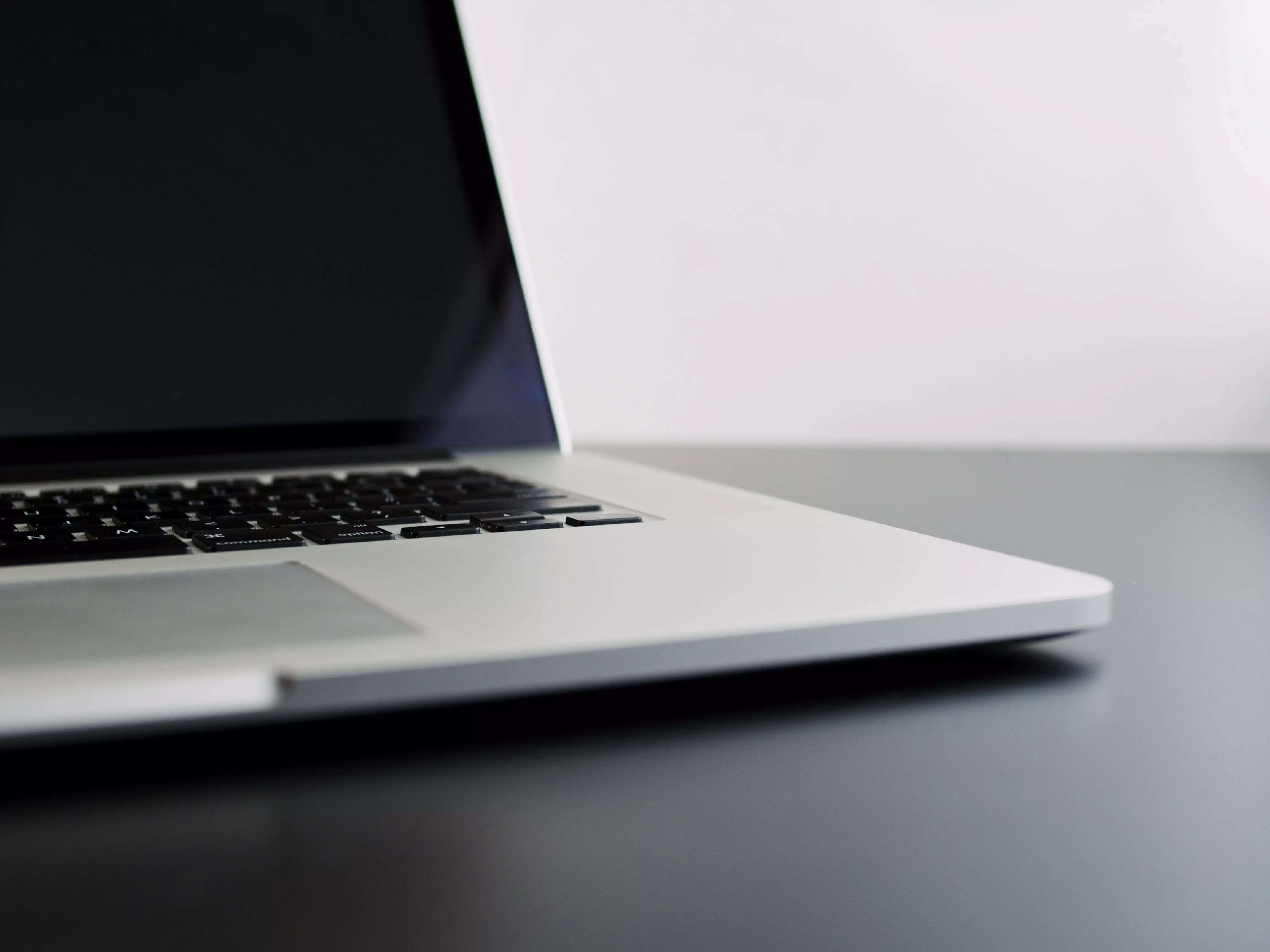 China has introduced its computer operating system for the first time, called OpenKylin. The country hopes to reduce its dependence on US technology, and a group of Chinese companies, headed by China Electronics Corp, developed the OpenKylin 1.0.
OpenKylin 1.0 is a Linux operating system which was created by a community of approximately 4,000 developers. The system, which is based on the open-source Linux platform, is utilised in various industries like finance, energy, and even in its space program.
In recent years, China's tech industry has prioritised developing an operating system that is not dependent on US technology. The OpenKylin system has been developed with contributions from various companies and organisations.
The community-created desktop environment, UKUI, gives the operating system a unique look that sets it apart from other Linux versions. WPS office suite, Firefox web browser, and movie players come pre-installed on the system.
There's also a software store where you can download both native Linux programs and emulator-running Windows and Android apps.
Most x86-based computers can run OpenKylin, and there are also versions available for those using different hardware, such as Arm and RISC-V machines.
Several Chinese companies are currently working on creating operating systems that can potentially replace Microsoft's Windows and Apple's MacOS. One of these companies, UnionTech Software Technology Co Ltd, is in the process of developing its own operating system called "Unity."
The China Industrial Control Systems Cyber Emergency Response Team, which is overseen by the industry and information technology ministry, is the most significant supporter of this project. Additionally, more than ten software companies are also backing it.
It is claimed that OpenKylin helps improve the domestic operating system through iteration and upgrading. It also ensures security in critical areas, including government affairs, finance, communications, energy, and transportation. Additionally, it provides reliable fundamental software services to support the country's IT industrial chain.