CNN
 — 

Much was made about missing live music during the height of the pandemic.
The inability to safely gather for concerts and performances was the source of much hand-wringing about the future of the music industry. Would it survive, or would virtual concerts become the new norm?
Well, concerts and festivals have returned in full force, but it seems not everyone remembers how audience members are supposed to act.
Which "hurls" us into this week's newsletter…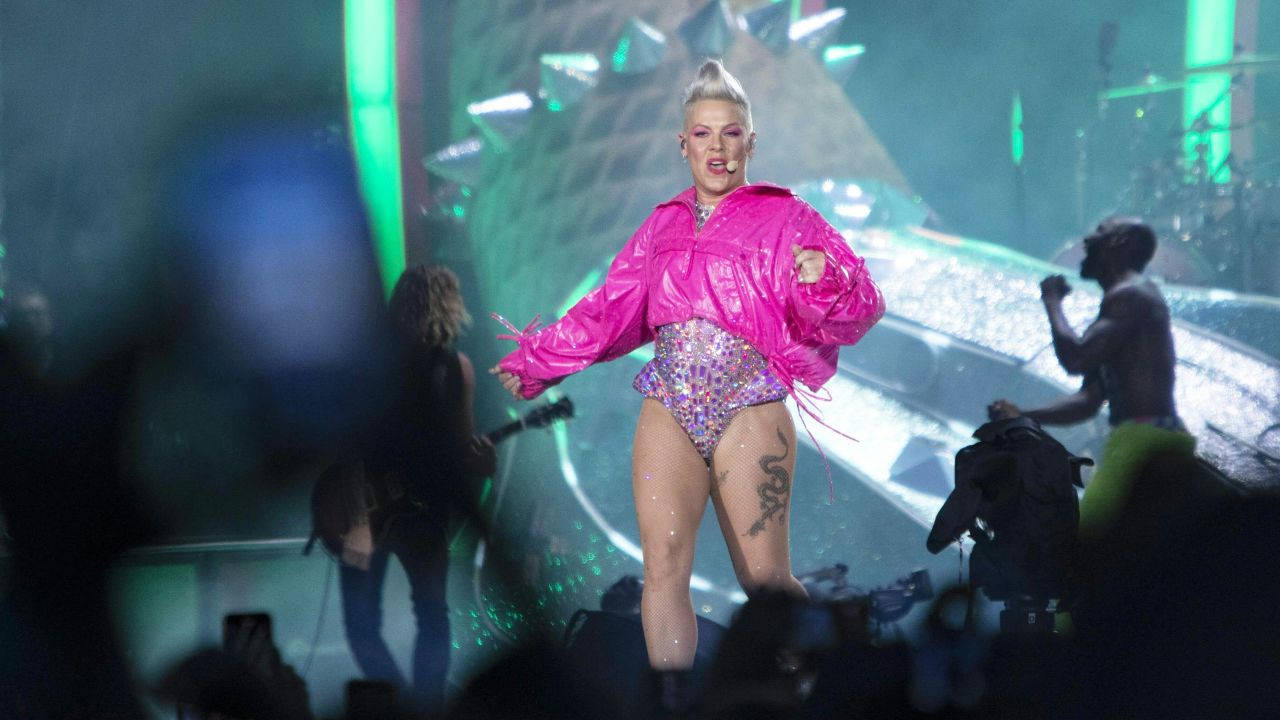 "No home training." – That's what my late grandmother would have said about people who are throwing things at artists during concerts these days.
From the sex toy tossed at the feet of Lil Nas X during the rapper's set at the European Lollapalooza in Stockholm to Bebe Rexha suffering an eye injury after a concertgoer hit her in the face with a cell phone in New York City, people are wilding out at shows, and not in a good way.
Poor Pink has had someone throw their deceased mother's ashes on stage, followed by someone else at another show handing her a wheel of cheese.
The lack of etiquette has in fact been a topic of conversation even before the recent incidents of people slinging things on stage.
Months ago, a thread popped up on Reddit titled, "You're not getting old, concerts are weird now." It had people leaving comments about everything from the constant filming of shows via phone cameras to attendees seemingly not even paying attention. (I'm not even mentioning the wardrobe malfunctions, sky high prices, the inability to get some tickets, or how Beyoncé is being blamed for inflation. It's enough to stick with bad fan behavior.)
"Tik tok and covid have definitely affected some shows," one person wrote. "The amount of people yell talking/singing at shows has increased and Main Character syndrome is real."
Main character syndrome is real.
Because clearly, if you are throwing things during a concert, you want to be a part of the performance. But here's a tip: artists don't want you to be that interactive.
Singer Charlie Puth recently asked people to cut it out. Adele was even more straightforward, warning her Las Vegas audience recently not to throw anything.
"I f**king dare you," she said.
Think I will let the Queen have that last say.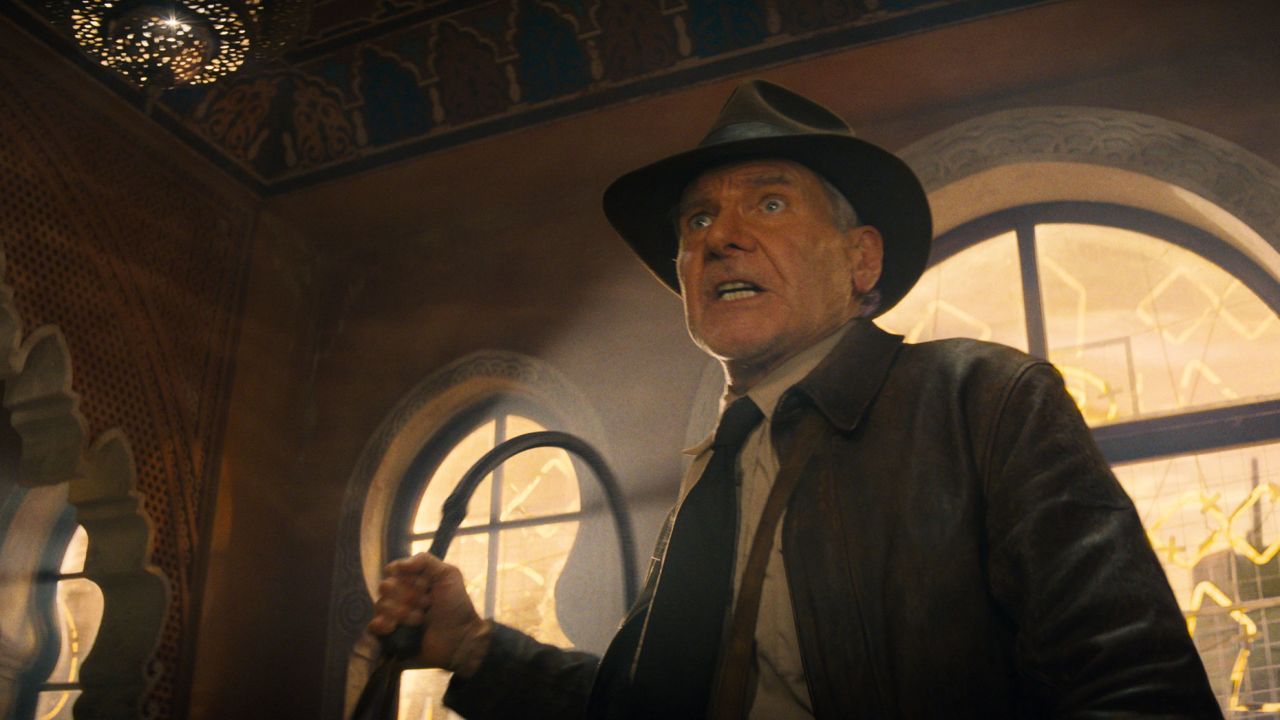 Speaking of summertime, what's going on with the summer movie box office?
Remember when this time of year was considered blockbuster season? Allow me to age myself and say that I remember when back in the day summertime was eagerly awaited at the theater because you looked forward to hunkering down with some popcorn and a drink in the air conditioned cool darkness to escape the heat.
Apparently things have changed, because box office receipts are down and people don't appear to be flocking to films like they used to.
Big budget movies like "The Flash" and "Indiana Jones And The Dial Of Destiny" have not raked in the cash that was expected.
That's not to say the season has been a total flop – this summer's box office performance so far is only down two percent from this time last year.
And let's not forget that some big films are yet to come this summer, including "Mission: Impossible—Dead Reckoning Part One," "Oppenheimer" and "Barbie" all on their way to put things further into the black – or in the case of "Barbie," in the pink.
Way to set high expectations, Raven-Symoné and Miranda Pearman-Maday!
The married couple have a new weekly podcast, "The Best Podcast Ever." Part of iHeartMedia's Outspoken series, the project aims to amplify voices throughout the LGBTQ+ community.
"Join the married couple as they spin a wheel with random words," according to the podcast's description. "Each week, the hosts welcome a celebrity friend, a famous guest, the BEST guest ever, and with the spin of the wheel and trusting fate, the conversation begins."
Count me in!
"The Best Podcast Ever" debuts July 10.
The pop duo Wham! was only together from 1981 to 1986, but in those five years they gave us unforgettable hits and made history.
A new documentary gives us the backstory on the friendship between teens George Michael and Andrew Ridgeley, the duo who created songs that are still considered bops today, including "Careless Whisper," "Wake Me Up Before You Go Go," "Freedom," "I'm Your Man" and the holiday hit "Last Christmas."
They became the first Western pop act to play in China before their final show at Wembley Stadium in England, with some drama but still plenty of love behind the scenes by the time it all ended. It's a bittersweet journey, especially given that Michael died December 26, 2016 from natural causes at the age of 53.
The doc "Wham!" is streaming on Netflix.