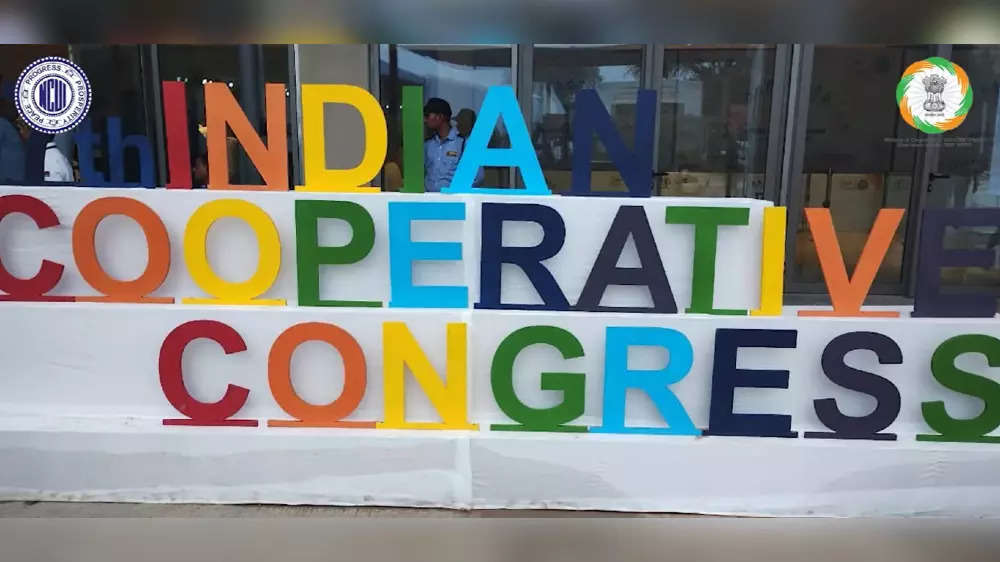 Prime Minister Narendra Modi has launched an e-commerce app for the cooperatives. Google Cloud and the National Cooperative Union of India (NCUI) have partnered for app, which is aimed at providing a scalable, easy to use technology for economic empowerment of the cooperatives. The app was launched at the 17th Indian Cooperative Congress (ICC) in New Delhi.
The ICC, which is being organised at International Exhibition-cum-Convention Centre (IECC) at Pragati Maidan on July 1-2, is the highest forum of the Indian Cooperative Movement.
Read Also
WhatsApp starts rolling out redesigned keyboard with an emoji bar for Android users
Earlier this month, WhatsApp introduced a redesigned keyboard with an emoji bar for beta testers. The Meta-owned platform has now started rolling out the feature for Android users.
Report reveals what are Indians buying, popular e-commerce platforms and more
According to a new consumer survey from CyberMedia Research (CMR), Indians are spending multiple hours per week on these platforms. The survey was conducted in May 2023 covering 3006 consumers, across Delhi, Mumbai, Bangalore, Bhubaneswar, Nagpur, Coimbatore, Lucknow and Guwahati. Gen Z shops more
The event coincides with International Cooperative Day.
NCUI is the apex organisation of the cooperative movement in India and is responsible for education and training of more than 8.5 lakh Cooperatives in India. It has a membership of more than 30 crore people.
"NCUI was looking for a scalable platform like Google Cloud to host this e-commerce application for its users. The e-commerce platform was built on Google Cloud," said an official statement.
How the app will help cooperatives
The app will help the cooperatives to sell their products across geographies without any intermediaries. The platform will also provide training and capacity building support to the cooperatives for onboarding on the portal and in areas of packaging, branding and accessing the welfare schemes of the government.
"Powered by robust and scalable technology, the launch of the E-commerce application will enable Cooperatives and their members an easy access to buy and sell their products to buyers across the country. We are positive our partnership with Google Cloud will enable us on our digital transformation journey and economically empower the Cooperatives," said Dr. Sudhir Mahajan, chief executive of NCUI.
The e-commerce app will also offer a platform to Cooperatives' community and enable them to sell their products as well as services to a larger group of people.
According to the official statement, the partnership will also promote economic growth, development and a common platform for all the small cooperatives to compete in the market of big players.
"NCUI were seeking a cloud partner who could offer scalability, open-source technology, and a collaborative approach to enhance their operations. We strongly believe that our partnership will provide NCUI with powerful technology solutions, which will help in the economic growth and empowerment of both the Cooperatives and their members," Bikram Singh Bedi, managing director, Google Cloud India, added.
NCUI said that since the number of users and their demands will likely increase with time, it chose to work with Google Cloud to leverage its scalable, open source, and open standard cloud platform.