The Plano Police Department issued an arrest warrant against Dallas Cowboys defensive end Sam Williams over his alleged role in a car crash in December, according to TMZ.
Although further details weren't made available, the Plano Police told TMZ that the misdemeanor warrant was for reckless driving. A spokesperson said that "at this time, there's no plan to find and arrest" Williams because the 23-year-old football player "has been contacted to turn himself in."
On December 22, the player slammed his black Corvette at another vehicle, leaving debris all over the roadway and causing serious damage. Nobody involved in the crash was injured.
In a later declaration about the incident, the player said that he was thankful to be alive. "You're looking at the car like, man, but God works in mysterious ways. I know he has something in store for me."
It's unclear if the defensive end will be available for the Cowboys' Monday playoff game against the Tampa Bay Buccaneers.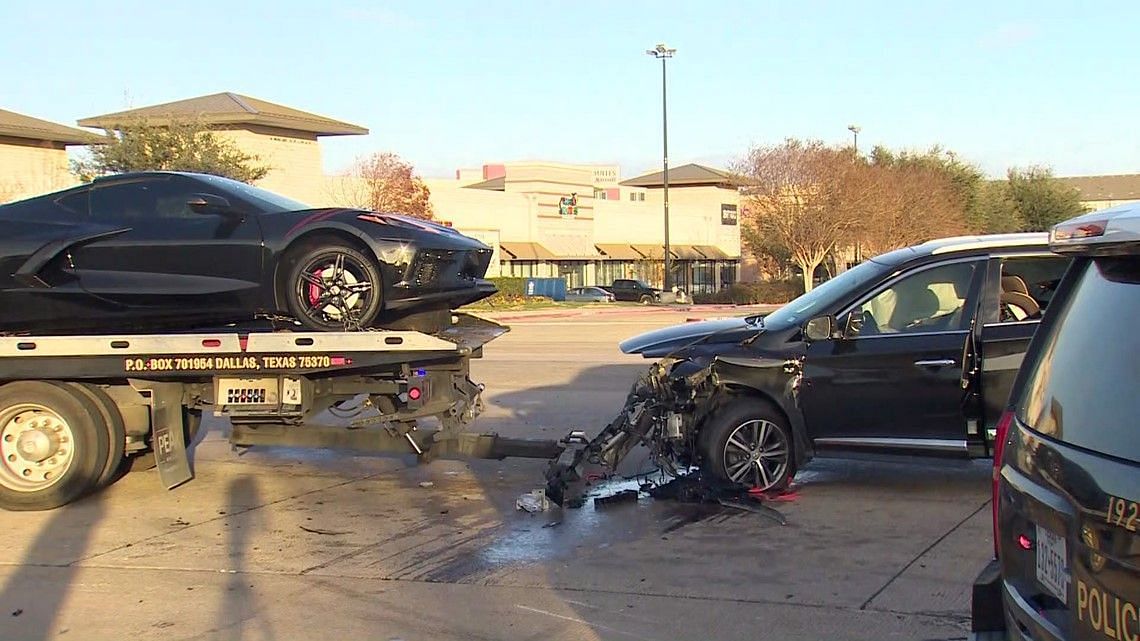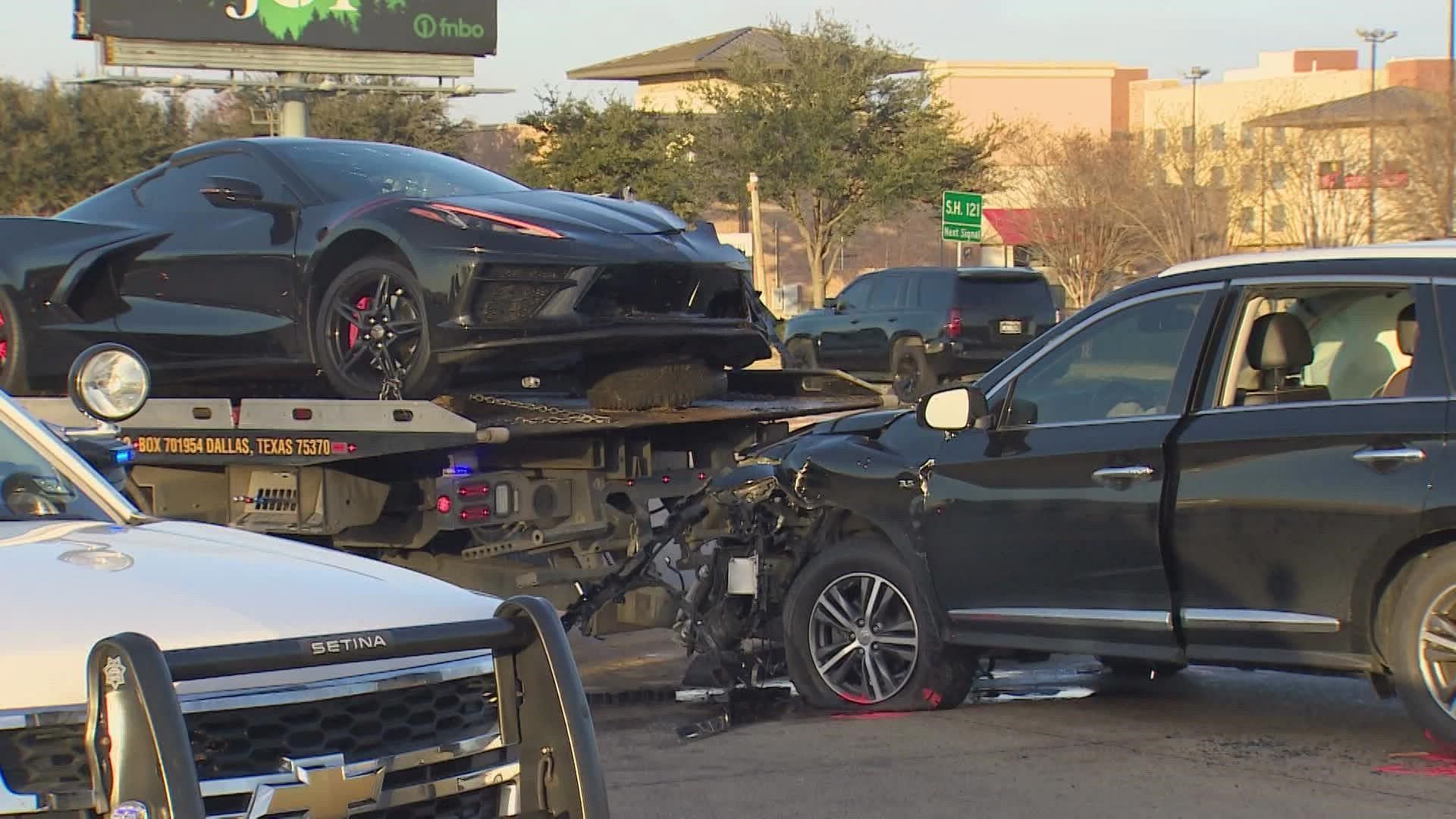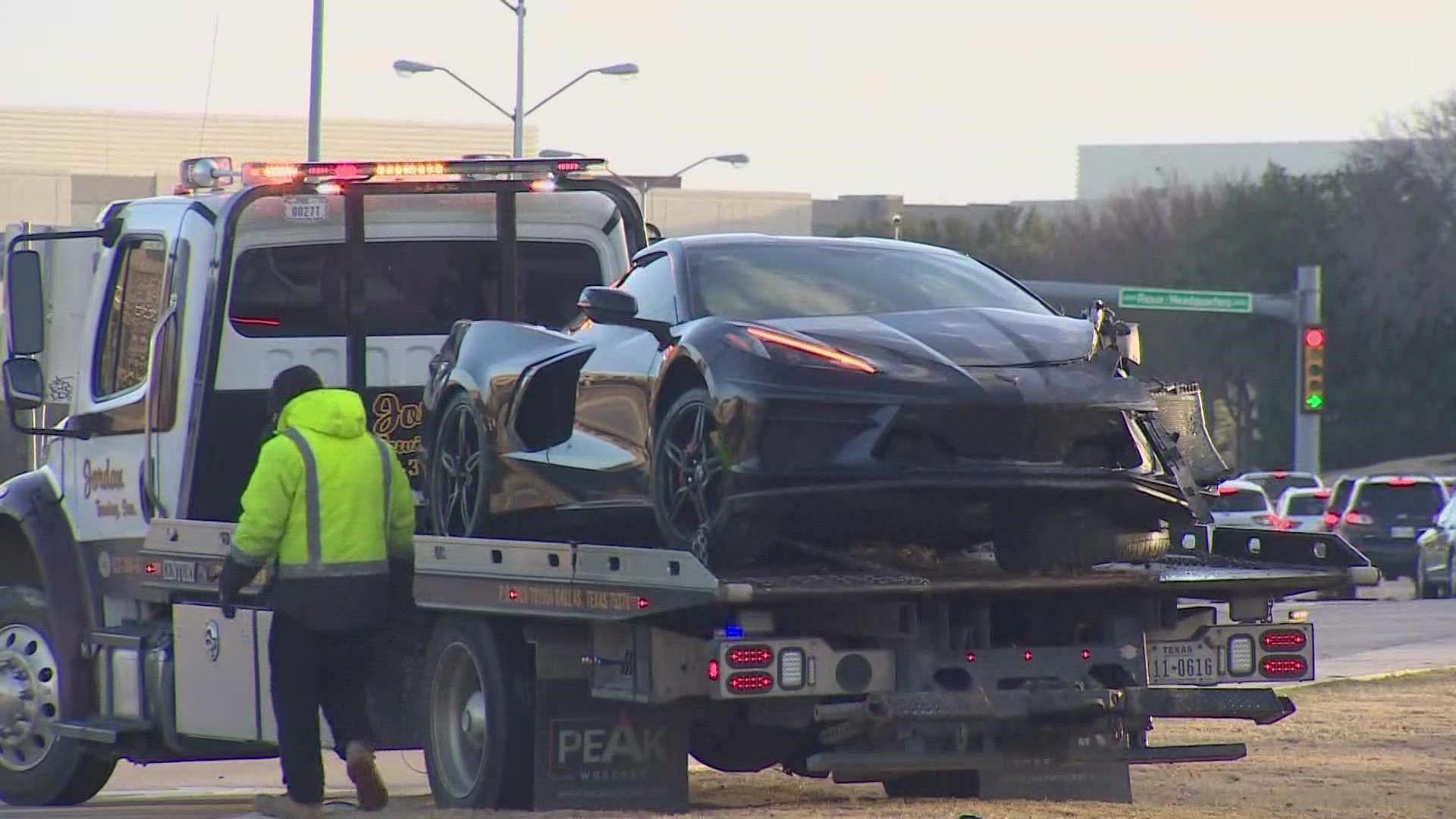 Plano is close to Frisco, where the Cowboys have their headquarters. Although cops said at the time that no alcohol or drugs were the cause of the incident, his reckless driving now seems to be the reason why the accident happened.
Both parties went to the hospital but neither sustained serious injuries.
How is Sam Williams doing for the Cowboys?
He has been an important piece for the defense, with four sacks and nine quarterback hits in just 15 games. He has also never played more than 50% of the defensive snaps in a single game.
His instant impact has been a major help for the Cowboys, who are in need of another superstar pass rusher following Randy Gregory's departure in the offseason. If Sam clears up his legal issues and fulfills his potential, he'll be a very important piece for Dallas while on a cheap rookie contract.
He just needs to get his off-field stuff together. He fell in the draft due to some character issues. Missing a playoff game because of an arrest warrant is not going to do him any favors.