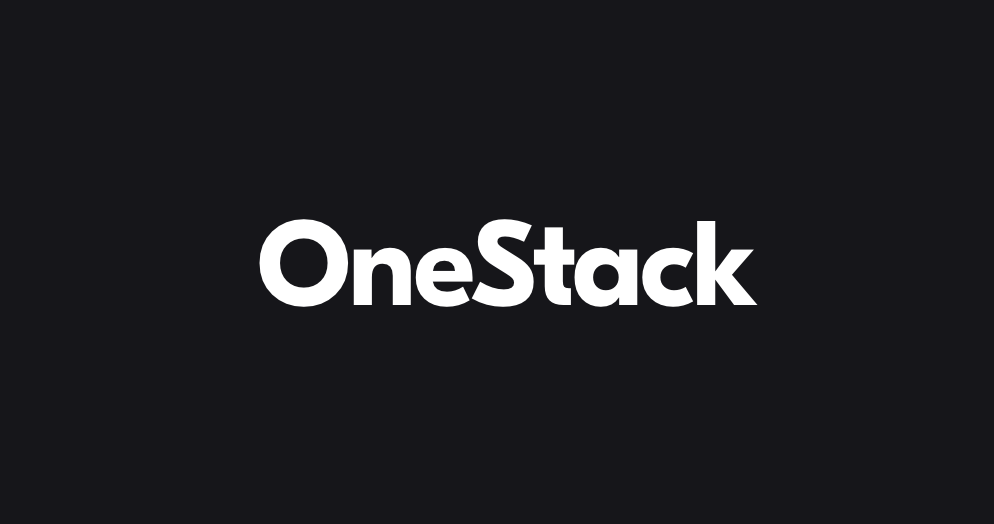 OneStack has successfully raised $2 million in its latest funding round to empower cooperative banks and credit societies across the country. The investment comes from a diverse group of investors including growX, Stride, 9Unicorns, Venture Catalyst, and existing investors. This funding is expected to drive OneStack's growth, expand its team, foster innovation and establish nationwide offices.
OneStack has set an ambitious goal to digitise over 1,000 cooperative banks and credit societies this year, a significant milestone in their mission to transform these financial institutions. OneStack aims to enable cooperative banks and credit societies to better serve their customers and bridge the technology gap.
"We are thrilled to have the support of our investors as we embark on this exciting phase of growth," said Amit Kapoor, Founder and CEO of OneStack. "This infusion of funds does more than merely enable us to augment our product suite and broaden our footprint across India; it propels our growth journey at an accelerated pace. With these additional resources, we are on the cusp of a revolution, empowering cooperative banks and credit societies to stand their ground in this digital epoch.
OneStack introduces OneCBS
OneStack has introduced OneCBS (Core Banking Solution), a cloud-based platform with integrated mobile applications and switch connectivities. This solution aims to streamline operations, enhance customer experiences and enable data-driven decision-making for banks and societies. Additionally, OneStack is launching SoundBox, a branded merchant ecosystem solution, enabling these institutions to offer seamless digital payment services to their merchants and compete with leading fintech players in India.
"OneStack is the vanguard in the cooperative banking sector, smashing through the digital divide and equipping banks and societies to fulfill the needs of today's digital-native customers," stated Manu Rikhye, Partner at growX. "Their trailblazing solutions will not only retain existing customers but also attract new ones, driving financial inclusion and growth."