LA Lakers guard D'Angelo Russell has been ruled out of their game against the Utah Jazz on Tuesday night. The reason behind this is due to left foot soreness.
Russell was injured in their previous game against the Houston Rockets last Sunday. He only played 15 minutes of that game before being sidelined by his injury.
The timing couldn't be worse. According to multiple sources, the LA Lakers are 5-0 with Anthony Davis, LeBron James, and D'Angelo Russell as a trio. Given how the Lakers only have four games remaining, the team is in desperate need of their undefeated trio to be able to potentially secure the sixth seed in the Western Conference. Hopefully, LA can get the job done without Russell.
•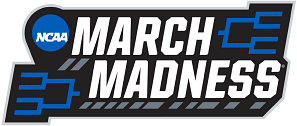 ---
Can the LA Lakers secure the sixth seed?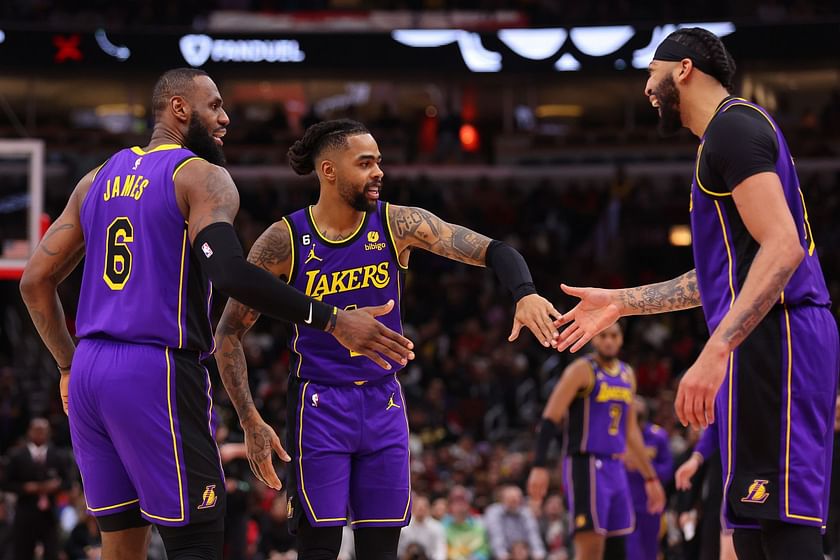 With only four games remaining in their season, the LA Lakers (40-38) are running out of time to clinch a playoff spot this year. However, not all hope is lost for the team yet. The Lakers are currently ranked seventh in the West. The team is only 0.5 games behind the LA Clippers (41-38) and Golden State Warriors (41-38).
If the Clippers and Warriors somehow lose both their games, the Lakers will automatically climb up the ladder. The Purple and Gold also have the opportunity to secure their playoff spot by simply beating the Utah Jazz in their upcoming matchup on Tuesday. But that's easier said than done.
The LA Lakers have ruled out their star point guard D'Angelo Russell due to a left sore foot. LA has been undefeated with Anthony Davis, LeBron James, and Russell as a trio. However, that doesn't mean AD and LBJ can't get the job done. Both superstars are coming off an impeccable outing from last Sunday's game against the Houston Rockets.
Anthony Davis came up big, putting up 40 points, nine rebounds and two blocks. Assisting him in securing the win on Sunday was none other than the "King" himself. LeBron James had an incredible evening as well. He delivered a triple-double with 18 points, 11 assists and 10 rebounds. Hopefully, the dynamic duo can pick up from where they left off.