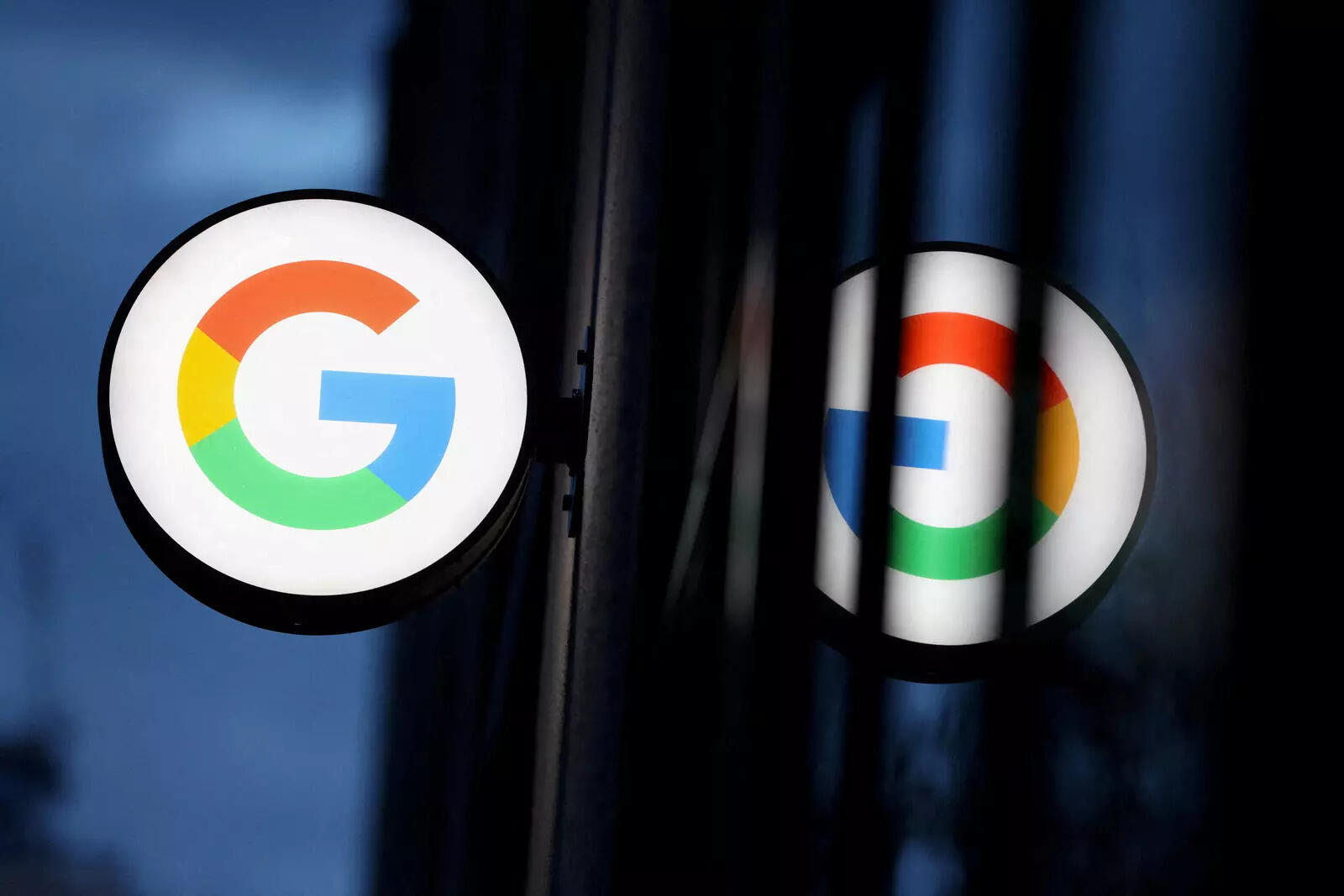 Last week, the ministry of corporate affairs (MCA) accepted the Parliamentary Standing Committee on Finance's suggestion to bring a new law, called Digital Competition Law, to ensure fair and transparent competition in the country. The bill is expected to be tabled in the monsoon session of Parliament, media reports said.
Soon after the development, an industry body that partners with technology companies including Meta, Google, Amazon and Apple, among others, has said that the recommendations by the committee may dampen digital innovation in India.
"We urge the government to conduct wider stakeholder consultations to ensure that any new legislative proposals meet international best practices, are evidence-based, and are for the purpose of benefiting innovation, growth, and consumers," Asia Internet Coalition (AIC) said in a statement.
"Otherwise, transplanting legislative reforms designed for a foreign jurisdiction with high digital penetration into India, could lead to disproportionate costs to consumers in India and an impact on innovation and investment by businesses in India – especially at a time when the government is rightly focusing on bringing connectivity to all under the Digital India initiative," the industry body added.
Google-CCI fine
The news comes at a time when Google is reported to be working on challenging an antitrust case after it was told to pay 10% of the Rs 1,337.76 crore fine for abusing its dominant position in the Android mobile device ecosystem.
Recently, Alphabet and Google CEO also said that regulation is needed but with innovation in mind.
There is a need for " responsible regulation" of technology to balance the need for citizens' safety and that can drive innovation by companies, he said, adding that India has a "leadership role to play" in creating such frameworks.
"Absolutist and regressive report"
AIC says that the report put forward by the committee is prescriptive, absolutist and regressive in nature, incorporating proposals from the European Union's ("EU") Digital Markets Act (DMA).
The industry body highlights that the DMA has been criticised within Europe and Frederic Jenny, Chair of the OECD Competition Committee, stated that "… the EU proposal could actually restrict competition or innovation of such ecosystems in the name of fairness or of protecting competition within an ecosystem."
AIC also notes that both American Innovation and Choice Online Act (AICOA) and the Open App Market Act (OAMA) "failed to attain bipartisan support due to substantive disagreements and concerns for unintended consequences on consumers, growth, and innovation." It is to be noted that the report submitted by the committee also has references to the AICOA and the OAMA.
Digital Personal Data Protection Bill
The government's Digital Personal Data Protection Bill is in the advanced stages of getting a nod. As per the Ministry of Electronics and Information Technology (MeitY), the purpose of this Act is to provide for the processing of digital personal data in a manner that recognises the right of individuals to protect their personal data and the need to process personal data for lawful purposes.
It also proposed the Competition Amendment Bill which seeks to protect consumers, preserve competition and promote tech innovation, with a special focus on digital markets.
Also Watch:
Data of 500 million WhatsApp users leaked, How to check if you're WhatsApp data is at risk