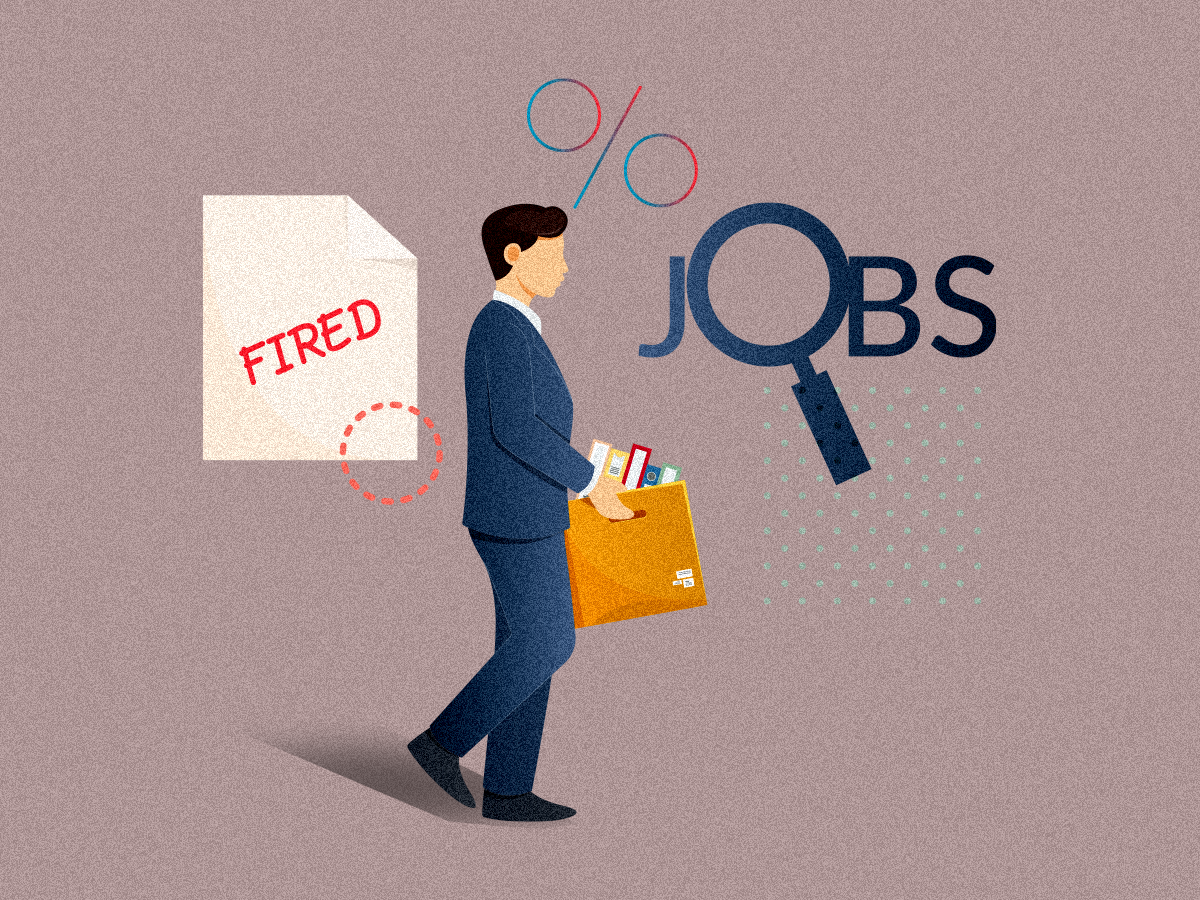 In February this year, Disney announced that it will lay off 7,000 employees as part of a larger reorganisation and savings drive. The entertainment conglomerate has now begun its second wave of layoffs which is said to bring a total job count to 4,000.
As reported by Reuters, the job cuts will occur across different verticals including Disney Entertainment, ESPN and Disney Parks, Experiences and Products. An internal memo also reveals that the layoff notices will continue over the next several days.
"The senior leadership teams have been working diligently to define our future organization, and our biggest priority has been getting this right, rather than getting it done fast," Disney Entertainment co-chairmen Alan Bergman and Dana Walden wrote in the memo to staff.
The CEO of Disney, Bob Iger, who was recently reinstated, is overseeing a "restructuring" of the company that includes staff layoffs. The purpose of these cuts, according to the entertainment conglomerate, is to reduce costs by $5.5 billion and achieve profitability in its streaming business. Approximately 3.6% of Disney's global workforce is expected to be affected by the layoffs.
Earlier it was reported that to cut costs and empower creative executives, Disney is planning to restructure its operations into three segments: an entertainment unit (including film, television, and streaming), a sports-focused ESPN unit, and a Disney parks, experiences, and other products unit.
During a conference call with analysts, Iger stated that this reorganisation will lead to a "more cost-effective, coordinated approach" to Disney's operations. He also emphasized the company's commitment to running efficiently, especially in a challenging business environment.