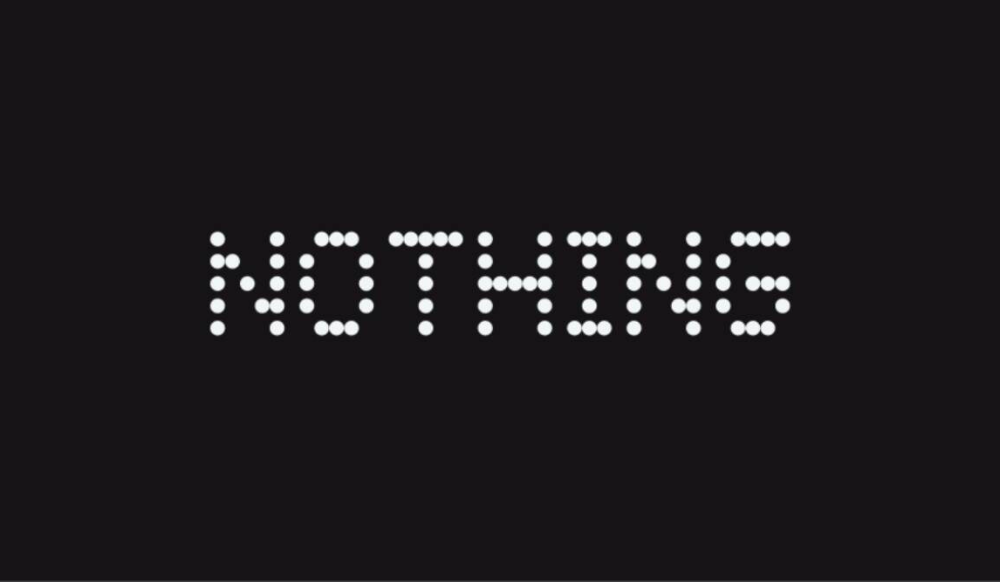 Nothing has announced the opening of its first-ever Customer Service Center in Bengaluru, Karnataka, India.
In August, the Exclusive Customer Service Center will begin operating with the goal of providing exceptional customer support and after-sales services. Nothing plans to increase its service centre count to over 300 by the end of July, serving 19,000 pin codes across the country.
Nothing customers can take advantage of the Exclusive Service Center's periodic service camps to receive dedicated assistance. These camps also offer opportunities to purchase accessories and care packs for accidental or liquid damage, as well as warranty upgrade packs.
In order to maintain excellent service and keep customers satisfied, Nothing is increasing its customer service team by 50%.
Nothing has announced its plan to establish five more exclusive service centres in different cities by 2023. It aims to open 20 more centres across various cities in 2024. These efforts aim to enhance the customer experience by providing top-quality brand services and support.
Nothing is expanding its presence in India to meet the growing demand for its products. The Phone (2) will be launched on July 11th, followed by the opening of Exclusive Service Centers in August.
As part of this expansion, Nothing has also opened a new temporary purchase location for Phone (2) customers at the Lulu Mall in Bengaluru, called the Nothing Drop.
Manu Sharma, GM and VP, Nothing India, said, "At Nothing, we're dedicated to not only creating iconic designs, products, and software experiences but also to providing exceptional after-sales service. We're excited to open our exclusive service centre in India, which will help us build trust and credibility with our valued customers."
Nothing's second smartphone is launching in India on July 11. It will be manufactured locally in India and will be available to purchase through Flipkart.