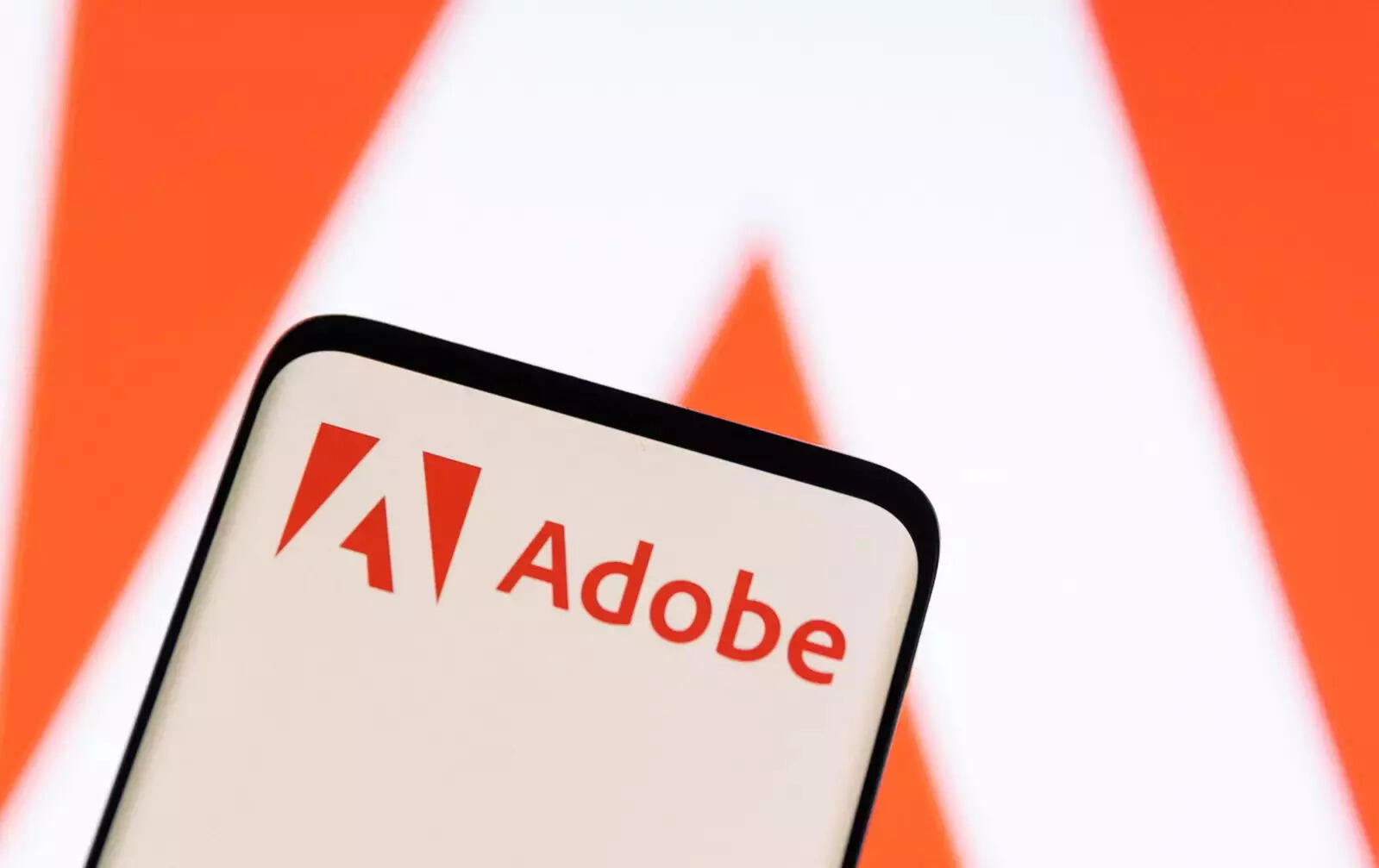 The European Union has been one of the proactive government bodies to investigate major tech deals in the past few years. Earlier, the EU reviewed and approved Microsoft's $70 billion deal to acquire Call of Duty maker Activision. According to a report by Financial Times, the government body is set to launch a formal investigation into software giant Adobe's proposed deal to acquire cloud-based designer platform Figma.Adobe is reportedly planning to buy Figma later this year for $20 billion.
As per the report, EU authorities are planning to push forward with a detailed investigation over anti-competition concerns. The report cited sources with knowledge of the move to claim that the EU probe may take several months and may eventually thwart the deal altogether.
Adobe's plans to acquire Figma
Adobe announced its plans to acquire design software company Figma for about $20 billion in a cash and stock deal in September 2022. In 2012, Dylan Field and Evan Wallace founded Figma which offers product design services on the web. The Adobe Figma deal is set to begin a new era of collaborative creativity.
"The combination of Adobe and Figma is transformational and will accelerate our vision for collaborative creativity," said Shantanu Narayen, Chairman and CEO of Adobe.
Other countries to probe this deal
The EU's decision comes after UK's competition watchdog announced its plans to look into the Adobe-Figma deal. In February, the US Department of Justice also reportedly started preparing an antitrust lawsuit to block the deal.
This move comes as global regulators are worried that large tech companies acquiring smaller firms may choke the competition. Earlier, the regulators said that Adobe will require the EU's approval for the Figma deal. However, the deal still falls short of the EU turnover threshold for a review.
In an emailed statement, Adobe said that it is still in the preliminary phases of the regulatory process. The company also noted that it is having constructive discussions with the UK, the EU and the US regulators about the deal.