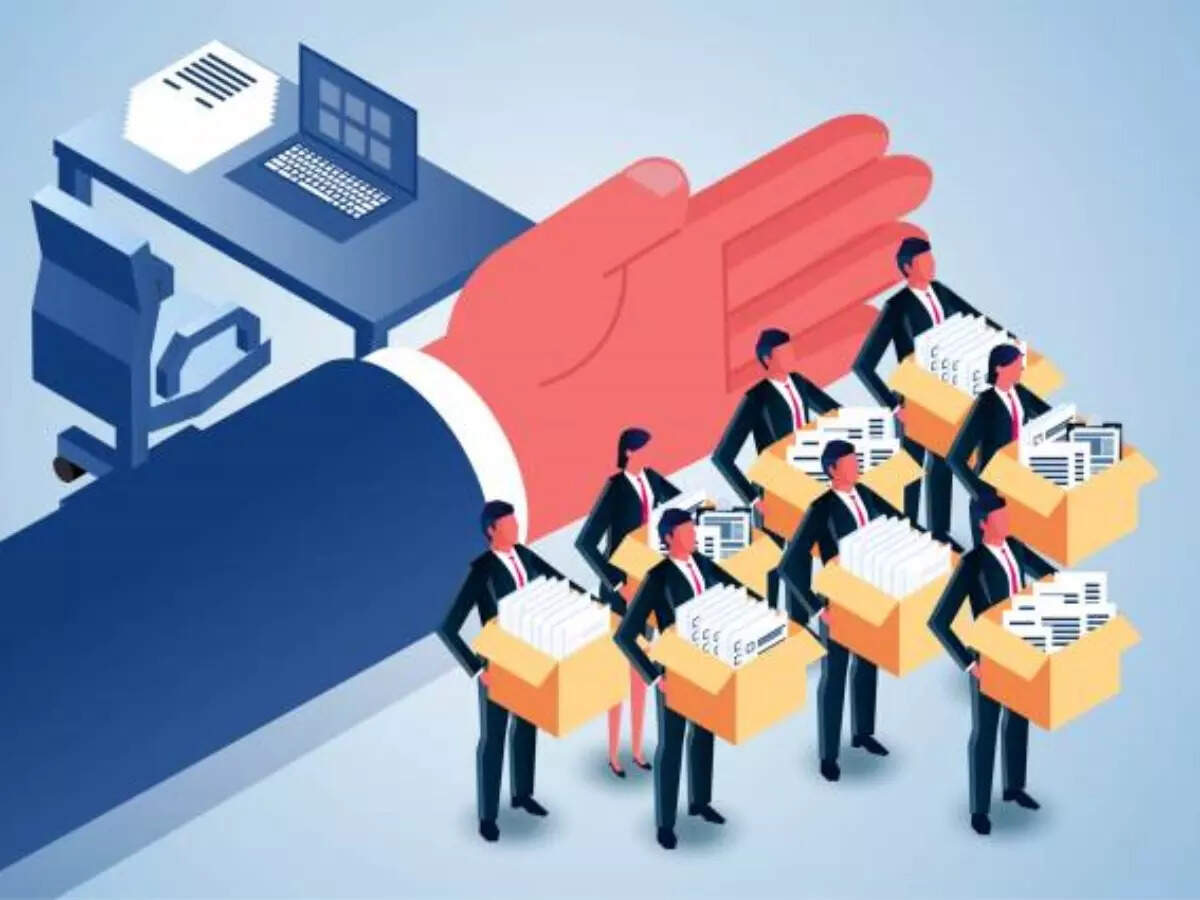 Back in January, gaming company Unity announced it was cutting 284 jobs from the company. It was the second time the game engine provider conducted a round of layoffs within a year after slashing around 225 jobs last June. Now, according to The Wall Street Journal, the company is set to conduct its third round of layoffs, which may also be the biggest in recent times.
This marks Unity's second round of job cuts this year as the tech industry navigates through a time of economic downturn. Tech giants such as Google, Amazon, and Meta have already conducted layoffs earlier this year.
Unity to downsize its workforce significantly
The report has revealed that Unity is set to cut about 600 jobs. These jobs constitute 8% of the organisation's workforce around the world. After completing this process, the company will be left with an employee base of around 7,000 people.
On a year-on-year basis, this means Unity will go down from a workforce of almost 8,000 employees before June 2022 to 7,000 employees after the latest round of layoffs – a reduction of about 1,000 employees in less than a year.
After layoffs, certain Unity offices may shut down
Unity currently operates a global chain of offices spanning 58 different locations. As per the source, this number could go down to less than 30 offices in a few years' time as the game engine maker looks to cut costs on this front.
However, the recent layoffs don't mean the company, which earns mainly from subscriptions and advertising, is doing badly in terms of revenue. On the contrary, Unity posted record revenue of $1.39 billion for 2022. With its quarterly earnings call scheduled to take place as soon as next week, the impact of the January layoffs on the company's revenue may also become clear.