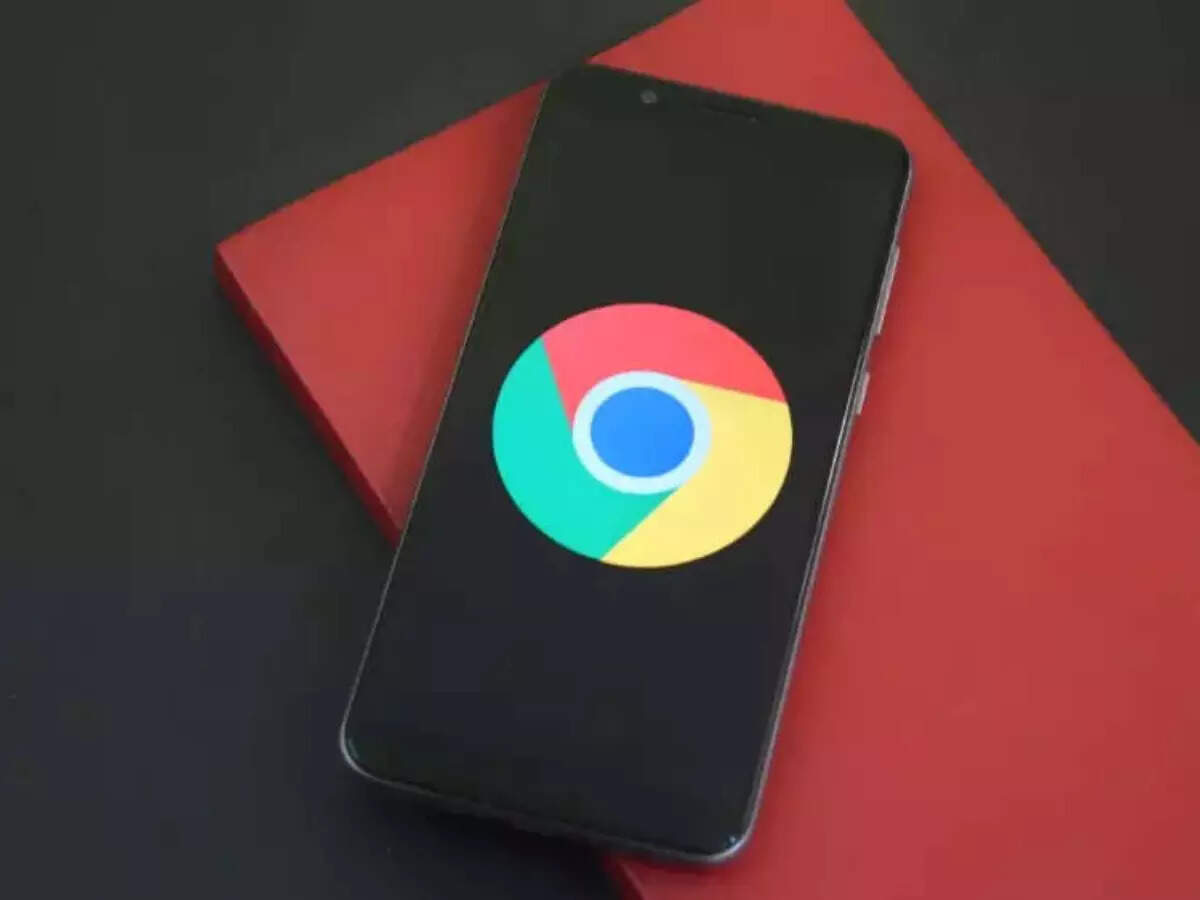 Google started rolling out the early stable build for Chrome — version 115 — a couple of days ago and now the update is rolling out widely to all users across the globe. Reading mode, updated user interface, theme, etc are among a few new changes that the update includes. Here are summed up all the new changes and features that are a part of the update.
Chrome 115
finally gets a Reading mode
Reading mode is something the Edge, another Chromium-based browser from Microsoft, has been offering for a while. Google has finally added a dedicated Reading mode feature to Chrome with this update. However, the feature is only coming to the desktop versions of the browser.
Granular permissions
Another highlight of the update is more control over permissions. Google Chrome 115 brings the same permission options that we see on Android for apps. Google is implementing something similar on Chrome for websites. Although, the feature is currently rolling out to select users and will become available to more users later. The new prompt now offers — Allow this time option for location, camera and microphone permissions
New look and feel on Windows 11
Chrome 115 also brings modern bits to the browser on Windows 11 to make it look and feel much closer to the operating system's design language. As a part of this, Chrome gets some translucent elements called the Mica effect. Developers will have the option to enable this effect for their apps and websites.
The effect is applicable to background tabs and the entire background of the app bar. The feature is also rolling out to limited users and a wider rollout is supposed to happen with the Chrome 116.
Improved Memory Saver
Google introduced the Memory Saver feature to Chrome with the last update. Chrome 115 makes it even better with some changes in terms of inactive and active tabs. The company is testing two new improvements with the Chrome 115 update. Going forward, Chrome will provide users with more information that can be accessed when an inactive tab becomes active again. The second change is visual and Google is planning to make inactive tabs more pronounced.