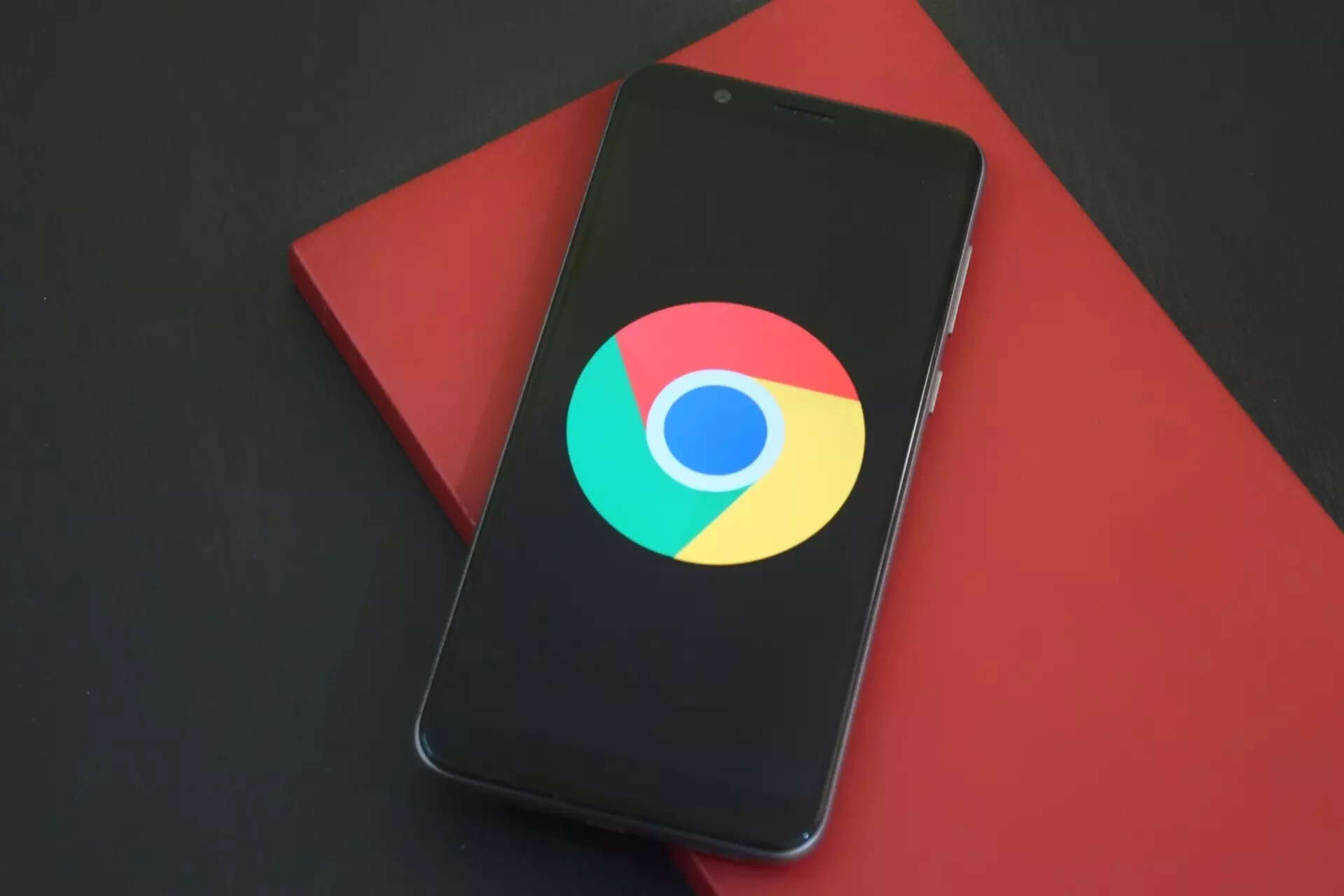 Google has started rolling out a slew of new features to the address bar of the Chrome web browser. The update brings improved autocomplete accuracy, better suggestions and more to the desktop version as well as mobile version of the browser, reports 9to5Google.
Improved autocomplete now detects complete URL
Before the new improvements, Chrome only used to detect URLs if users typed the initials of the URL correctly. However, with improved autocomplete feature, Chrome will now detect URLs and autocomplete it in the suggestions based on the keywords users have used to open a website or search for a website.
For instance, entering the "flights" terms will automatically suggest google/com/travel/flights in the suggestions.
Apart from that, Chrome will also detect the misspelled words in the URL and suggest users the right one in the drop down options. The feature will be available on Android, iOS and desktop versions of Chrome.
Chrome will suggest popular website
Apart from these, Chrome will now also recommend users some popular websites despite the users having never visited them based on the keyword entered in the address bar.
Bookmark search finally comes to Chrome
Bookmark search feature is available in Chrome, however, from within the Bookmarks section and address bar. Google is taking this feature to a next step by allowing users to search within the folders by simply integrating the folder name in the search on both mobile and desktop.
Users can simply enter the bookmark folder name followed by the query to run a search.
Visual overhaul
What's a Chrome update without an update to Material You. As expected, the update also brings improved visual layout on desktop to make the address bar easier to reach and also makes it more responsive than before. However, the change is expected to rollout with the Chrome 118 update.