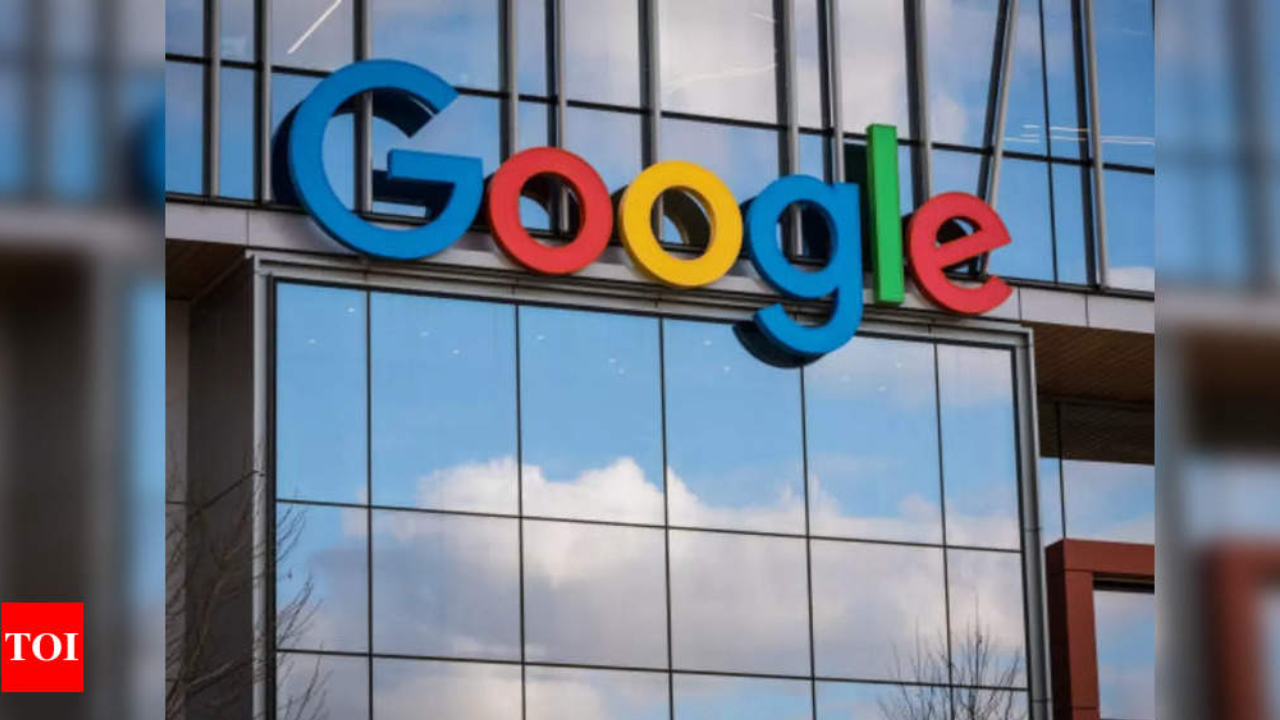 Google has given their jobs back to workers who were fired for speaking out about poor working conditions on products including artificial intelligence (AI) Search. The employees were reinstated with back pay.
A group of six employees, who rated Google AI chatbot, were laid off for complaining about working conditions on May 31, according to a tweet by Alphabet Workers Union (via The Verge).
According to a report by The Washington Post earlier this month, the chatbot trainers alleged that they were fired for speaking out about low pay and unreasonable deadlines which they believe left them unable to properly do their jobs and ensure the bots don't cause harm.
They filed a complaint to the National Labor Relations Board that they were illegally fired by Appen, which provides tens of thousands of contract workers for Big Tech firms. The workers also said that they spent nearly a year pushing for better pay and working conditions.
The Alphabet Workers Union now says the workers' jobs have been reinstated with back pay. Advocacy group the Worker Agency provided The Verge with a copy of the email from Appen's RaterLabs explaining the decision:
"Based on our continuing consideration and review of our business needs, we have determined that some recent reductions of our workforce were not necessary and can be reversed," said a letter by advocacy group the Worker Agency provided to The Verge.
"Consequently, we are pleased to offer you the option to return to work with RaterLabs," added the letter.
Bard 'a pathological liar'
Previous reports suggest that employees complained that Bard was previously called "a pathological liar" and the testers asked the company not to launch it.
Testers also flagged that the chatbot cannot be relied on as it was returning information which was inaccurate and potentially dangerous. A second employee reportedly referred to Bard's responses as "cringe-worthy."