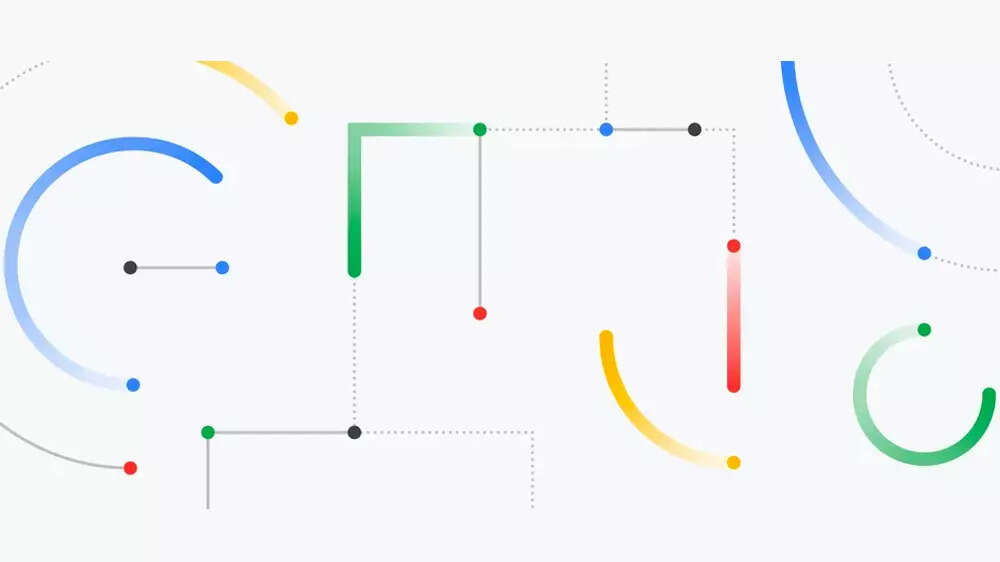 At I/O 2023, Google announced that its products and services will get artificial intelligence capabilities over time. After rolling out various AI-powered features to Gmail, Docs, Slides, and more, the company may be working on bringing the AI writing and editing feature for Chromebooks.
According to 9to5mac, Google has been working on a project that has at least five codenames associated with it, the main three being "Orca," "Mako," and "Manta." The report claimed that "Orca" will primarily appear in ChromeOS's right-click menu but only when editing a body of text.
When selected, Orca will open the "Mako" UI in a "bubble" over your screen, the report said.
What does "Mako" do?
Citing a code, the report noted that "Mako" has three core tasks: it can "request rewrites" of a particular piece of text; it can offer a list of "preset text queries," and "insert" the rewritten text wherever you were originally typing.
According to the report, this AI rewriting process doesn't happen locally on the PC, and "Manta" apparently sends users' original text and prompt to Google's servers, which send back the AI-enhanced version.
It is also noted that users will have to agree to provide consent before the process takes place.
Furthermore, by being directly incorporated into ChromeOS, generative AI will be available to improve text written in almost any app. There is no clarity on when the feature will launch, but it may arrive with ChromeOS version 118, scheduled to arrive in mid-October.
Microsoft Windows Copilot
It is to be noted that Microsoft, earlier this year, announced Copilot for Windows. It said that the Copilot, which will be similar to Bing Chat, can help users undertake day-to-day tasks such as enabling the dark mode or searching for content from a sidebar that can be accessed at any time.