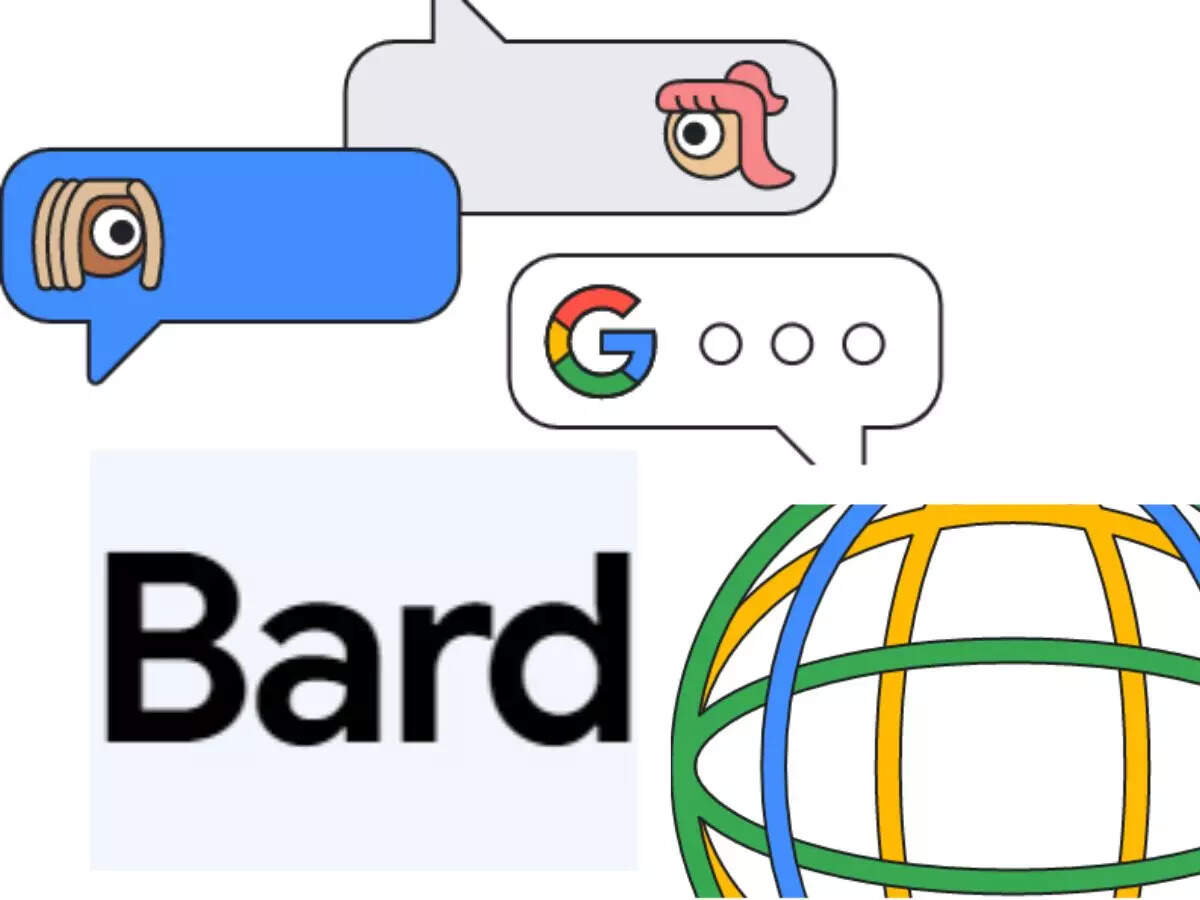 While Google calls itself an "AI-first company," it has warned its employees about using chatbots, like ChatGPT, Bing, also including its own Bard, at work.
Alphabet, Google's parent company, has asked its employees not to share confidential information with AI chatbots, reminding them of its long-standing policy to protect sensitive data, according to a report from Reuters, citing four people familiar with the matter.
Google has also instructed its engineers to avoid using code that chatbots generate. Google told Reuters that Bard does help programmers, but it may suggest undesired code.
There are chatbots like Bard and ChatGPT that use generative artificial intelligence to converse with users. However, human reviewers may read these conversations, and leaked data is risky if the AI reproduces the absorbed information.
In February, it was reported by Insider that Google instructed its staff testing Bard not to share any internal information. Now, Bard is being launched globally to over 180 countries and in 40 languages, to promote creativity. But, Google's warnings still apply to employees.
According to an updated Google privacy notice on June 1st, it is advised not to share confidential or sensitive information during Bard conversations.
Apple, Samsung, and others also have also warned employees about using AI chatbots
Google is not the only company that is wary of their employees feeding sensitive data to AI chatbots. Other companies have also set up guardrails on AI chatbots, including Apple, Samsung, and Amazon, to name a few, warning employees against using AI chatbots at work.
It is unclear if employees are prohibited from entering confidential information into public AI programs. Microsoft's consumer CMO, Yusuf Mehdi, agrees that it is reasonable for companies to discourage the use of public chatbots for work. Microsoft's free Bing chatbot has more relaxed policies than their enterprise software, Mehdi said.
Meanwhile, Google is also facing troubles with Bard's launch in the European Union, forcing the company to postpone the chatbot's launch in the region, which was set to happen this week. Ireland's Data Protection Commission has asked Google about the chatbot's impact on privacy. Google said it is addressing regulators' questions.