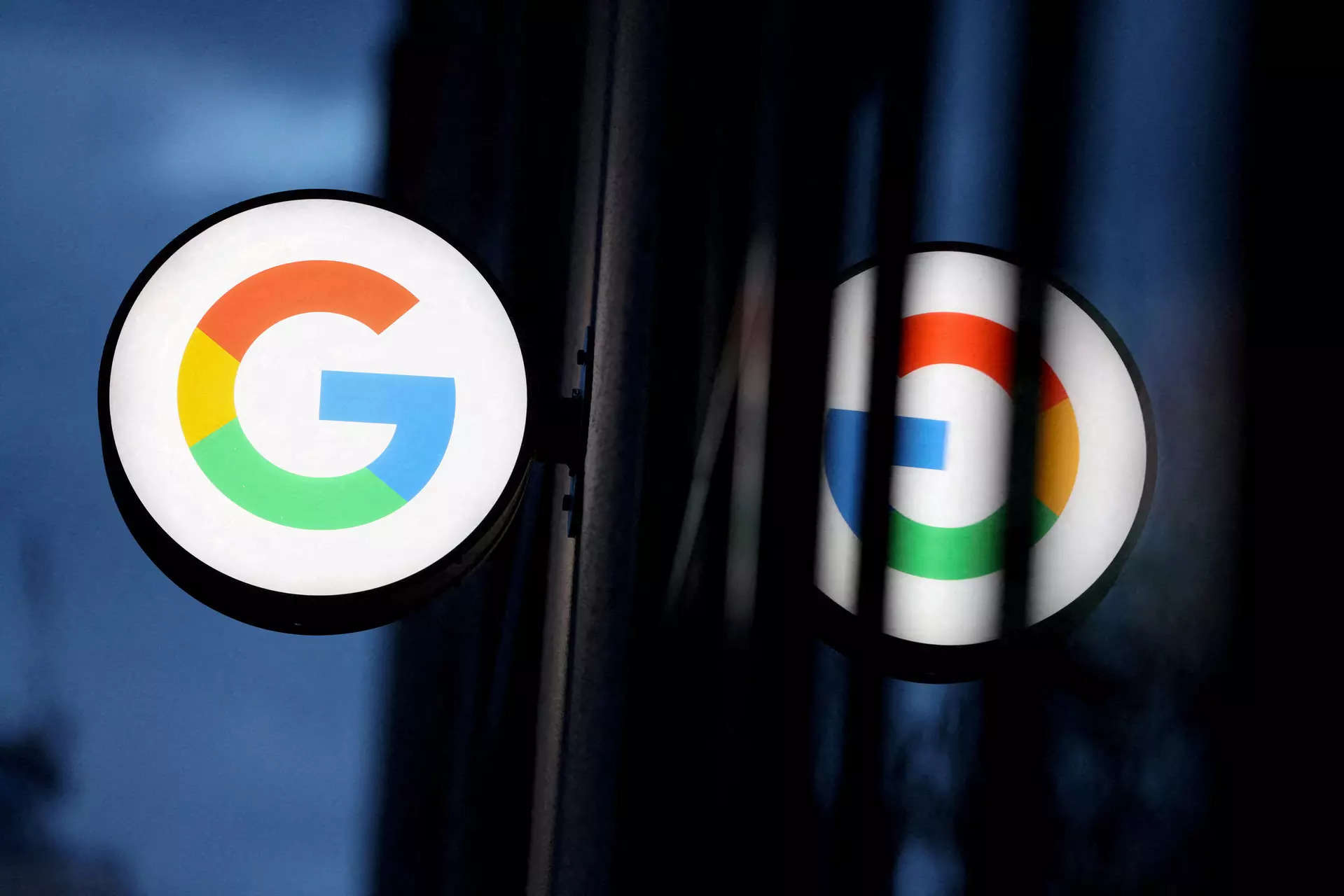 Googlethis week sent emails to its billions of users reminding them of changes in its 'Google Account inactivity policy'. Google is updating the inactivity period for a Google Account to two years across all its products and services. This change has started rolling out will apply to any Google Account that's been inactive, meaning it has not been signed into or used within a two-year period.An inactive account and any content in it will be eligible for deletion from December 1, 2023.
It is important to note that once a Google Account is deleted, the Gmail address for the deleted account cannot be used again when creating a new Google Account.
Why the updation in policy
Google said that it is updating the policy for security and safety reasons. Explaining the reason in the email sent to users the company said that keeping their accounts safe means having strong privacy practices across its products. "We want to protect your private information and prevent any unauthorized access to your account even if you're no longer using our services," the company said.
What this means for users
These changes do not impact users unless they have left a Google account inactive for two years or have not used their account to sign in to any Google service for over two years. "If your account is considered inactive, we will send several reminder emails to both you and your recovery emails (if any have been provided) before we take any action or delete any account content. These reminder emails will go out at least 8 months before any action is taken on your account."
How to keep your account active?
The simplest way to keep a Google Account active is to sign in to the account at least once every two years. If you have signed in to your Google Account recently in the past two years, your account is considered active and will not be deleted.
Other ways to keep your account active include:
* Reading or sending an email
* Using Google Drive
* Watching a YouTube video
* Sharing a photo
* Downloading an app
* Using Google Search
* Using Sign in with Google to sign in to a third-party app or service.
Exceptions to the policy
There are some exceptions to this policy. Examples include: a Google Account with YouTube channels, videos or comments; an account that has a gift card with a monetary balance; or an account that has a published application, for example, one that hosts an app on the Google Play store.