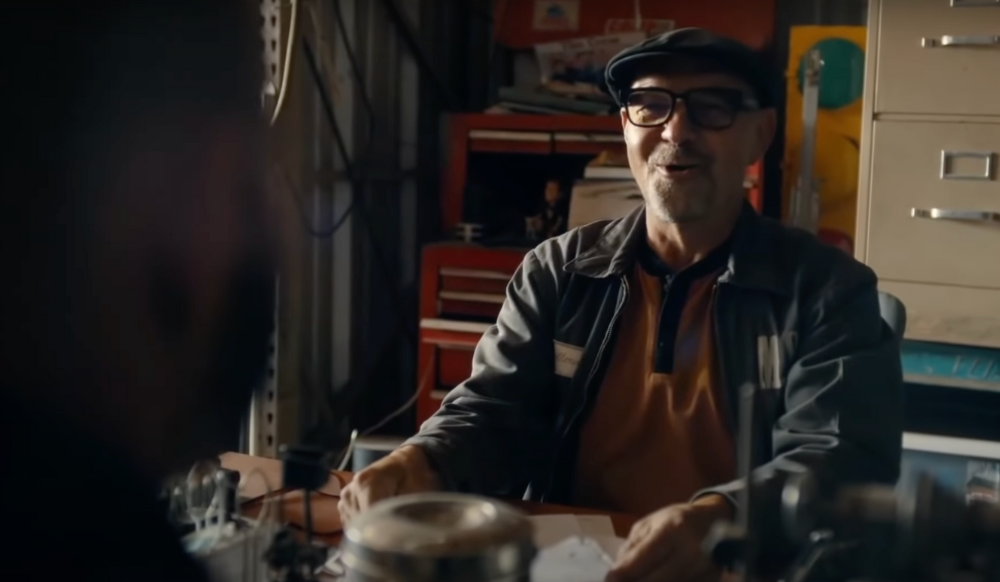 At the end of the I/O keynote in 2022, Google demoed a pair of glasses, showing off the real-time AR translation feature. It drew a few gasps in wonderment and applause as well. The Iris AR glasses were designed to appear like regular glasses, much alike the Google Glasses from a decade ago. But it looks like these pair of glasses are also set to join the Google 'graveyard' before they could even see the light of day.
As per a report from Insider, Google as the company has pulled the plug on its alleged glass-shaped augmented reality headgear dubbed the "Project Iris."
The people familiar with the development tells that the Iris glasses' development was hampered by frequent changes in strategy by Google leadership. This caused the team to constantly pivot, leading to frustration among many employees. The decision was the result of layoffs and reorganisation going inside the company recently, but it was heavily influenced by the departure of Clay Bavor, who had been leading the AR/VR department for 18 years.
Google's Project Iris may live on at Samsung
Google's "Project Iris" may still be alive. If not as glasses, it may adopt the form of ski goggles, much like Apple's Vision Pro, and something similar to Meta's Quest headsets.
According to Insider, the ski goggle-shaped headset that was previously mentioned may still be a possibility. This is because Google is no longer solely responsible for its creation. In February, Google, Samsung, and Qualcomm announced a partnership to develop a new mixed-reality platform. Though there has been little information since then, sources from Insider claim that Google's original goggles served as the basis for Samsung's upcoming headset.
Google is prioritising the development of an "Android for AR" rather than creating its own hardware. The company plans to licence its AR software to manufacturers, following the business model it uses for its mobile platform.
Currently, the company is working on developing Android XR for Samsung's "extended reality" wearable devices, as well as a new platform called "micro XR" for glasses, according to the report.