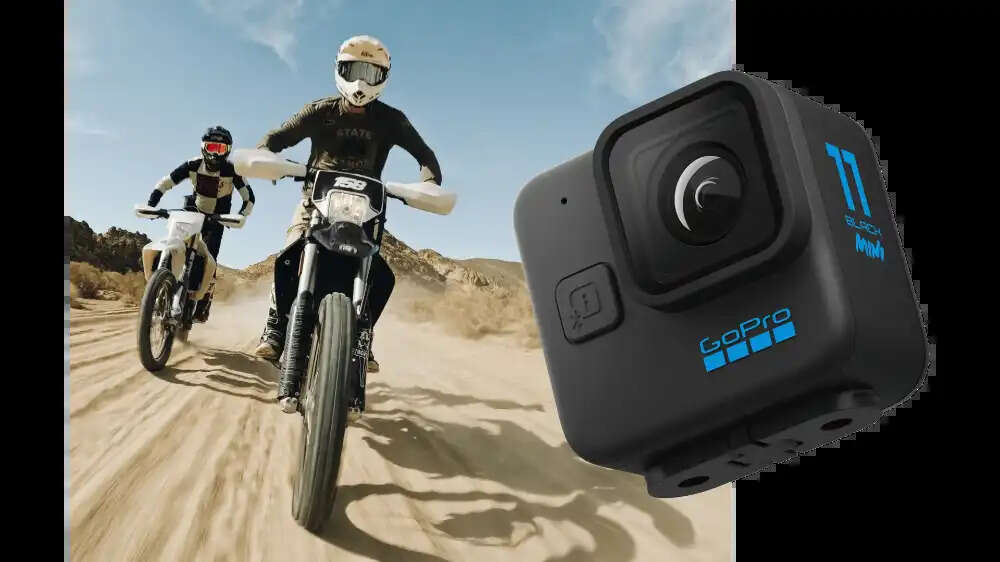 Action camera maker GoPro has announced a new desktop app for its users. The company's CEO Nicholas Woodmanconfirmed during the Q2 earnings call that all GoPro paid subscribers will have access to the software for no additional charge. The company also mentioned that the app will also sync with the cloud and mobile apps. Users will also be able to import footage from third-party cameras using this app.
In 2018, the company discontinued its GoPro Studio editor app to promote the simpler Quik app. This will be GoPro's first desktop app since then. The company also declared that the GoPro subscriber count has gone up. From a 2.36 million user base in the last quarter, the company's subscriber count has now increased to 2.44 million.
How GoPro performed in Q2 2023
"In Q2, GoPro saw an immediate retail sales and GoPro subscription lift as a result of our mid-quarter go-to-market strategy shift that included a return to pre-pandemic pricing and a greater emphasis on retail sales. We exceeded our Q2 expectations for unit sales, revenue and subscriber growth, all positive indicators that our strategy shift is working," said GoPro CEO Nicholas Woodman.
The company's CFO and COO, Brian McGee added: "In the second quarter, we repurchased $15 million of stock and improved working capital as we reduced inventory."
GoPro clocked a revenue of $241 million in Q2 2023, which was 4% lower than the revenue from Q2 2022. The company's revenue from retail channels increased by 6% since last year to $165 million. Meanwhile, the revenue from its official website (which includes subscription and service revenue) was $76 million. The revenue generated from the company's website was 31% of the total revenue and was down by 21% year-over-year.
Earlier this year, GoPro surpassed 2,000 patents worldwide and was included for the 5th consecutive year in the Intellectual Property Owners Association.