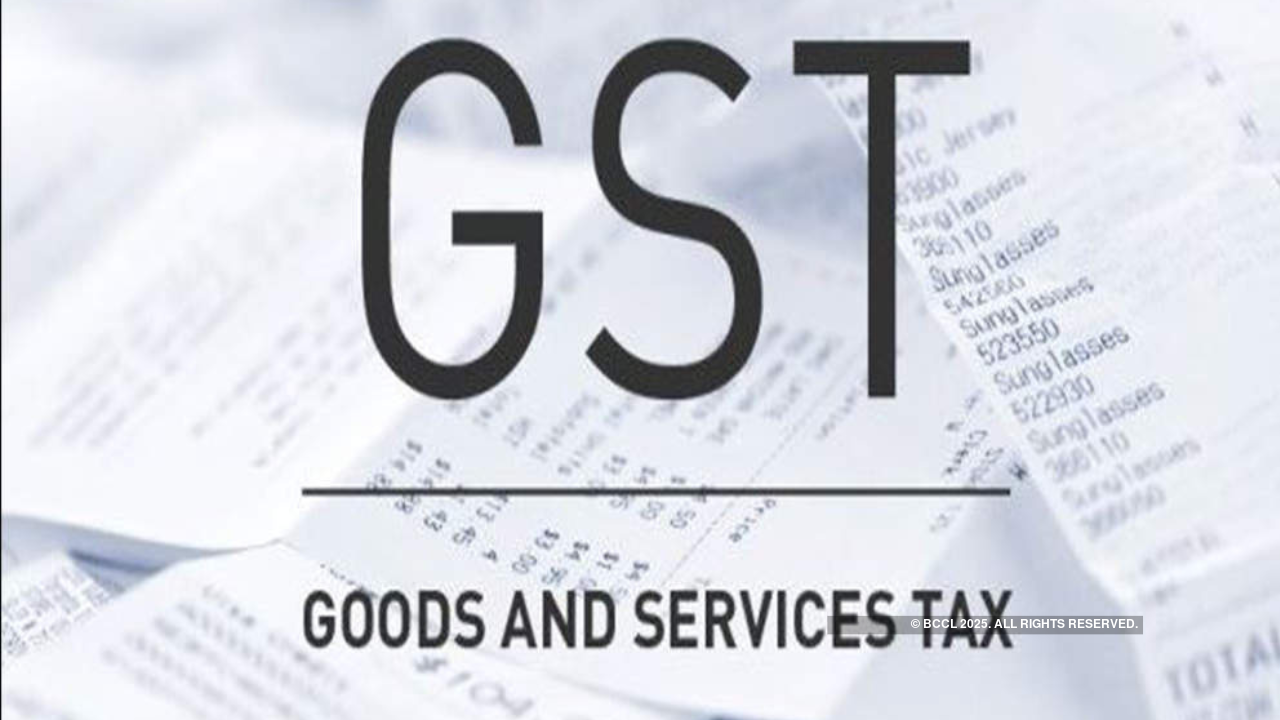 A group of 30 Indian and foreign investors have written a joint letter to Prime Minister Narendra Modi expressing concern over the proposed imposition of 28% GST on online gaming. In the letter dated July 21, leading investors Including Peak XV Capital, Tiger Global, DST Global, Bennett, Coleman & Company Limited, Alpha Wave Global, Chrys Capital, Lumikai etc have sought the PM's intervention in the decision of GST Council. Investors said the GST Council's decision has caused shock and dismay and will substantially and meaningfully erode investor confidence in the backing of this or any other sunrise sector in the Indian tech ecosystem.
Key points in the letter said
"The current GST proposal will set up the most onerous tax regime for the gaming sector globally, which will lead to a potential write-off of the $2.5 billion capital invested in this sector," the letter said. It added, "This will also adversely impact prospective investments to the tune of at least USD 4 billion in the next 3-4 years and hence the growth of the gaming sector in India." Pleading for the PM's urgent attention, the letter said, "…in light of the decision by the GST Council, we humbly request your kind and urgent attention to this matter," the letter said.
Tax burden to go up by 1100%
Doing the calculations, the investors said if "full value of bets"' is understood in a manner where GST is levied on every contest played every time with fully taxed winnings, the GST burden will increase by 1,100 per cent.
Further, on account of taxation of redeployed player winnings, the same money will get taxed repeatedly resulting in a scenario where over 50-70 per cent of every rupee will go towards GST, thereby making the online real money skill gaming business model unviable, the letter said.
Investors said that levying 28 per cent GST on the Gross Gaming Revenue (GGR) or Platform fees will lead to a 55 per cent increase in GST quantum which would make it feasible for Indian online gaming operators to survive and be a key contributor to the Indian economy.