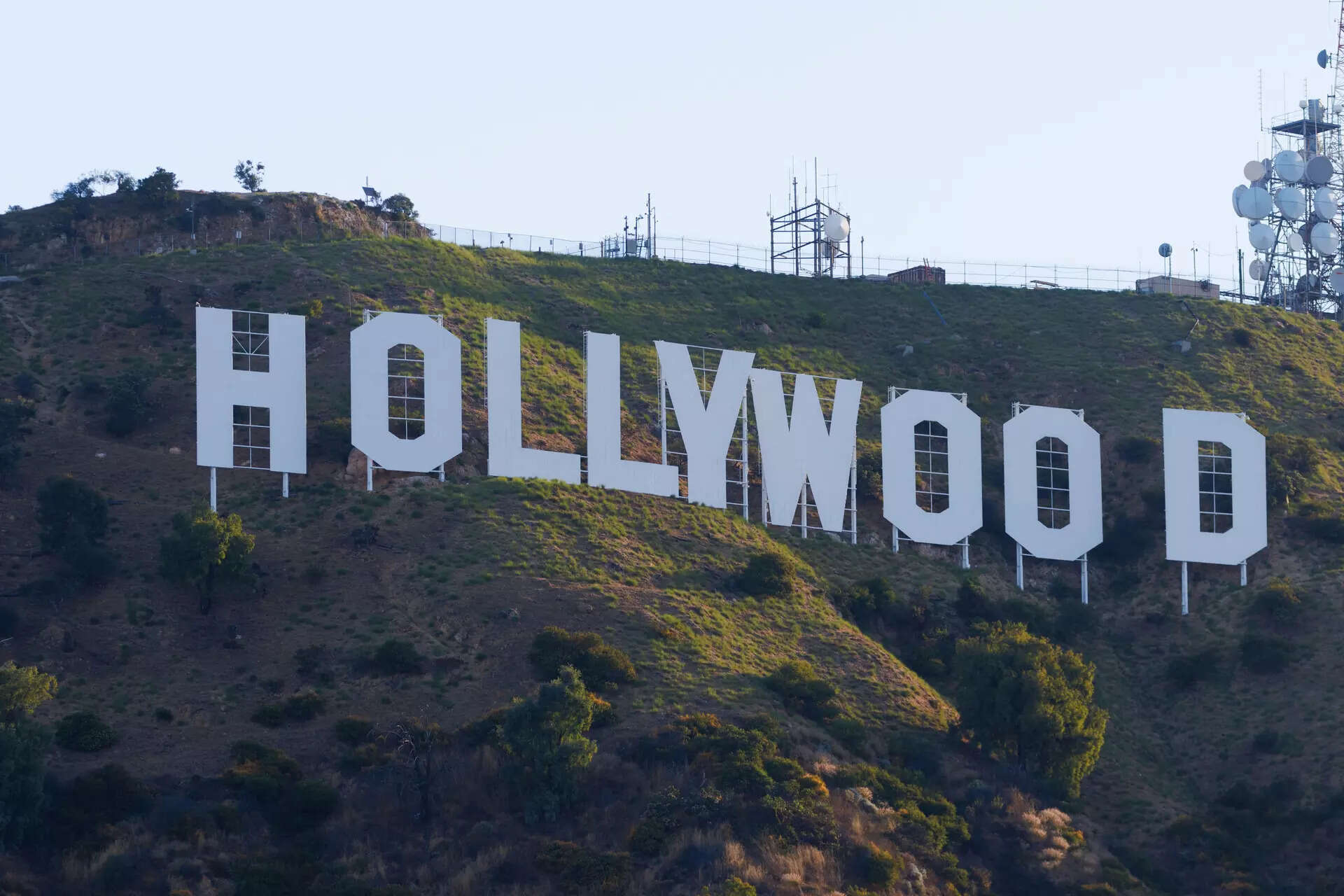 It has been weeks since the work has come to a halt in Hollywood, as writers and actors picket against big studios and streaming services, including Disney, Netflix, and others. While actors and writers have voiced many issues, including fair pay, the main contention has been the use of artificial intelligence.
Actors are concerned that studios may exploit their likenesses and voices without proper compensation or notice. Meanwhile, writers worry that large language models such as ChatGPT could negatively impact their profession by writing or revising scripts. On the other hand, the producers believe that AI implementation should be approached with caution and balance rather than refused altogether.
While actors and writers are clearly not happy with artificial intelligence invading the entertainment industry, producers, on the other hand, seem to be highly intrigued with how the tech could shape the future.
Every major studio, Disney especially, is hiring experts in AI, not one or two, but several positions are currently open in AI and machine learning across different productions.
Disney has about half a dozen openings relating to AI-focused roles, reports The Hollywood Reporter.
Disney's "Imagineering" team is hiring an R&D Imagineer specialising in generative AI, who has the "ambition to push the limits of what AI tools can create and understand the difference between the voice of data and the voice of a designer, writer or artist." The job pays up to $180,000 per year, and the role is to "collaborate with third-party studios, universities, organisations, and developers to evaluate, adopt, and integrate the latest generative AI."
Another AI-focused job at Disney is for a machine learning engineer in the Disney Streaming Advanced Research division, whose role is to create AI-enabled personalisation solutions for studios' streaming platforms, including Disney+, Star+, and ESPN+
Disney is not alone, Netflix is preparing for a long battle with their recent job postings for high-paying positions involving AI. The company plans to integrate AI in all areas of the business, including optimising the production of films and TV shows.
The recent job listings indicate that AI will be used for creating content, not just developing algorithms. One position pays up to $900,000 yearly, while another pays up to $650,000.
While Amazon and Apple are primarily technology companies, they also produce content. These two behemoths have numerous job openings in the field of AI and ML, some of which are specifically for production.
For instance, Amazon is looking for a senior project manager for Prime Video, paid a base salary of up to $300,000, who will be responsible for defining the future of localising content, improving content, and making it accessible using advanced Generative AI and Computer Vision technologies.
Sony AI, a unit of Sony Pictures Entertainment, is looking for an "Ethics" engineer to develop AI techniques that enhance creativity and benefit society. The job involves collaborating with other Sony business units and pays up to $160,000.
For the first time in 69 years, both actors and writers are picketing together, and their concerns are straightforward — AI regulations to protect them and their works.