Former MLB manager Pat Corrales died late Sunday night of natural causes at his home in Georgia. The former baseball guru was 82 years old. He spent time as a catcher in his playing days before becoming a manager for a number of teams.
Pat Corrales had been working in Los Angeles as a member of the front office before he passed away. He held a managerial record of 572-634-5 (those are ties). He coached the Texas Rangers, Philadelphia Phillies and Cleveland Indians (now the Cleveland Guardians) before moving into front office roles.
•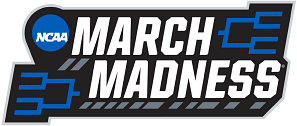 Known as a true lover of baseball, Corrales spent most of his life in the sport, including most years right up until his tragic passing. He will be missed.
---
Pat Corrales mourned by baseball world
Pat Corrales was a beloved figure in the baseball world. Several teams, fans and players were impacted by him. The Phillies said in a statement via ESPN:
"Over the course of a baseball career that spanned more than six decades as a player, coach, manager and executive, Pat became a well-respected baseball lifer. Out heartfelt condolences go out to Pat's family and all those who were fortunate to know him."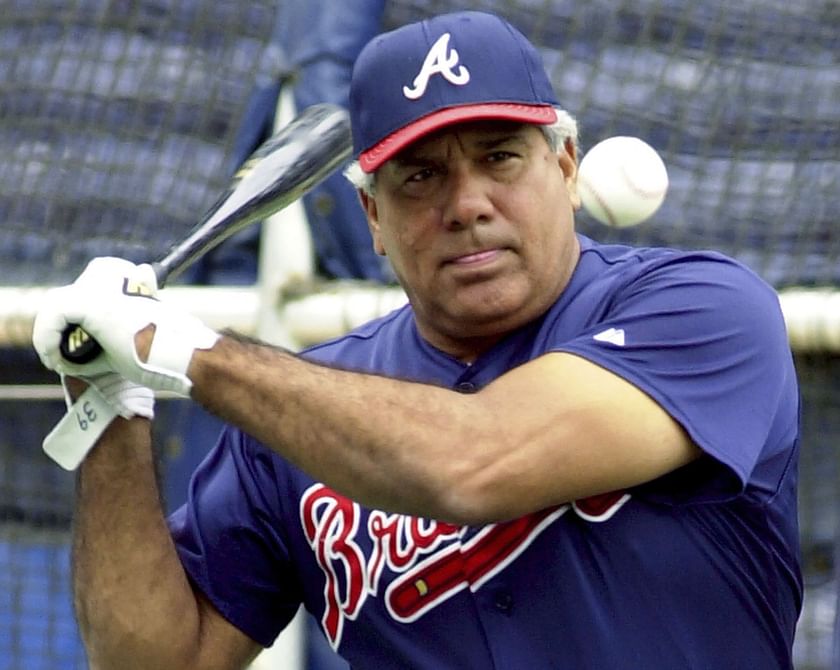 Corrales eventually coached on the Atlanta Braves staff, under Bobby Cox. Current manager Brian Snitker said:
"I know he and Bobby were so close. During that run, he was the guy, doing a lot of the heavy lifting. He wasn't afraid to get in somebody's rear end if they needed it. He was a baseball guy through and through."
Stan Kasten, the Los Angeles Dodgers president and CEO who worked in Washington and Atlanta, said:
"I was fortunate to have worked with Pat for more than 30 years at three franchises, and he was instrumental in turning all three into championship organizations. He loved mentoring young players and the number of players he influenced is too long to count. Pat truly loved the game of baseball, and we will miss him."
A funeral service for Pat Corrales is expected to be held in early September in Georgia.
Edited by Zachary Roberts