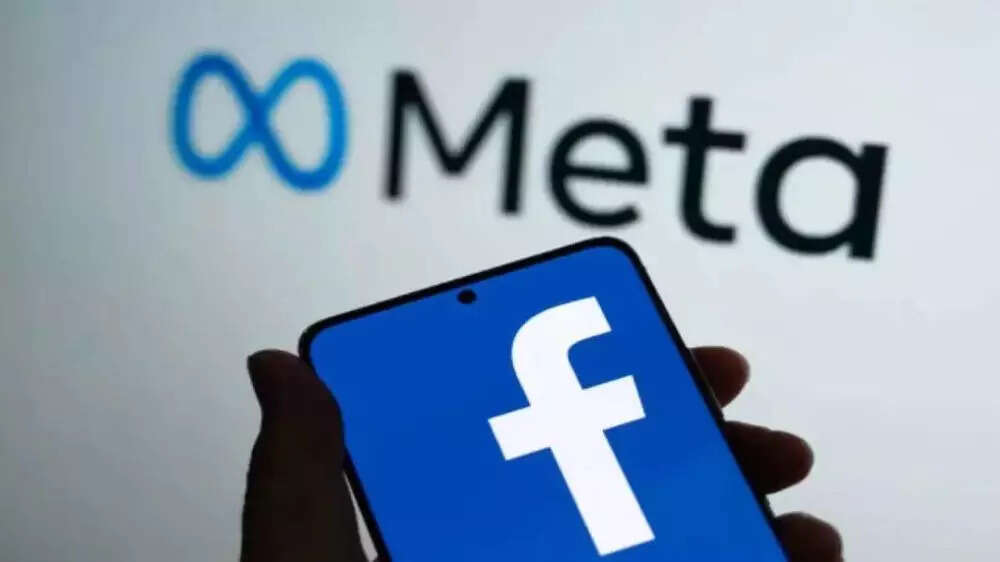 Facebook offers a lot of features and tools for users who are looking to quit the social media platform or even take a break. The social media platform comes with several tools that allows users to transfer data, photos, posts, etc to other platforms.
Once such feature is the ability to move all the photos that users have posted directly to Google Photos. Facebook also lets users transfer notes and posts directly to Google Docs (Read here).
So, if you are wondering how to transfer photos from Facebook to Google Photos, here's our step-by-step guide to help you out.
Pre-requisites
Active Facebook account
Active Google account
Free storage space in Google Accoun
Steps
1
Open Facebook on your PC and login using your credentials
2
Tap on the profile icon from the top right corner and head to Settings
3
Under Settings, click on Your Facebook Information from the left side plane
4
Click on View button in front of Transfer a copy of your information option
5
Then click on Google Photos option
6
On the next page, click on Choose what to transfer option and check if the selections are correct.
Here you can either choose to transfer all your Facebook photos and videos or from a range of date and even a specific album.
After this, click on Connect button and login using Google Account login credentials
Now, log in using Google credentials to link Google Docs to Facebook
Once linked, Start transfer link will appear on Facebook
Once everything is set, click on the Start Transfer button. Enter your Facebook password to continue the process.
Once the transfer process is complete, all your photos and videos will be moved to Google Photos.
Conclusion
The transfer of data allows users to back up their Facebook data on some other platform like Google Drive, Dropbox, etc. This feature comes in handy when you want to take a break from Facebook or looking forward to permanently deleting your Facebook account.