Shortstop Jose Iglesias' brief – officially, nonexistent – career with the Miami Marlins ended Thursday as the player opted out of his minor league contract with the ballclub.
The 11-year veteran is a free agent and free to sign with any team that will have him. He has already played for six MLB teams in his career.
•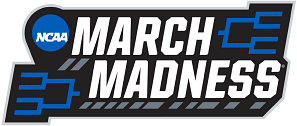 Jose Iglesias headed to spring training in March in a sort-of battle with fellow minor league contract signee Yuli Gurriel, formerly of the Houston Astros. Gurriel, a slugging first baseman, won the battle for a major league roster spot with the offensively-challenged Miami Marlins.
The team installed utilityman Jon Berti as the team's starting shortstop, as Iglesias played the waiting game. He did not report to a Marlins minor league club and finally, nearly a month after Miami chose Gurriel over him, Iglesias wanted to be set free.
Despite being cut loose by the Miami Marlins, Jose Iglesias likely won't be unemployed for long. He is a defensively solid shortstop who can hold his own at the plate with a lifetime .279 MLB batting average.
Fans of the Los Angeles Dodgers were begging their ballclub to bring him on board as quickly as possible. The team has been without a true shortstop after losing Trea Turner via free agency to the Philadelphia Phillies in the offseason, with expected replacement Gavin Lux being lost for the season due to an injury suffered in spring training.
Not so fast, say Boston Red Sox fans. Iglesias began his big league career in Beantown in 2011. Boston also has a revolving door at shortstop, and what would work better right now than bringing Jose Iglesias back to where it all started. Let the Miami Marlins' loss be the Red Sox's gain.
Wait a minute, Boston … didn't you trade Iglesias to Motown in the midst of his 2013 Rookie of the Year runner-up season? He truly belongs with the Detroit Tigers. Iglesias had his lone All-Star season with Detroit in 2015, and he had the longest period of career stability with the Tigers. If there's a home for Iglesias, it's Comerica Park.
Jose Iglesias, Miami Marlins just never meant to be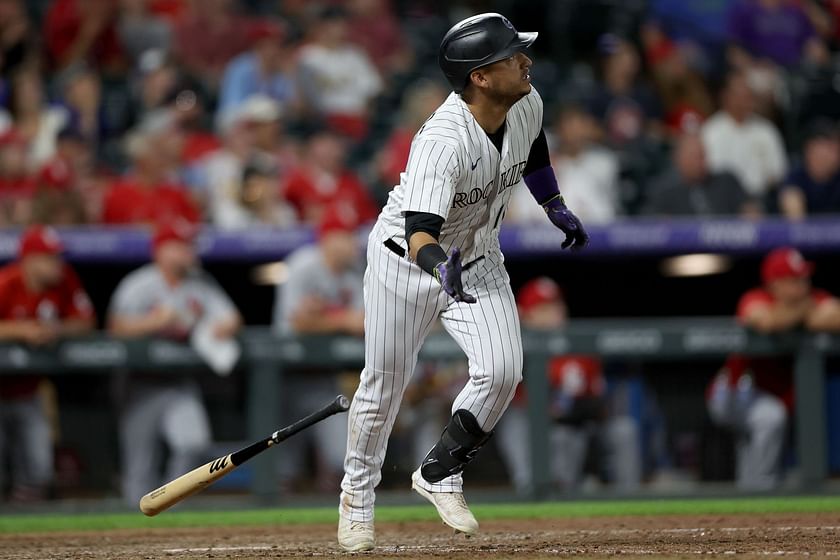 A marriage between Havana, Cuba, native Iglesias and the Marlins almost made too much sense to happen. The Marlins were in the need of a solid shortstop that could hit the ball.
While Iglesias' bat has next to no power, the worst average he posted in a full season was .255. Berti, the player Miami is shoehorning into a starting role at short, has a lifetime average of .243 and is hitting .224 in 2023.
Edited by Joseph Schiefelbein