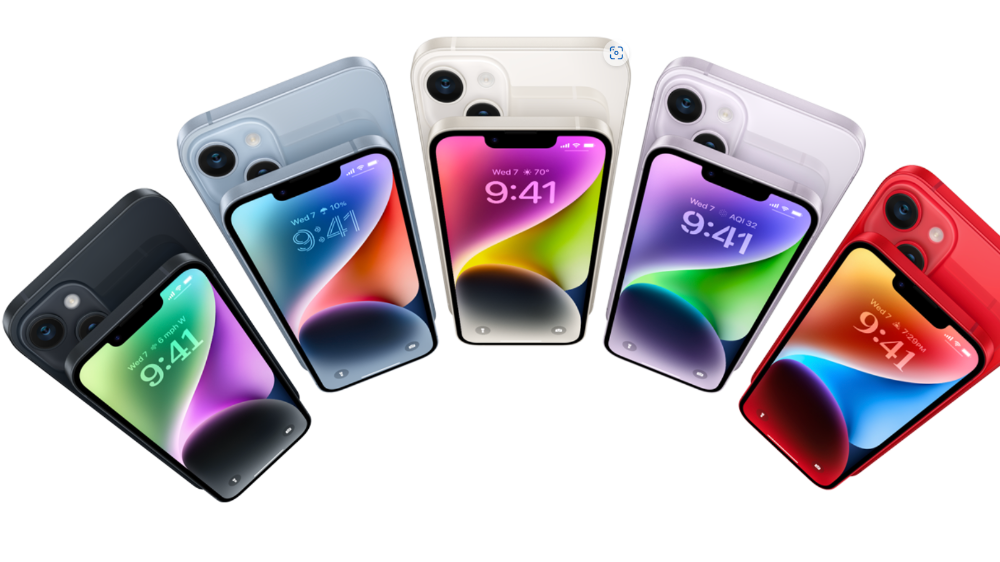 While the iOS 17 might not be a huge update, it is said to bring "nice to have" features to iPhones, which could include some of the most requested features. Now, more details have emerged about what we can expect from iOS 17, which might include changes to lock screen and a new look for the Apple Music app, among others.
A Weibo user, Setsuna Digital, who has previously predicted the release of the yellow-coloured iPhone 14, is back with some predictions for the iOS 17.
One of the expected changes in iOS 17 is the redesign of the Control Center UI, which provides quick access to various settings and controls. This update may bring a refreshed layout and design to make it more intuitive and user-friendly.
Another anticipated feature is support for custom categories and other organisation options for the App Library, a feature introduced in iOS 14 that automatically organises apps into categories for easy access. iOS 17 may allow users to create custom categories and further personalise the organisation of their apps.
iOS 17 could bring more customization options for the lock screen. Additionally, with iOS 17, users could share their Lock Screen designs with others, similar to how one share Apple Watch faces.
The Apple Music app could get a much due redesign, with more images and graphics and less text. This could provide users with a visually rich and immersive experience while browsing and listening to music. Also, in iOS 17, there could be an option to show lyrics directly on the lock screen.
Then, the flashlight could get a "step-less" slider, providing finer control over the intensity of the flashlight. Currently, iOS only offers three preconfigured settings for flashlight brightness.
Earlier, it was rumoured that the iOS 17 would focus on performance, efficiency, and stability, also introducing some nifty features such as customisation options for always-on display, improvements for notifications, search, and dynamic widgets. Furthermore, iOS 17 is said to enable sideloading of apps, but the feature may remain limited to European region.