LeBron James' Twitter account has a blue checkmark, yet he didn't pay for it. Many NBA fans know that the LA Lakers superstar is not a big fan of digital subscriptions, which is why they are baffled to see that he has a paid feature on his profile.
Elon Musk, an American billionaire and owner of Twitter, recently decided to remove legacy blue checks from the website. Twitter users now have to pay $8 per month for this feature, but there are a few exceptions.
LeBron and a few other celebrities have received the checkmark for free. It turns out that Elon Musk paid for these subscriptions personally, which is a great marketing strategy.
•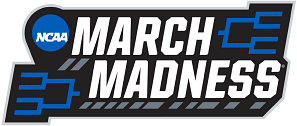 ---
Elon Musk paid for LeBron James' Twitter checkmark personally
Twitter users who've established their presence on the social platform can pay for a blue checkmark. The checkmark costs $8 per month or $84 per year. However, prices vary by region and platform.
LeBron James is not a big fan of digital subscriptions, so it's not surprising that he's been opposed to this change. However, his Twitter profile has a blue checkmark, courtesy of Elon Musk.
The CEO of Twitter confirmed this information on his own profile, saying that he's paying for a few subscriptions personally.
Stephen King, a popular author, is another user who's refusing to pay for the Twitter checkmark, yet has received it for free.
LeBron James' net worth is estimated at over $1 billion in 2023. However, he still refuses to pay for certain things that cost only a few dollars.
You may be interested in reading: LeBron James seemingly unaffected by Dillon Brooks' chatter, says he doesn't need to 'make statements'
A few years ago, the future basketball Hall of Famer revealed that he doesn't pay for data roaming. LeBron also doesn't buy any apps and has a free version of Pandora. If James refuses to pay $4.99 to get rid of Pandora's commercials, his refusal to pay for the Twitter checkmark isn't shocking at all.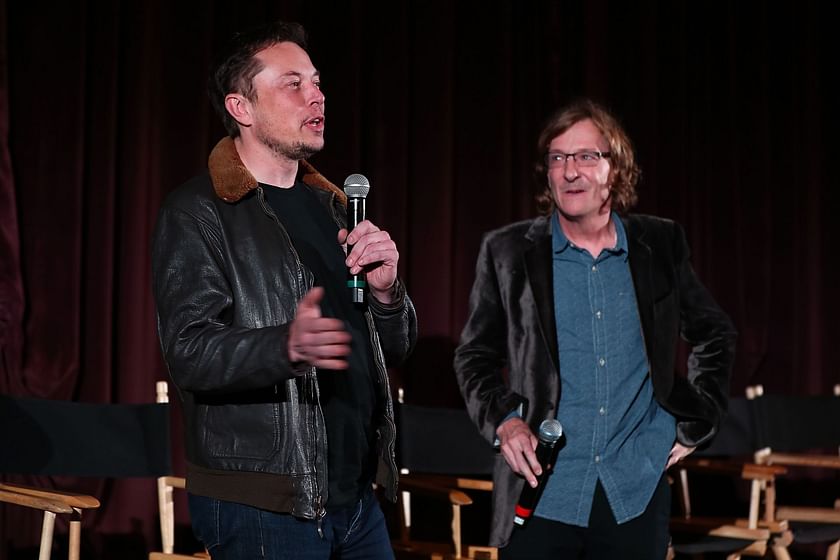 Elon Musk has received a lot of criticism since he bought Twitter. However, there is no doubt that his latest move is a great marketing strategy. By giving LeBron James and other celebrities free blue checkmarks, he's essentially promoting his new product.
You may be interested in reading: "I want LeBron to Destroy this man" – Skip Bayless wants LeBron James to castigate Dillon Brooks for saying 'can't take me 1-on-1'
The 51-year-old billionaire has made numerous changes since taking control of the platform. Verified accounts now receive a gold checkmark and a square profile photo, while a blue checkmark is available to many other users.