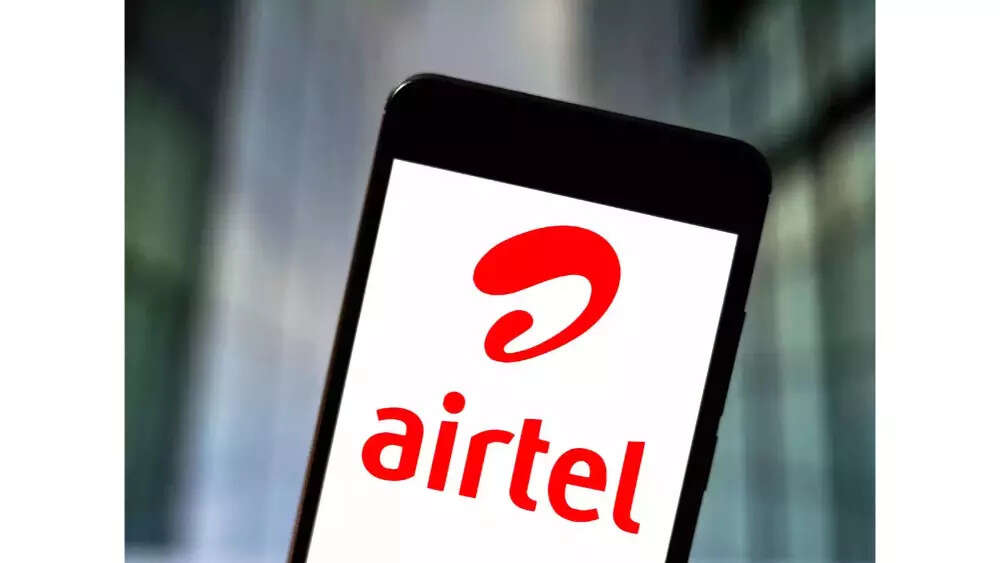 Bharti Airtel is looking to raise mobile phone call and data rates across all plans this year, the telecom company's chairman Sunil Bharti Mittal said earlier this week. The return on capital in the telecom business is very low and a tariff hike is likely to be in the mid of this year, Mittal said while talking to the media at the recent Mobile World Congress trade show in Barcelona, Spain.
"Lot of capital has been injected that has made the balance sheet strong but the return on capital of this industry is very low. That needs to change. We are talking of small increments that need to come in the Indian tariff situation. I hope half (by mid) of this year," Mittal said.
Talking to news agency PTI, Reliance Jio president Mathew Oommen said that India needs inclusive growth and Jio will continue to support it. He said this while responding to questions around the company's 5G roll out plan and Airtel pushing for an increase in mobile call and data services price. "Jio will be the largest 5G SA (standalone) only network operator in the world in the second half of 2023, ensuring that all advanced services and capabilities are available affordably to the masses," Oommen said. He, however, did not elaborate further on the statement.
Airtel had last month increased the price of its minimum recharge or the entry-level for the 28-day mobile phone service plan by about 57 per cent to Rs 155 in eight circles. Jio has focussed on rolling out 5G SA while Bharti Airtel is rolling out 5G (NSA) non-standalone network which is a mix of 5G and 4G services. Jio has rolled out its 5G network in over 300 cities while Airtel has network in over 140 cities.
DoT impressed with 5G rollout in India
Indian telecom operators have surpassed the three-year 5G network rollout target given to them within six months and now the government is making efforts to enhance adoption of 5G applications across various key segments, a senior government official said at at an event on the sidelines of MWC 2023. "When the spectrum was allocated to telecom service providers for 5G rollout, we gave a minimum rollout obligation saying that within one year they have to cover a few cities within three years, a few towns and so on and so forth. I'm glad to say that in the first six months of 5G rollout, they have surpassed all the targets that we have given them for the next three years," said Department of Telecom (DoT) additional secretary VL Kantha Rao.