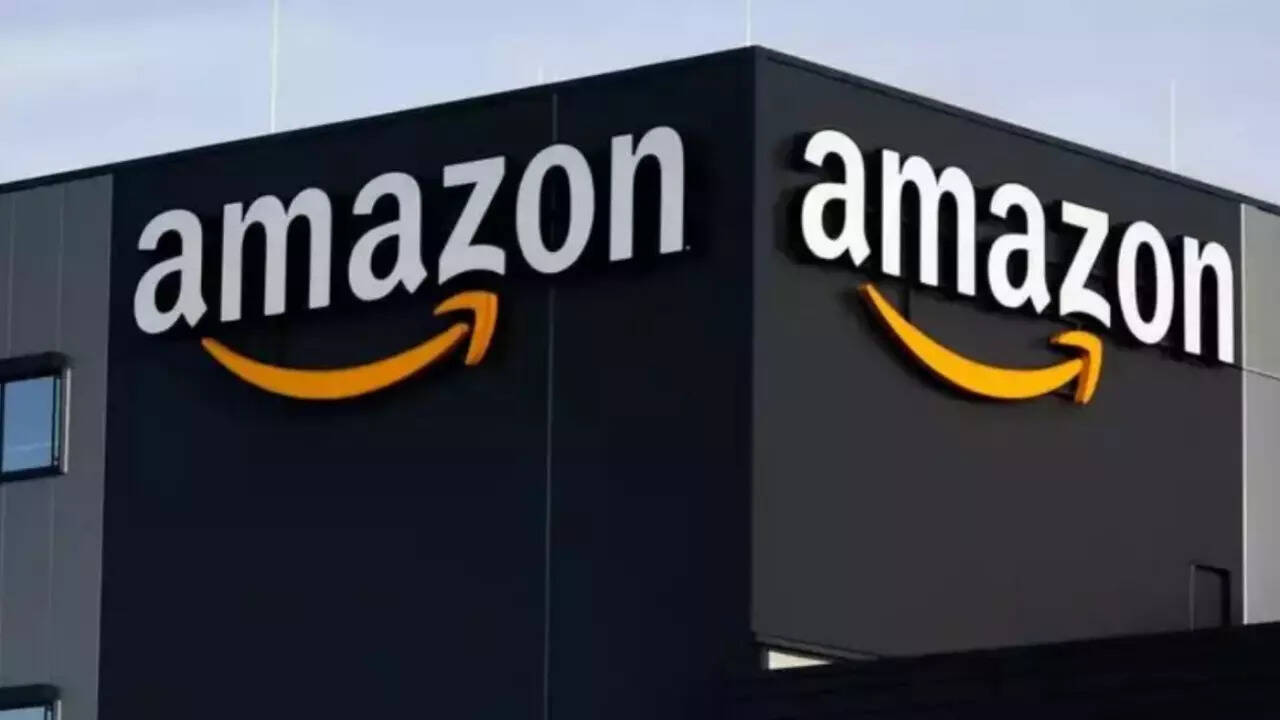 Job cuts have reportedly started at Amazon India. There are reports on social media that confirm that the layoffs have begun at the e-commerce giant's India office as well. Earlier this month, TOI had reported that Amazon will sack 1,000 employees, which is 1% of its workforce in India. Amazon has around 1 lakh employees in India.
Amazon CEO Andy Jassy announced that the company will be cutting jobs in November 2022 and that the job cuts will spill over to 2023. On January 4, CEO Jassy announced that e-commerce titan is laying off 18,000 employees. The job cuts were initially planned to affect about 10,000 jobs. "Amazon has weathered uncertain and difficult economies in the past, and we will continue to do so," Jassy said. "These changes will help us pursue our long-term opportunities with a stronger cost structure."
Amazon India offered voluntary separation programme
In November, Amazon sent a note on the voluntary separation programme (VSP) to some of its employees in India. The letter asks employees to resign voluntarily from employment in exchange for the VSP benefits. The VSP had to be submitted via smart forms between November 16 and 30. The VSP was announced following Amazon's plans to reduce its staff strength globally.
It included a lump sum severance payment equivalent to 22 weeks base pay, plus one-week base salary for every six months of service, up to twenty weeks paid severance, plus medical insurance coverage for six months as per its insurance benefit policy or equivalent insurance premium amount.
Notice to Amazon
Union labour ministry has sent a notice to ecommerce behemoth Amazon on the voluntary separation programme (VSP) it announced for some of its employees in India. Employee union Nascent Information Technology Employees Senate (Nites) has written a letter to labour minister seeking the government's intervention over the VSP. It said the VSP violates labour laws. An email sent to Amazon on the matter did not elicit a response till the time of going to press.
Hiring freeze
In November, Amazon halted all "new incremental" hiring across its corporate workforce.
Also Watch:
Mobile-only OTT plans from Amazon, Netflix and others | OTT Mobile Plans