The latest Fortnite leak reveals another big feature Epic Games has been working on for a long time. According to Hypex, a reputable dataminer associated with this title, Epic Games' team is working on including weapon attachments in the video game. The leaker claims that they have been developing this content for more than two years. However, the feature was recently updated, which is why it will likely be released very soon.
Considering how many big changes Epic Games has incorporated into Fortnite over the past few years, it's no surprise that another significant alteration is just around the corner. However, weapon attachments may not be released before the game gets its first-person mode.
---
Fortnite leak reveals more details regarding weapon attachments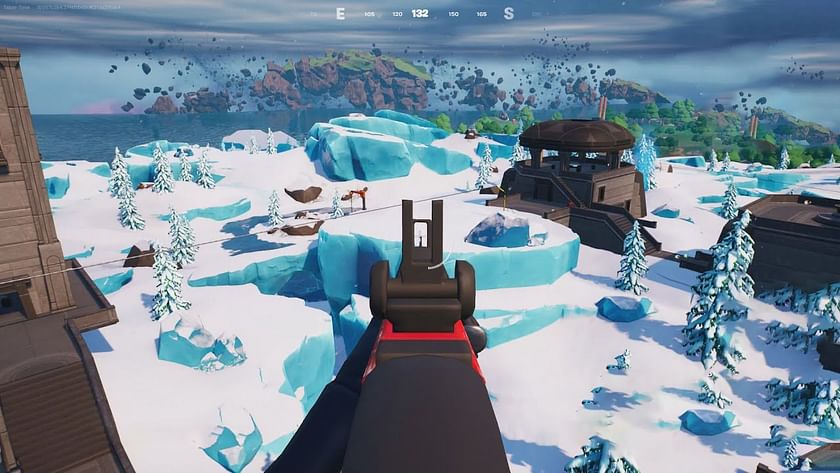 Many combat video games have weapon attachments, including several battle royale titles. Call of Duty: Warzone has these attachments through the Create-A-Class system, while Apex Legends players can pick up attachments and upgrade their weapons on the go.
According to Hypex, Epic Games recently added a Fortnite weapon attachment that modifies recoil. Several others will decrease recoil, but some of them may increase it while providing some other benefit.
Besides weapon attachments, Epic is also working on adding some vehicle attachments. Fortnite players have already seen some of them in the past, such as the Cow Catcher and Off-Road Tires. However, the new feature may even be better and allow players to upgrade their firearms.
The Fortnite leaker believes that the weapon attachments will be released after the first-person mode comes into the video game. Due to this, Epic Games will likely release several optics attachments as well.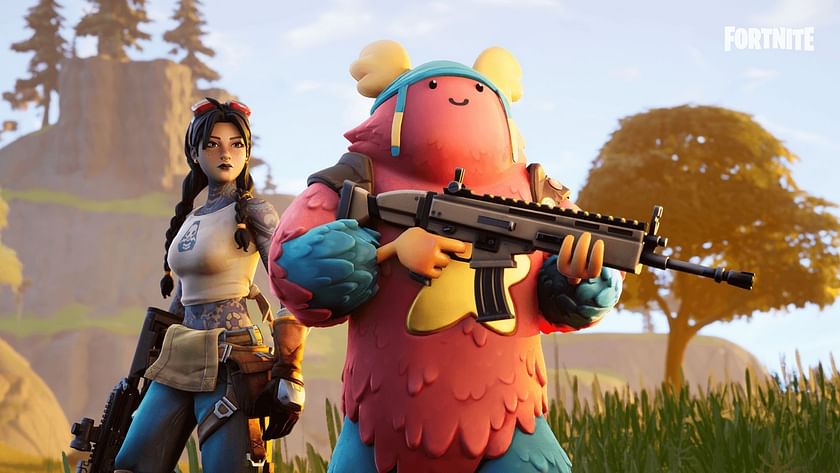 The release date of the first-person mode is currently unknown. However, it may be released during Chapter 4 Season 2. Tim Sweeney, Epic Games' founder and CEO, revealed that the development team is working on polishing this feature and making it work without any problems before releasing it on public servers.
Edited by Soumyadyuti Ghosh