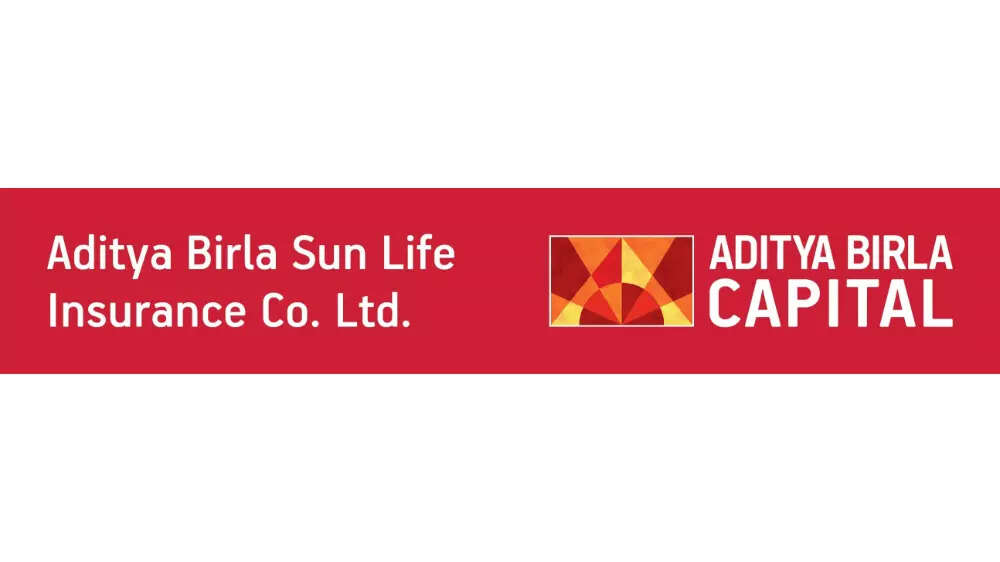 Aditya Birla Sun Life Insurance (ABSLI) becomes the first private life insurance company to join Metaverse in India. The company has launched a 3D virtual lounge, InsureVerseto become the first life insurance company to enter Metaverse. With this platform, the company will offer its customers a multisensory experience by enabling them to interact with Life Insurance experts & agents.The launch of InsureVerse will empower the company to improve 'customer servicing'. The ability to meet with the customer servicing representatives in Metaverse will enable ABSLI's customers to cut through the inconvenience of visiting a physical branch.
ABSLI InsureVerse: Availability and how to set up
In the InsureVerse experience, users can sign up with their email IDs. Further, the platform provides security features for the host/moderator for an improved experience and will also provide several features for interactions such as the ability to sit down on a seat, raise hands for doubts/questions, like and dislike reactions, sticky notes, opening up portals to digital worlds and the ability to screen share.
Users will have the choice to select from the high or low bandwidth of Metaverse Space and can access the platform through a laptop, desktop, mobile (Android and iOS) and Oculus headset. Moreover, users can access InsureVerse on Metaverse through its website and create their digital avatars by taking selfies or uploading photos.
ABSLI InsureVerse: Features and benefits
Virtual Lounges: ABSLI has introduced interactive displays and digital walls in the virtual space, providing customers with an immersive showcase of their life insurance solutions.
Digital Avatars: Customers can create their digital avatars, enhancing engagement as they interact with Aditya Birla Sun Life Insurance representatives in a more personalised manner.
Financial Education: The unique physical branch experience in InsureVerse fosters financial education, particularly among young customers, facilitating early exposure to crucial financial concepts.
Convenient Access: In addition to the virtual lounge, customers can access services through various digital self-service channels like WhatsApp Bot and the Web portal, ensuring a seamless experience.
Personalised Assistance: Customers can also explore financial products and schemes at their convenience, receiving personalised advice from representatives in a secure and interactive environment.
ABSLI's 3D virtual lounge InsureVerse will even consist of digital displays with product videos & interactive access to products and schemes creatives for different product segments. The company has introduced its recently launched ABSLI Nishchit Ayush Plan on the virtual platform.