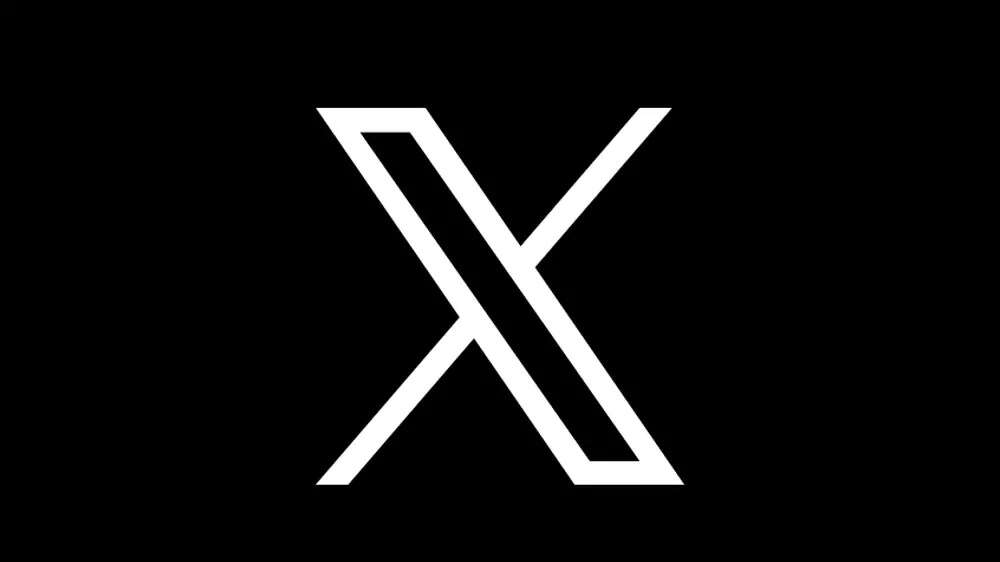 X, formerly known as Twitter, has been mired into controversies since Elon Musk's takeover in October. Last year, it was reported that users fled the microblogging platform for other alternatives, like Mastodon. On similar lines, a new report has claimed that thousands of scientists are also leaving X.
According to a survey of thousands of scientists published in the weekly journal of science Nature, more than half of scientific researchers who use X say that they have reduced the amount of time they spend on the platform or have left it.
Additionally, nearly half of those who took part in the survey said they have turned to alternative social networks like Mastodon, which is the most widely used landing platform.
Of the 9,200 researchers, more than 47% have decreased their usage of the site, while nearly 7% have quit the site.
Where are scientists going
According to the report, LinkedIn and Instagram were the most popular platforms preferred by scientists, drawing 35% and 27% of them, respectively. Instagram's X competitor, Threads, was also one of the favourite platforms.
Scientists mentioned that they have reduced or stopped their activity on X because of Musk's management of the platform. Several of them said that they had noticed an uptick in the amount of fake accounts, trolls and hate speech on the platform.
"Twitter has always been not so nice, let's say, but it is a mess right now," said Žiga Malek, an environmental scientist at the Free University of Amsterdam.
Researchers have also found that hate speech increased after Musk took over the platform. Meanwhile, X CEO Linda Yaccarino has claimed that X is a "much healthier and safer platform than it was" when Musk bought it. She added that "99.9 percent" of the content on the site is "healthy."
"Our communities are living more of their life on X — to the tune of 120B daily impressions!," she recently tweeted.