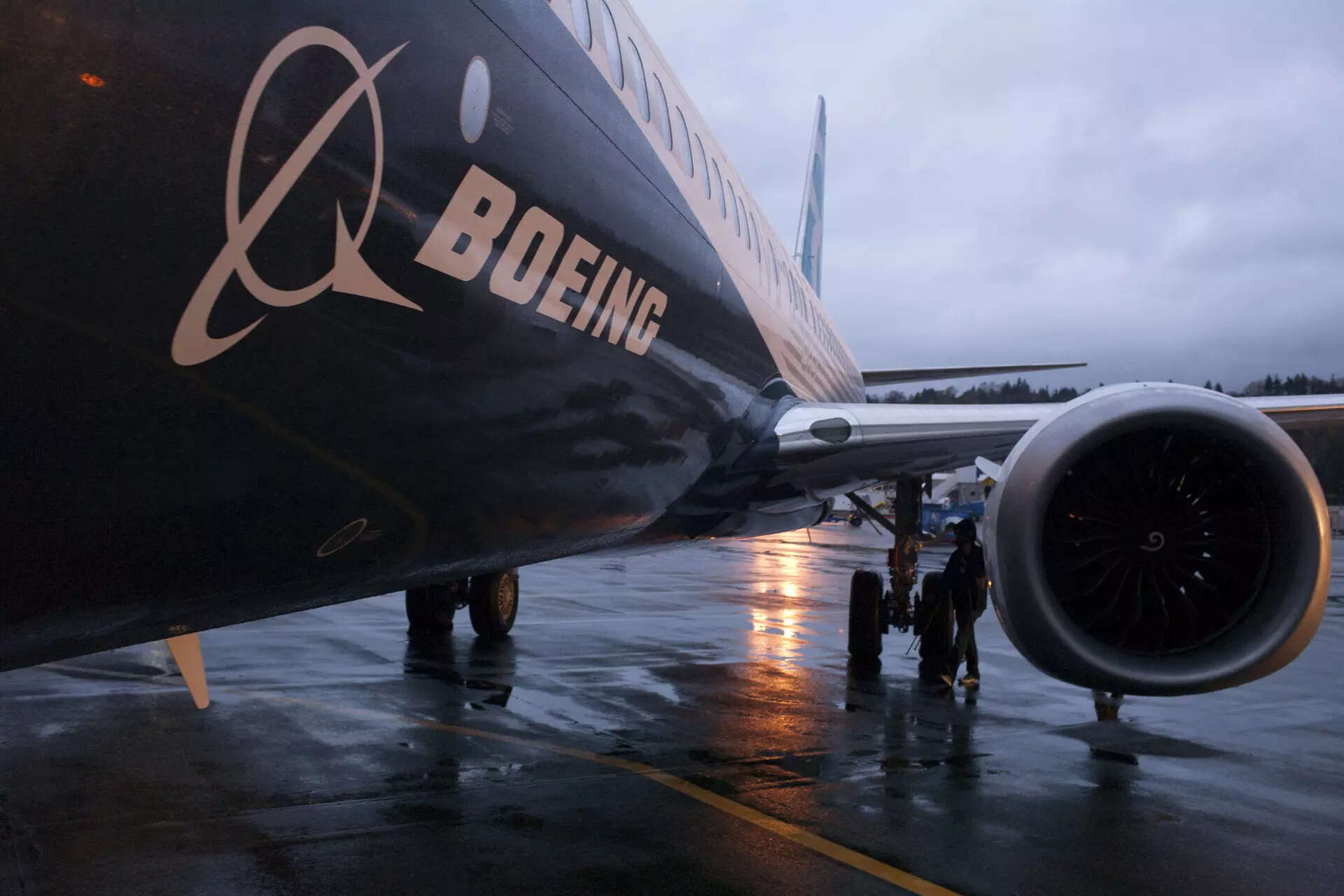 Aerospace major Boeing was recently listed on the leak site of the LockBit ransomware gang. Days after the listing, the US-based company has now confirmed it is dealing with a "cyber incident". According to a report by TechCrunch, Boeing spokesperson Jim Proulx has confirmed that attackers had targeted "elements of our parts and distribution business."
The spokesperson added: "This issue does not affect flight safety.We are actively investigating the incident and coordinating with law enforcement and regulatory authorities. We are notifying our customers and suppliers."
Russia-linked LockBit ransomware gang claimed responsibility for a cyberattack targeting Boeing. As per a recent US advisory, LockBit has targeted nearly 1,800 systems in the US and worldwide since late 2019.
What LockBit claimed about the Boeing attack
In a recent post (which has now been deleted), LockBit threatened to publish a "tremendous amount" of sensitive data (which allegedly has been stolen from Boeing) if the company didn't meet a ransom demand by November 2.
Later on, the listing was removed from LockBit's website. This is a common practice used by ransomware groups to extort from companies by publishing stolen files if the ransom isn't paid. A removed listing suggests that the organisation has either agreed to negotiate with the hackers or to pay some or all of the ransom demand.
In a post shared on social media platform X, malware research group VX-Underground claimed to have spoken to LockBit administrators. The post shared on October 28 confirmed that LockBit is yet to contact Boeing for the ransom. The post also didn't specify how much or what types of data had been allegedly stolen.
Boeing also hasn't revealed how it was exposed or whether the company was aware of any exfiltration of data from its systems. However, the company's spokesperson agreed to face a cybersecurity incident that involved data exfiltration.