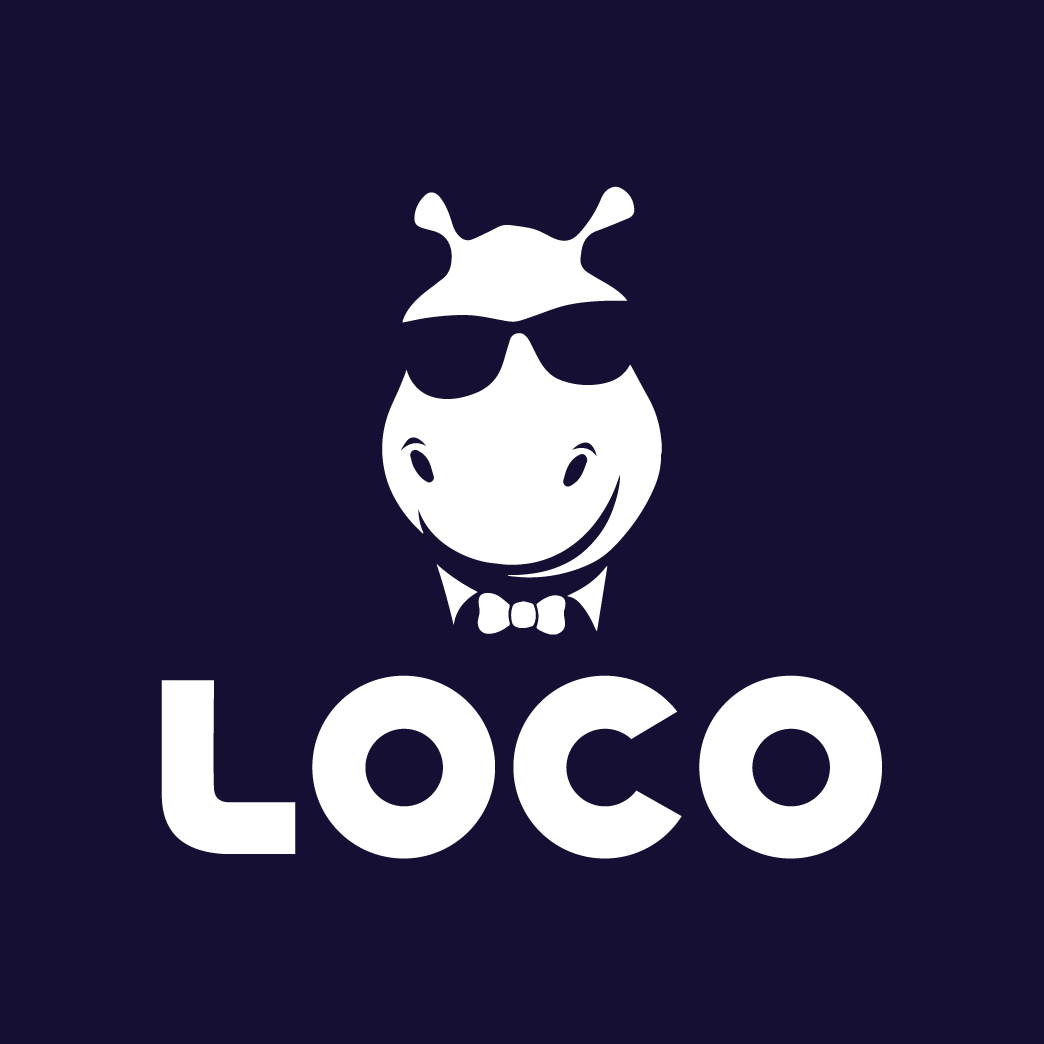 Loco, the esports and live-streaming platform has announced that it is building a suite of Web3 products which will offer innovative fan experiences utilizing a custom Avalanche Subnet.
Loco recently raised $42 million and the platform has also partnered with other gaming publishers like Krafton, Activision Blizzard and Riot Games. Loco has revealed that it will run its own Avalanche validators, reflecting a deep commitment to securing and building on the network.
Loco's initial products will be designed to give back control to the user, bringing collectibles to the fantasy gaming experience. The Web3 initiatives will allow fans to express their fandom and put them in the role of talent managers and scouts, helping them leverage their knowledge and adding a new exciting layer to their watching experience.
Viewers who enjoy watching their favorite creators can now directly engage in the action by building the best entertainment roster or esports team and competing with other fans in fantasy games on these platforms. These collectibles will be unique, scarce, and will have publicly verifiable ownership.
An Avalanche Subnet allows Loco to tailor the properties of a custom blockchain to its apps and scale to a user base of hundreds of millions of customers, all while keeping network fees and transaction latency low.
With the recent Avalanche upgrade to Avalanche Warp Messaging (AWM), Loco's users will also be able to freely trade Loco Legends collectibles with other assets on Avalanche. Additionally, Loco will receive support from Ava Labs through the Multiverse incentive program, helping launch its collectibles marketplaces.
Here's what the company said
"We are excited to begin 2023 with this partnership with Ava Labs," said Anirudh Pandita and Ashwin Suresh, co-founders of Loco. "We are aligned with Avalanche in our vision of bringing fun games to millions of users. These skill-based games will allow fans to deepen their connection with their favorite creators and help amplify the enjoyment they derive from watching digital content. Our endeavor is to provide users with reliable and secure platforms to store, buy, and sell digital assets while ensuring that the user experience is simple yet fun."