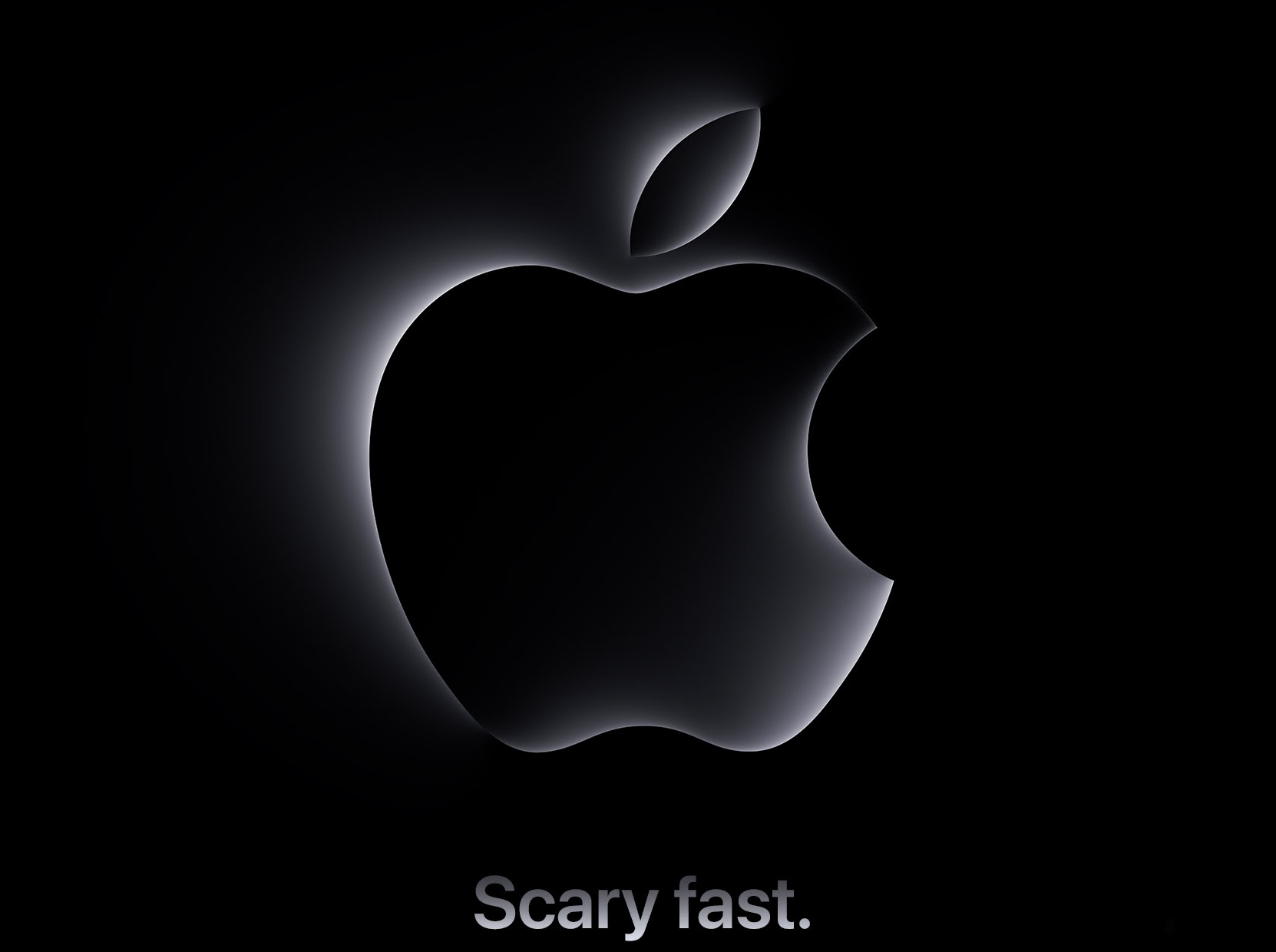 In a rather surprise announcement, Apple has sent official media invites for a special event. The event has the tagline Scary Fast and will be a virtual one. The invite reads, "You're invited to watch a special Apple Event online. Tune in at
apple.com
. October 30." The event will be livestreamed on Apple.com and though Apple hasn't said so, it should be on YouTube as well.
The last few events have been in-person but this one will be an online affair. What's also interesting is that this event would be held in evening unlike all other Apple events that are held in the morning. The event is set for 5PM PT, which is 4.30 PM (IST).

Scary Fast event: What to expect
Earlier this week, Bloomberg's Mark Gurman — who once again was bang on with his prediction — had revealed Apple will launch new iMac and MacBook Pro. In his weekly newsletter, Gurman said that the iMacs and MacBook Pros are in short supply — both online as well as at retail stores. "New models may be coming soon: the company is likely planning a Mac related launch event at the end of this month," said Gurman.
Gurman also said that MacBook models are being out of stock or facing shipment delays. "The high-end configurations of the MacBook Pro and several configs and colours of the iMac are sold out/seeing massive shipment delays at Apple, Amazon, Best Buy and elsewhere heading into the holidays," said Gurman in a tweet.
Apple had launched the 24-inch iMac in 2021 with an all-new design as well as a M1 chip. It has been over two years, so it does make sense for Apple to upgrade the iMac.
The Scary Fast tagline does hint that a new processor is in the offing as well. Apple could launch the M3 processor at the event.