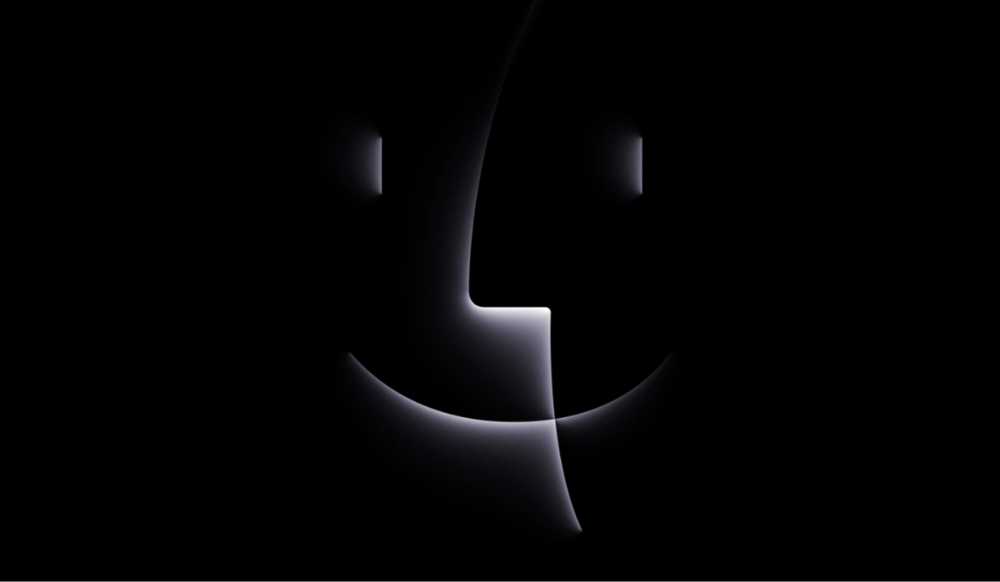 Apple is set to hold its surprise event today (October 31). Dubbed 'Scary Fast', it is a video-only affair. The Apple event is likely to focus on Mac with updates and chip launches amidst a resurgent computer market.
According to data compiled by Bloomberg, Mac sales are forecast to climb about 5% in the holiday quarter, with revenue growing 5.5% in the fiscal year that just started.Overall PC shipments are expected to increase by nearly 4% in 2024, according to IDC.
Apple "Scary Fast" event India time
The Apple "Scary Fast," is scheduled for 5 p.m. California time. This means 5.30 am IST on Tuesday, October 31. Apple will livestream the event that can be accessed via its homepage and YouTube channel.
These new models are poised to benefit from a broader upswing in the computer industry. After a decline this year, industrywide shipments are projected to grow again in 2024, even if they remain below pandemic highs. Sales of Macs and other computing devices surged during Covid lockdowns, as consumers invested heavily in home office equipment.
3 new
M3 chips
Speculations suggest that Apple is likely to announce a new iMac and updates to its high-end MacBook Pro lineup. Additionally, Apple is slated to introduce the next generation of its computer chip, the M3.
Writing in Bloomberg's "Power On" newsletter, Mark Gurman claims that there will be three new Mac chips launched at the event, in the M3 series. The main M3 is reported to be a 3-nanometer chip with eight CPU cores, four each of high-performance and efficiency varieties, and up to 10 cores for graphics processing. Reports claim that the M3 Pro has apparently been tested in multiple configurations, including one with 12 CPU cores evenly split between performance and efficiency as well as 18 graphics cores, and another with 14 CPU cores and 20 graphics cores.
Lastly, the M3 Max has already been tested in a 16-core CPU variety, with 12 performance cores and four efficiency cores. A 40-core GPU has also been tested, as well as a 32-core version.