CNN
 — 

Construction workers have unearthed a white marble head in the historic center of Rome, the city's mayor has revealed on social media.
Posting a picture of the mud-covered relic on Twitter on Thursday, Mayor Roberto Gualtieri wrote: "#Roma continues to return precious evidence of its past: a splendid intact marble head was found during the works in Piazza Augusto Imperatore attended by the @Sovrintendenza."
Gualtieri went on to add that archaeologists and restorers are now "busy cleaning and studying the find."
The Sovrintendenza Capitolina (Capitoline Superintendence) manages, maintains and enhances the capital's historic and archaeological heritage.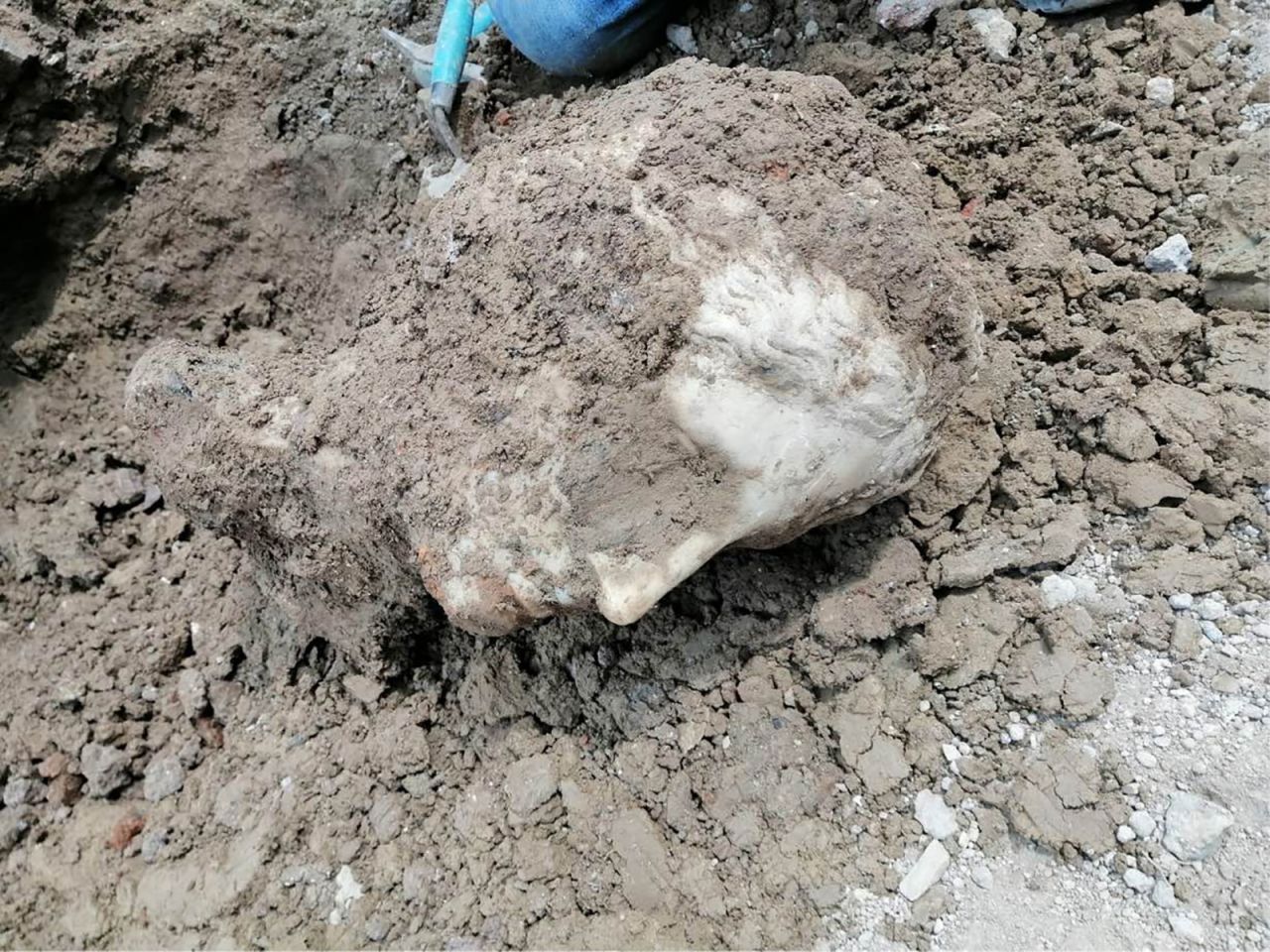 The impressive piece, which is thought to be part of a statue of a female divinity, was discovered in a foundation uncovered during the works for the "redevelopment of the Mausoleum of Augustus and Piazza Augusto Imperatore," according to a statement published online by Rome city council. It said that the head was found on the eastern side of the area currently being worked on.
It was thanks to the "attentive work of the archaeologists of the Superintendence" that the relic was uncovered, the statement said, adding that it is hoped that the discovery will help experts "deepen the knowledge" of the city's ancient history.
"The newly found head, of elegant craftsmanship, sculpted in Greek marble, probably belongs to a statue of a female divinity, perhaps Aphrodite, of natural dimensions. [It] shows a refined hairstyle of hair gathered at the back thanks to a 'tenia,' a ribbon knotted on the top of the head," said Capitoline Superintendent Claudio Parisi Presicce.
He explained that the head was unearthed, intact, in the foundation of a late antique wall.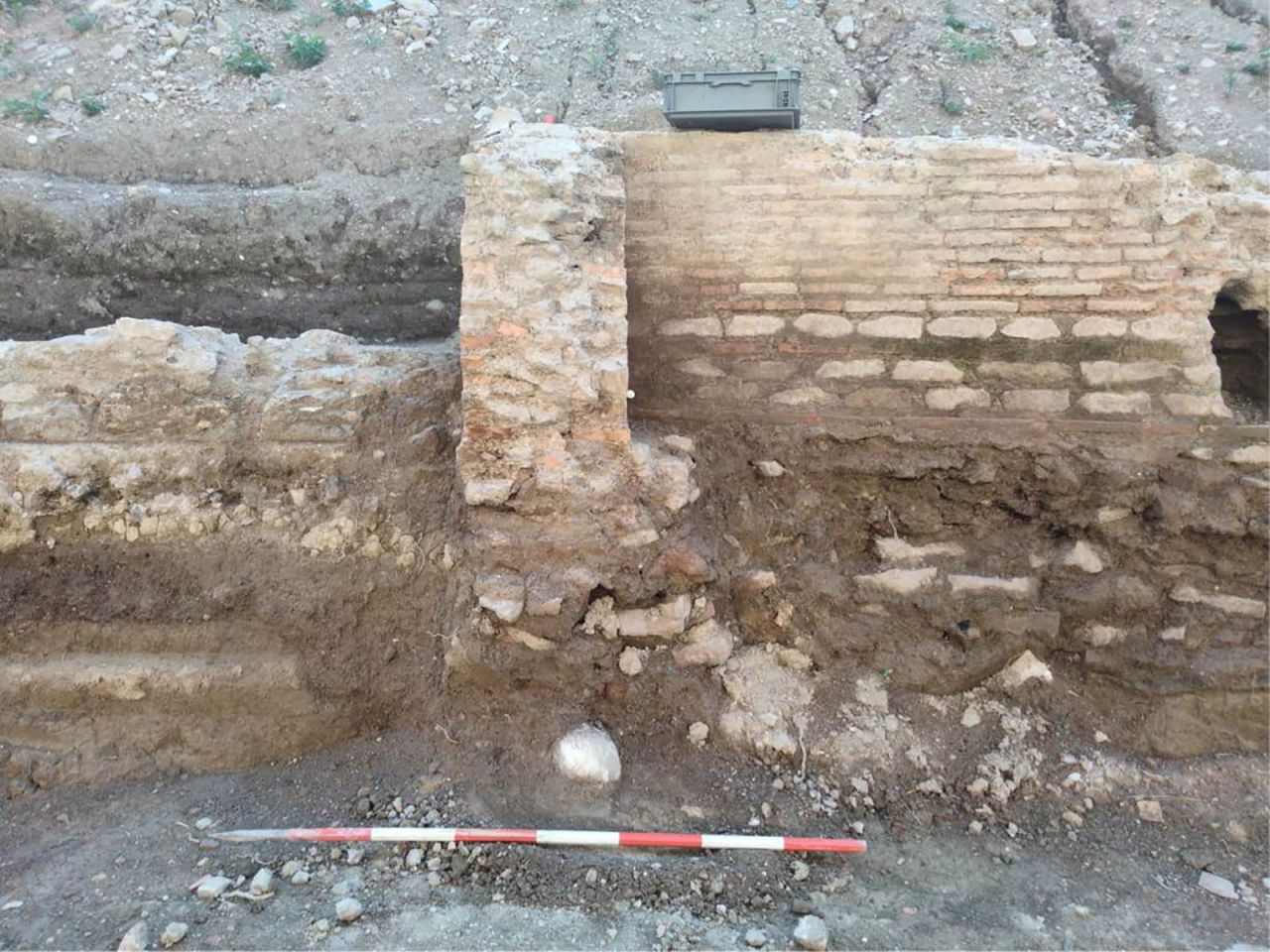 According to Parisi Presicce, the head had been "reused as building material." The workers found it lying face down and protected by a clay bank on which the foundation of the wall rests.
Though it may seem surprising that an antiquity was found in this state, it would not be uncommon, the superintendent said.
"The reuse of works sculptures, even of significant value, was a very common practice in the late Middle Ages, which allowed, as in this case, the successful preservation of important works of art," he added.
It appears to be from the Augustan era, according to Parisi Presicce. He said conservators and archaeologists now hope to restore it, while also aiming to identify the subject and determine how old it is.