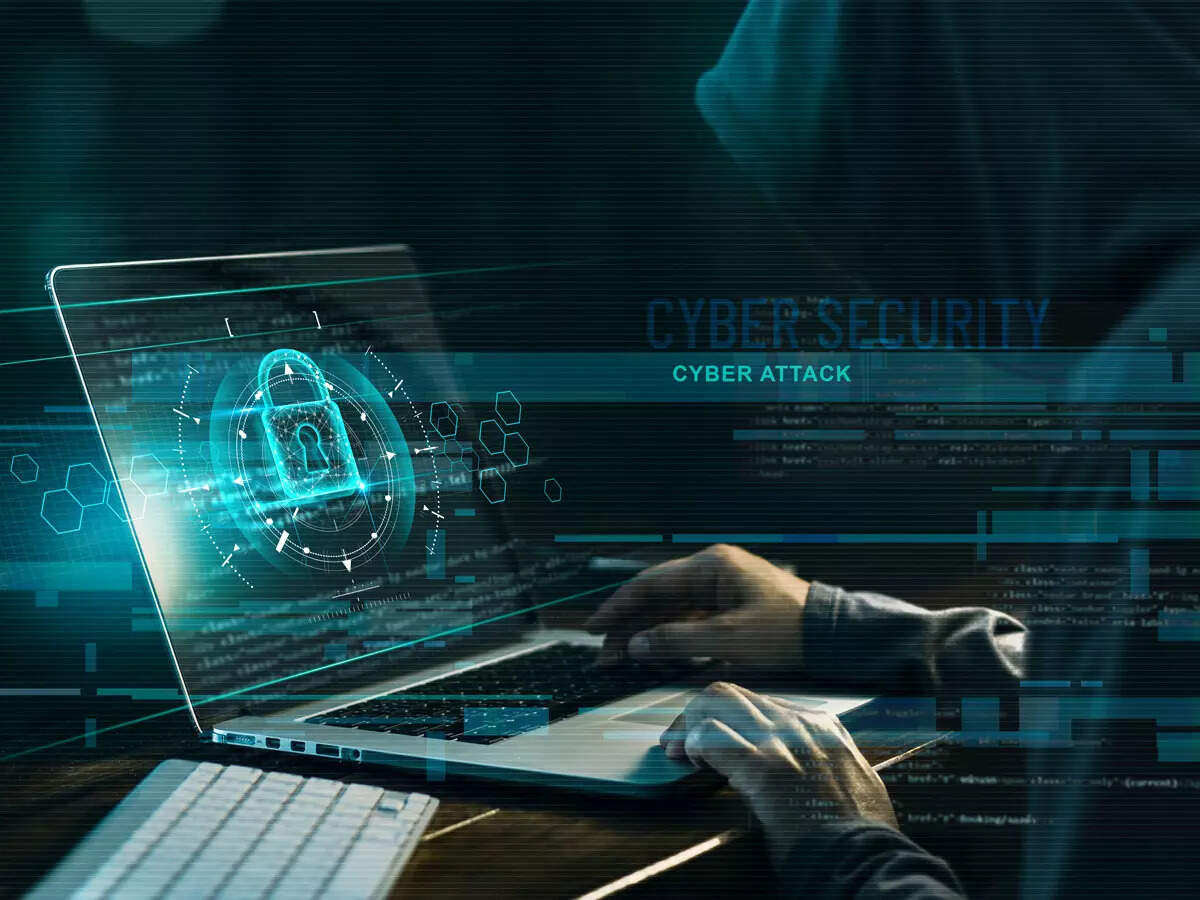 Twitter-rival Mastodon has been hit by a cyberattack, the platform's creator Eugen Rochko said. The social media platform became famous soon after Elon Musk took over Twitter and several celebrities jumped the ship and landed on the German social networking service.
Mastodon, which is a collection of independently run servers (or Instances) with their own rules and content moderation policies, has features similar to Twitter. One of those servers, called Mastodon.social and run by Rochko, was hit by a massive Distributed Denial of Service (DDoS) attack.
A DDoS cyberattack happens when a threat actor makes a machine or network resource unavailable to its intended users by indefinitely disrupting services of a host.
"The site may not work as expected. We're working on mitigating the attack. Fastly are helping us. If in doubt, check status.mastodon.social for information," Rochko said in a toot (Mastodon's equivalent of tweet).
What is Mastodon
For late comers, Mastodon is an open social media platform from Germany, which became the landing pad for all those who left Twitter after Musk bought Twitter. The platform got about 5,00,000 users in about 10 days after Musk's Twitter takeover. The social media platform works in a similar fashion as Twitter.
Twitter outage
The development comes hours after several Twitter users reported problems, saying that clicking links within tweets didn't work for them. It was also reported that images wouldn't load throughout their timelines. The problem was fixed for most users in about an hour.
"Some parts of Twitter may not be working as expected right now. We made an internal change that had some unintended consequences. We're working on this now and will share an update when it's fixed," the Twitter Support account tweeted. Noting the issue, Musk said that the site "is so brittle (sigh)."
"Things should now be working as normal. Thanks for sticking with us!" Twitter Support account posted late on Monday (March 6).