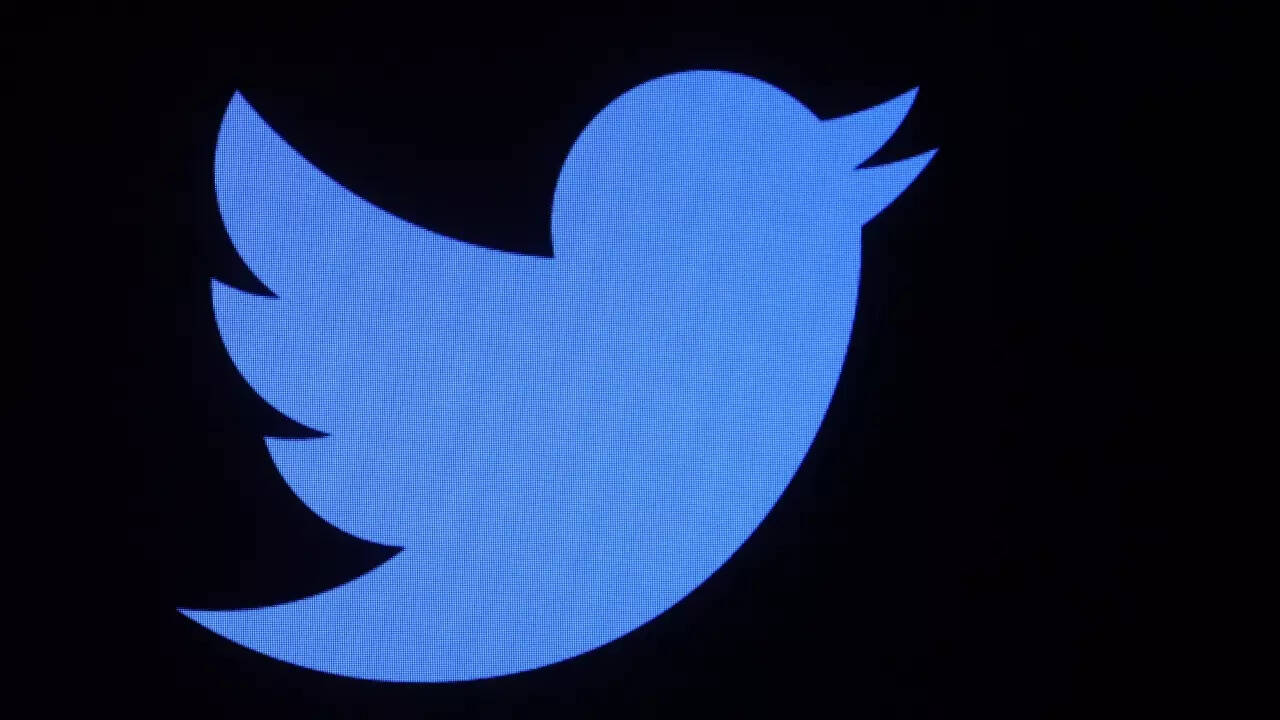 It is not a secret anymore that Facebok-parent Meta is developing Threads, an app that will directly compete with Twitter. Rumours suggested that the company may launch the app in the summer this year, and if the latest reports are to be believed the app seems to be ready for launch.
A developer on Twitter shared a screenshot suggesting that Meta's Twitter clone had been listed on the Google Play Store. It appears that the app was listed by mistake because it is not discoverable on the app store now.
The developer also shared a few screenshots of the app, claiming that the images were posted along with the listing. The images also suggest the design of the app.
Login with
Instagram
account
According to one of the screenshots, users will be able to sign in with their Instagram accounts. Another screenshot shows a list of accounts that a user follows on Instagram and a prompt asking a user to follow the same accounts on Threads.
The third screenshot suggests that users will have four options: like, comment, reshare (similar to retweet) and share. Notably, the icons of these options are in line with the icons on Instagram. In addition, users will be able to create a thread – similar to a thread on Twitter.
Elon Musk
vs
Mark Zuckerberg
The app is the reason why social media and newsrooms have been filled with chatter about Twitter owner Elon Musk's cage fight with Meta CEO Mark Zuckerberg.
Earlier this year, Meta confirmed that it was working on a Twitter competitor, which reportedly has an internal codename "Project 92," and a public name Threads. This development was shared by a Twitter user prompting a reply by Musk. Another CEO took the conversation forward saying that Zuckerberg knows jiu-jitsu.
The Tesla CEO replied saying he was "up for a cage match". Zuckerberg then posted an Instagram story in which he shared Musk's tweet saying "Send me location."
Musk later announced that the fight will take place in Las Vegas. Last week, reports suggested that the 'match' between two 'tech bros' may take place at the Colosseum in Rome.