The Miami Marlins played a tough one on Saturday against the Cincinnati Reds. They would lose the game, 6-5, as the Reds exploded for a three-run inning in the eighth inning to win the game.
Outfielder Jazz Chisholm Jr. tried to track down a deep fly in the eighth inning that left him colliding into the outfield wall. He would be removed from the game with what the team calls a right-foot contusion.
•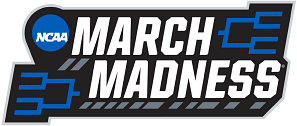 Chisholm Jr. already underwent x-rays, which came back negative. He wasn't ruled out from being back in the lineup on Sunday. Fans will want to keep an eye out for any further updates.
The Marlins finish their three-game series against the Cincinnati Reds on Sunday. They already lost the first two games of the series and are trying to avoid the sweep.
"Cover athlete curse," one fan tweeted.
"Darn, he was just heating up," another fan tweeted.
Miami Marlins fans are worried about Cisholm Jr. He's primarily an infielder who transitioned to the outfield this year with their lack of depth. If he's out, who will the team have in the outfield?
Jazz Chisholm Jr. was the cover athlete for the video game MLB The Show 23. It's often been thought that cover athletes of any sports video game tend to have bad luck the following season. Hopefully, that's not the case here.
Jazz Chisholm Jr. wasn't the only Miami Marlins player injured on Saturday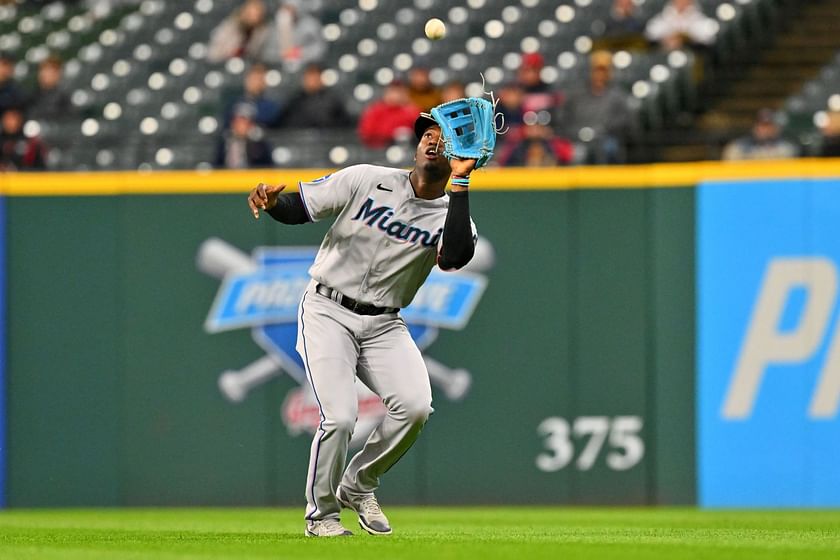 While Jazz Chisholm Jr. left the game late, he was the second Miami Marlins outfielder that had to be taken out. Jesus Sanchez made a full-extension catch in the first inning to rob Tyler Stephenson. Sanchez got up gingerly and had to be removed from the game. The team is calling it a sore hamstring for Sanchez.
The team will run more tests on Sanchez and determine where to go. It's an unfortunate injury, as Saturday was his first game back after injuring that same hamstring. Fans will want to keep an eye on Sanchez as it doesn't look good that he reinjured the same hamstring that had him miss time.
Saturday's loss drops the Marlins to 19-21, which is good for fourth in the National League East. They're 6.5 games behind the division-leading Atlanta Braves. Hopefully, the injuries between Chisholm Jr. and Sanchez aren't too severe. They'll need them in the lineup to gain ground in the division.