The Miami Marlins are parting ways with GM Kim Ng, who was the first-ever female general manager in Major League Baseball. Following a disappointing end to the 2023 campaign that saw the team earn a Wild Card, she and the team will be going in a new direction in the front office.
Kim Ng was hired in 2020. She was instrumental in the acquisition of Luis Arraez, whose incredible season played a big role in the Marlins' return to the postseason. Nevertheless, her time has come.
•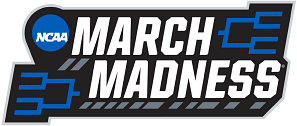 She was hired by Derek Jeter, who was the president of baseball operations at the time. Several teams are moving in different directions in the front office, so there are candidates available for the Marlins.
Ng could also land on her feet at a new team. The Boston Red Sox are already in need of a new GM, and there are rumors that other teams could have openings as well.
---
Miami Marlins move on from Kim Ng
The Miami Marlins are moving on from General Manager Kim Ng, who served in the role for the last three seasons. She declined her team option and is moving elsewhere.
After the team gutted players like JT Realmuto, Giancarlo Stanton, and Christian Yelich, she came in to try and construct something out of the remains and rebuild the team.
The Marlins made the playoffs that year albeit in the 60-game shortened COVID-19 season. They made it again this year thanks to the arrival of Luis Arraez, the performance of several young pitching prospects, and a midseason trade or two.
Despite that, and despite the overall lack of bad moves on her part, she's moving on and forcing the Marlins to do so. Sometimes, leadership is good to get a team back on its feet, but new voices are needed to move it to the next level.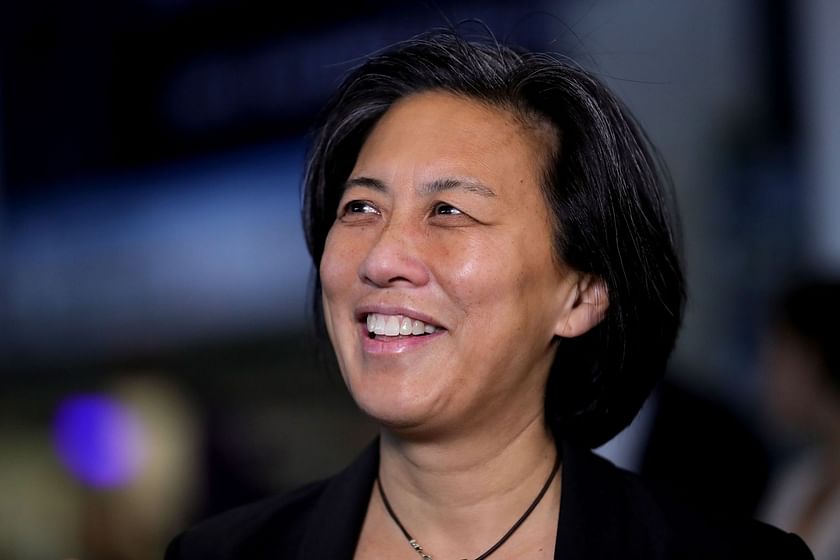 That appears to be the philosophy the Ng currently subscribes to. Either way, the Marlins will start the offseason by searching for a new GM.
Edited by Zachary Roberts